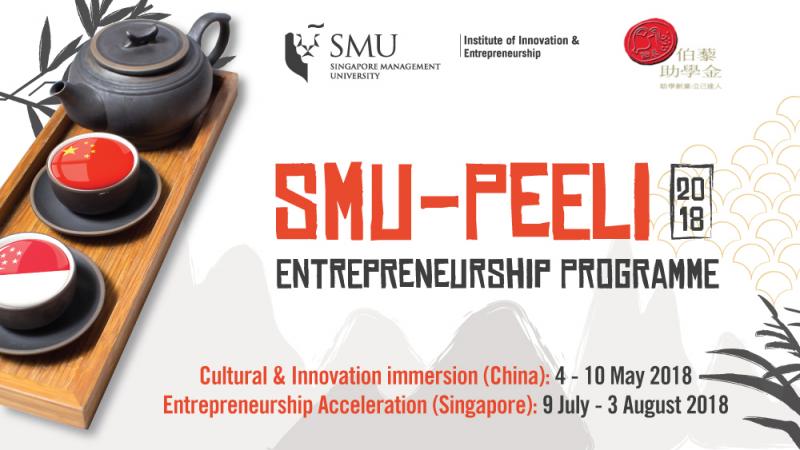 SMU-PEELI Entrepreneurship Programme
The SMU-PEELI Entrepreneurship Programme is jointly organized by IIE and the Jiangsu Tao Shing Pee Education Foundation (Tao Foundation). The Tao Foundation was founded and funded by famous Singapore entrepreneur and philanthropist, Mr Tao Shing Pee, and his wife, Mdm Liu Kwan Li, to connect Singapore and China students together in the entrepreneurship community. The Tao Foundation also provides bursaries to needy Chinese undergraduates, known as "Tao Students".
Each year, the SMU-PEELI Entrepreneurship Programme equips 60 Tao Students with the financial support and skills to create start-ups that can transform their rural hometowns. 10-15 selected SMU students travel to China and share their entrepreneurial skills with other fellow students, visit incubation and startup centres, as well as learn more about the China entrepreneurship ecosystem. In exchange, the Tao students from China will also visit Singapore and experience learning in SMU from top academics and practitioners participate in a business plan competition, and visit different incubation and startup centres.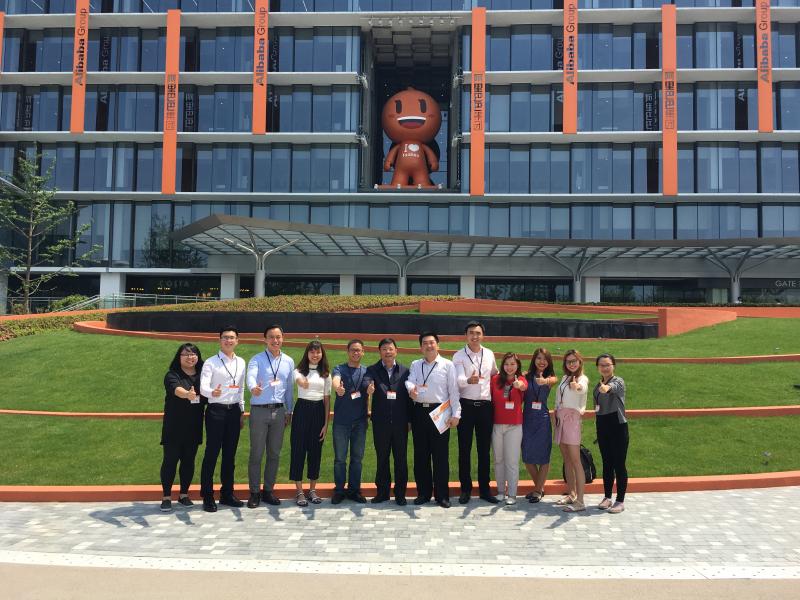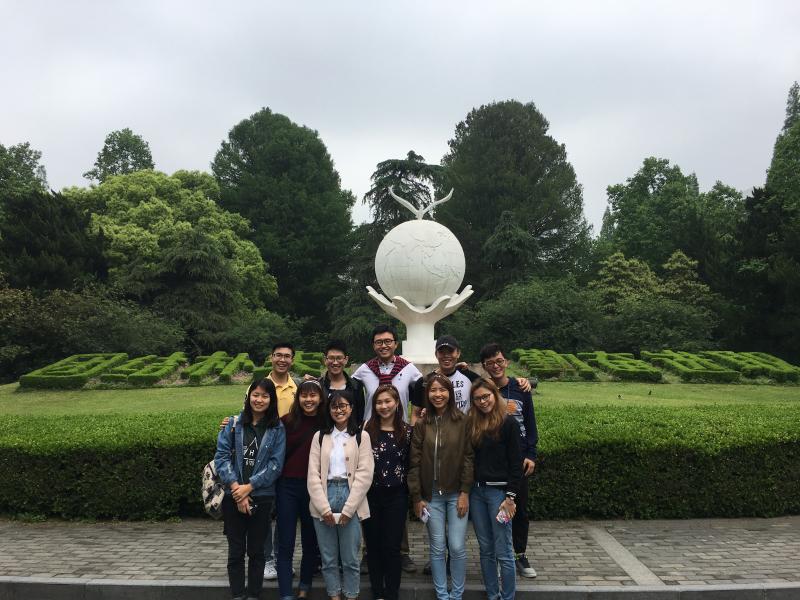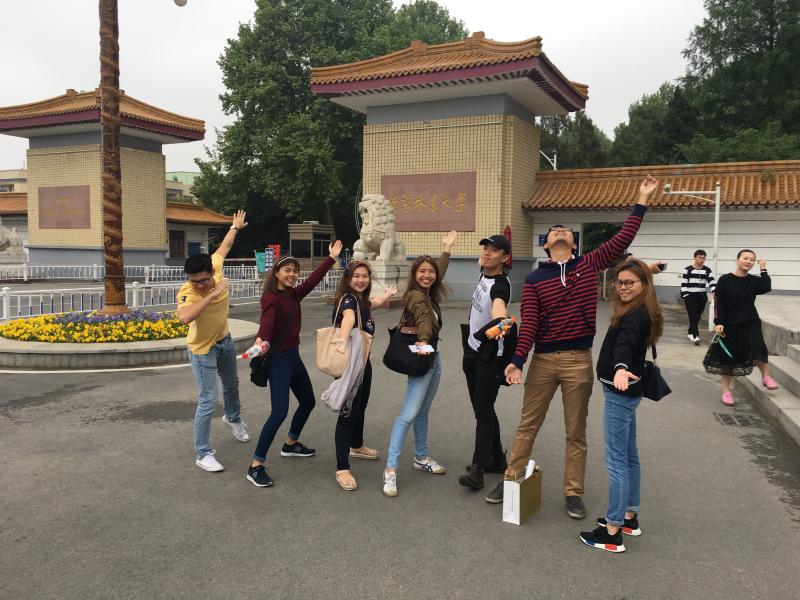 Programme Overview 2018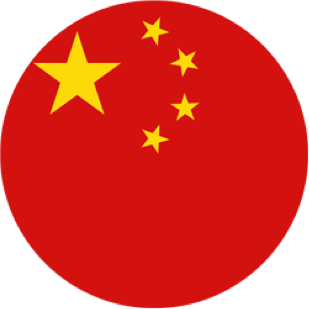 Part I: Cultural & Innovation Immersion
Location: China
Period: 4 May - 10 May 2018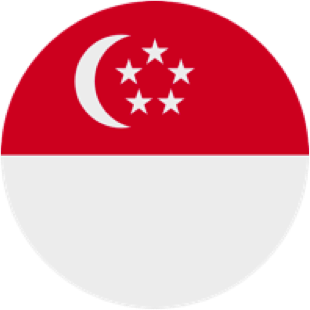 Part II: Entrepreneurship Acceleration
Location: Singapore
Period: 9 July - 3 August 2018

Part I : Cultural & Innovation Immersion (China)
SMU students will interact with 60 Tao students in China through team building activities organized by the Tao Foundation. During the 1 week trip, students will visit unicorn start-ups such as Tencent and Alibaba. They will also be able to experience the widespread adoption of advanced technology such as cashless payments.
Part II – Entrepreneurship Acceleration (Singapore)
The 60 Tao Students will be hosted in Singapore for a month, where students will:
Learn innovation & entrepreneurship through discussion with peers and instructors and case studies taught by our instructors

Interact with practitioners at fireside chats and visit local startup companies

Present business ideas in the SMU-PEELI Business Plan Competition and stand to gain entry into IIE's incubation programme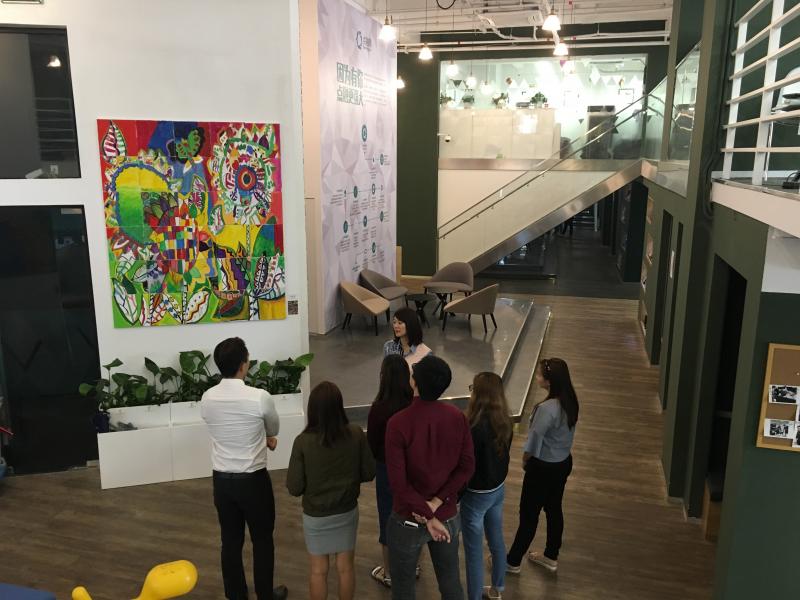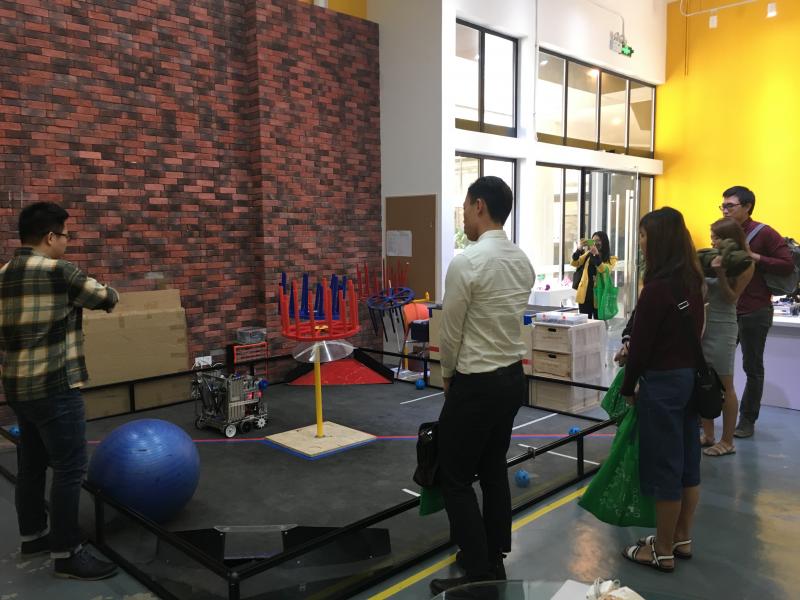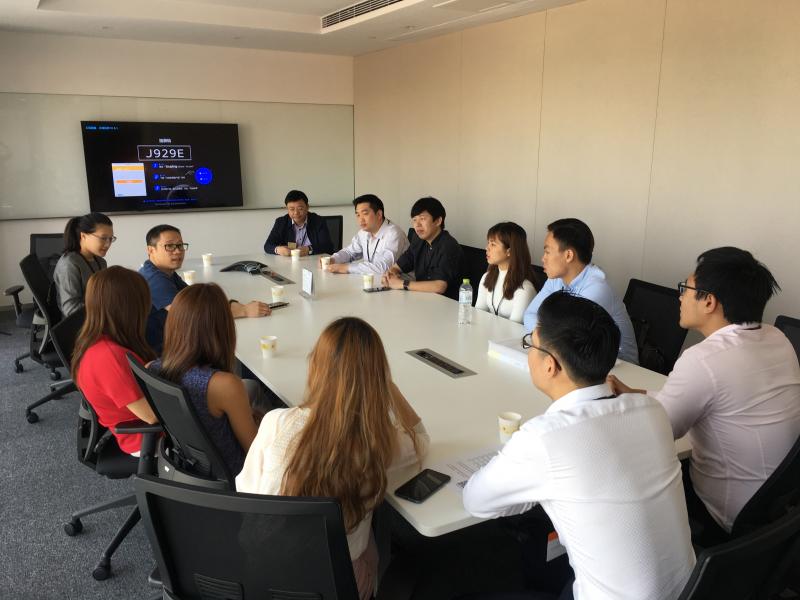 Applications for SMU-PEELI 2018
Eligibility:
We welcome all undergraduate SMU students with the following requirement:
Basic Conversational Chinese

Able to

FULLY COMMIT

to all aspects of the programme

Keen interest in innovation and/or entrepreneurship
Why Apply?
By joining this program, you will be able to:
Learn the process of starting a company

Appreciate the cultural diversity, technology, innovation and entrepreneurship in China

Expand your personal and professional network in China
Download the application form here and apply by 1 March 2018!
We will contact you by 9 March 2018 if you are shortlisted for consideration. Email your completed application form here!


Click here to:
Testimonials
Contact Us
Sufia Lim
sufialim@smu.edu.sg
DID: 6828 0933