Who are we and what we do
The Institute of Innovation & Entrepreneurship (IIE) anchors the Area of Excellence in Innovation at SMU. IIE is a practise-oriented institute that fosters innovation and entrepreneurship excellence at SMU and beyond. Our activities range from innovation & entrepreneurship events, competitions and workshops, to training programmes, study missions and internships for budding student entrepreneurs. We also run a full-fledged incubation programme that helps aspiring entrepreneurs take their ideas to market.
Vision & Mission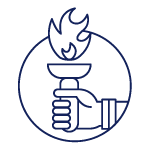 Mission
Nurture & grow an innovation culture and entrepreneurial community in SMU and beyond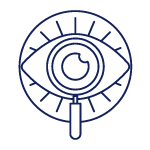 Vision
To be the preferred partner for the research and practice of innovation and entrepreneurship.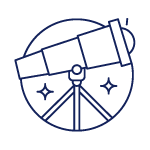 Values
Honesty, Objectivity, Speed, Teamwork, Excellence, Leadership