Overview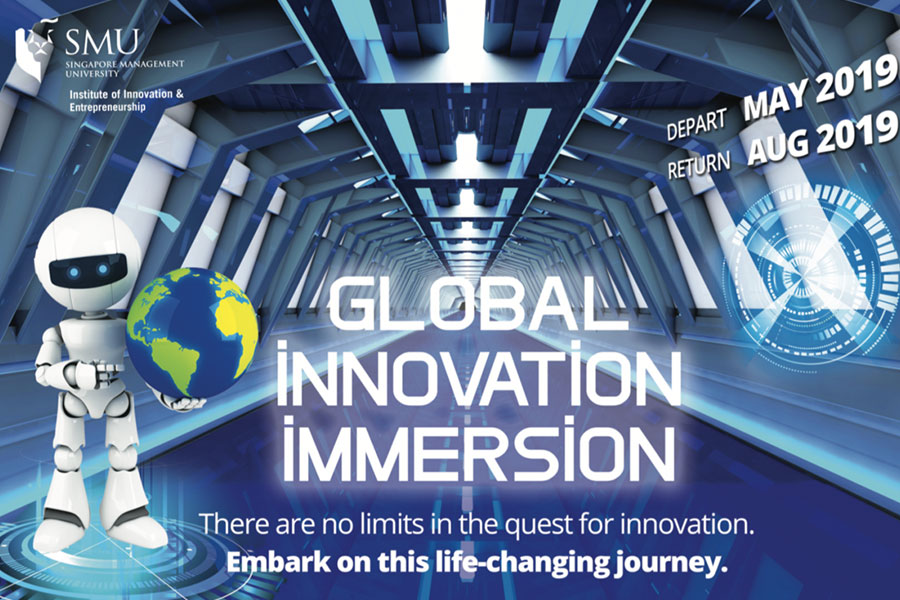 The Global Innovation Immersion (GII) programme is a 3-month overseas internship with High-Growth Innovative companies. The ideal internship to develop future-ready skills to future-proof your career. Our programme emphasises on the cultivation of a Growth and Fail-Forward Mindset.
Bootcamp Training
Before embarking on your internship of a lifetime, we'll equip you with practical skills taught by industry leaders & entrepreneurs. Participate in a comprehensive pre-internship training, covering Business Analytics, Digital Marketing & Technology
Digital Marketing
Develop & plan effective digital marketing campaigns, with a strong focus on marketing return on investment (ROI)
Gain proficiency in digital marketing tools, including HubSpot, Facebook, Google Analytics
Drive user and customer acquisition during your internship with your knowledge of cutting-edge techniques & platforms
Business Analytics
Confidently make data-driven decisions, drawing on multiple sources to present a holistic picture
Use Excel to spot trends and identify patterns that translate to actionable recommendations
Present your insights and tell compelling stories through data visualization and dashboards
Technology
Equip yourself with knowledge on the latest programming languages, libraries, and frameworks that startups use
Learn to bring your ideas to life and help your startup solve problems
Develop a vocabulary to communicate with technical colleagues, even if you have a non-technical background
Experiential Learning
Immerse yourself in the dynamism & vibrancy of global innovation hotspots, and learn from founders of startups firsthand. Immerse yourself in some of the fastest-growing global innovation hotspots around the world!
---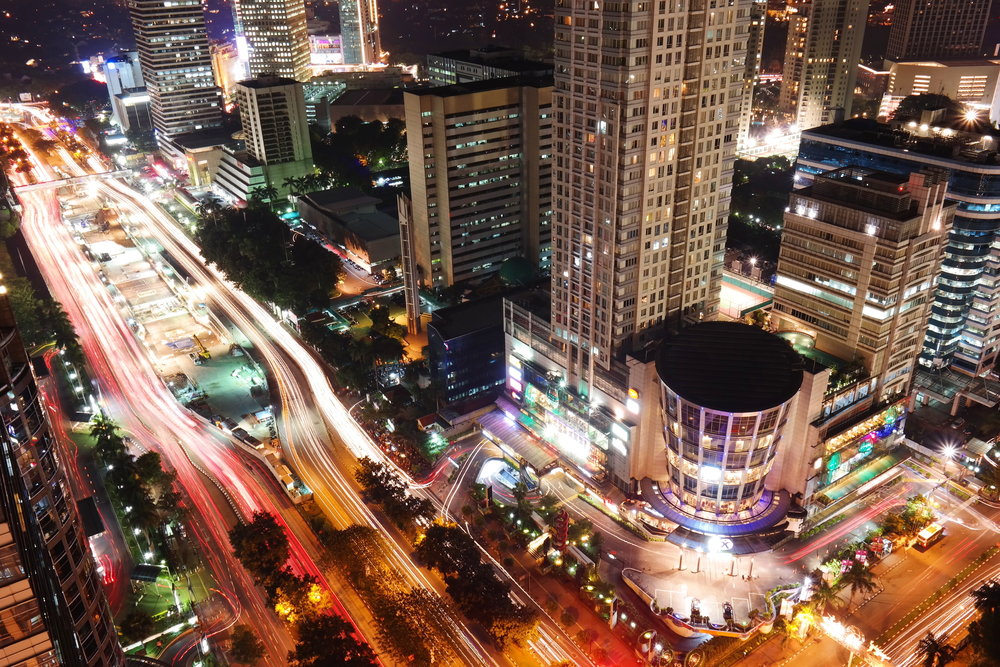 SOUTHEAST ASIA
Electrifying. Rocket Growth. Eclectic Cultures.
Southeast Asia holds tremendous opportunities for the bold, daring and courageous. Each country has its own unique culture, language and people; but the region is united in its rocket growth.
This is where you'll build and scale your successful startup. This is where you'll rise to be king of the mountain. This is Southeast Asia.
Cities Offered: Jakarta (Indonesia), Ho Chi Minh (Vietnam), Bangkok (Thailand), Manila (Philippines)
---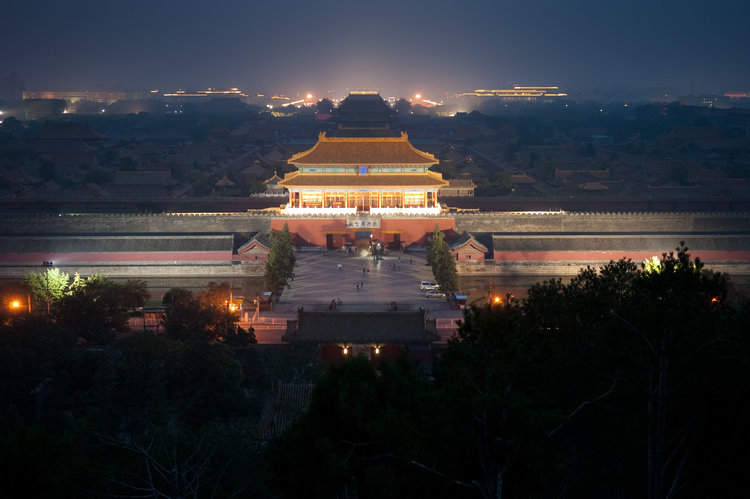 CHINA
Competitive. Massive Market. Meaningful Relationships.
China is on track to be the world's largest economy. A powerhouse to be reckoned with. Knowing how to survive and thrive in China means riding on the dragon and discovering opportunities nowhere else offers.
This is where you'll forge meaningful relationships. This is where you'll soar with the dragon that shows no sign of slowing down. This is China.
Cities Offered: Beijing, Shanghai, Suzhou, Chengdu
---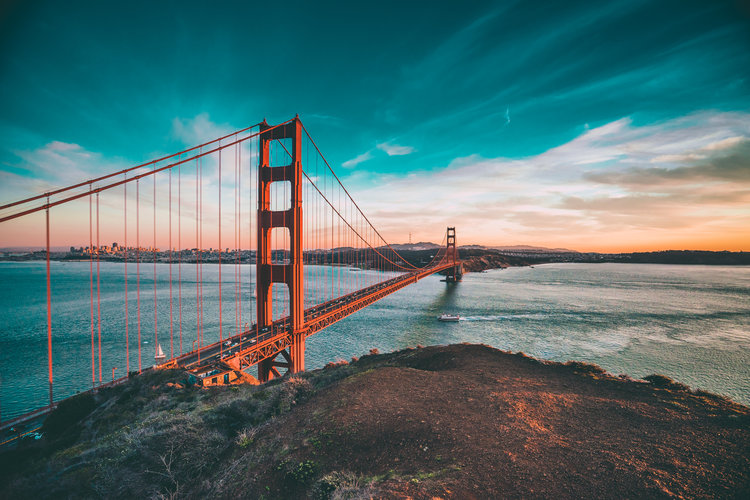 USA
Innovative. World-Class. Cutting-Edge Technology.
USA is home to the most iconic technology companies, many of whom started out from a dorm room or garage. Learn how entrepreneurship is the preferred career choice, and the crazy ideas in everyone's minds.
This is where you'll learn from the best of the best. This is where you'll rub shoulders with legends, titans and icons. This is the United States of America.
Cities Offered: San Francisco / Bay Area (California), Boulder (Colorado)
Programme Mentors
Some of our GII mentors include: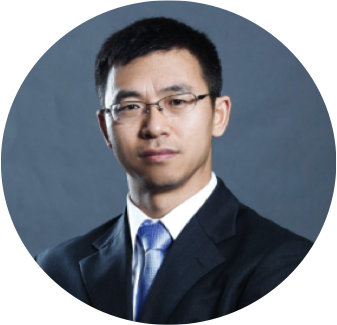 CEO
Neobay Venture Capital (China)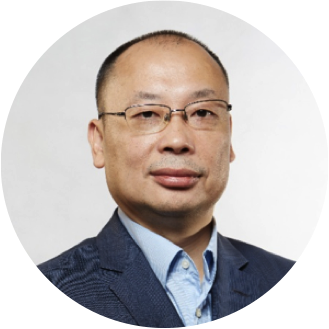 CEO
Peeli Ventures Incubator (China)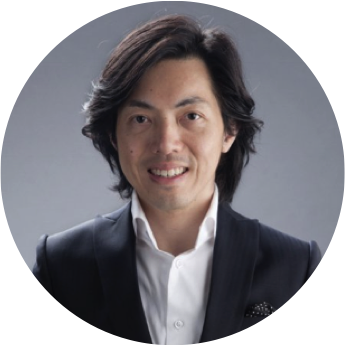 Managing Partner & Co-founder
Alpha JWC ventures (Indonesia)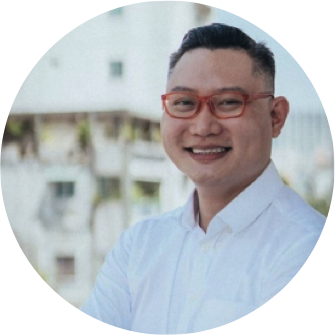 Programme Director
VIISA (Vietnam)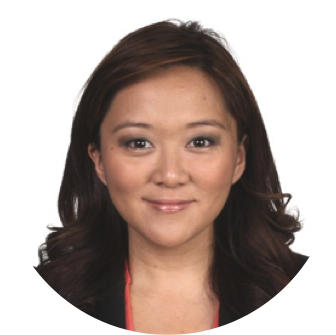 Innovation Hub Director
QBO (Philippines)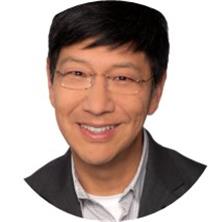 Managing Partner
PoppySeeds Advisors (USA)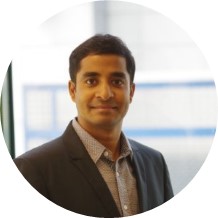 Country Head
GE Healthcare(Thailand)
Application Information
It's not just what you know, but who you know.
The #1 factor of success as an entrepreneur or professional is who you know. Starting out a business and need capital? Pick up your phone and text your friend working as an associate at a venture capital firm. Looking for your next internship / full-time job? Send a Telegram to your acquaintance who can make a referral.
Throughout your GII experience, we'll expand your networks by providing an in-country mentor who will journey alongside you, during your internship. The in-country mentor is your gateway to be in-the-know. To be part of the 'in' group. In addition, we'll equip you with networking skills. No, not how to shake hands (you probably know that already). We'll teach you how to find and reach out to people to have coffee chats. We'll show you how to structure conversations during those coffee chats. Best of all, we'll pay for your coffee.
Ultimately, it boils down to one question: If you were to return to the city 6 months later, how many people can you call on for coffee?
Applications for next intake opens in September 2019. Stay tuned for more information! 
For enquiries, please contact:
Jiaxin TOH, jxtoh@smu.edu.sg.
Eligibility & Scholarships
Eligibility
Programme is open to all full-time SMU undergraduates.
Students should possess an interest in innovation and/or entrepreneurship.
Students should possess maturity to live and work independently in a foreign and fast-paced environment.
Scholarships
SMU Global Innovation Immersion Award
Offered to students embarking on GII in Europe and USA
Eligible students will receive an award of up to S$8,000
Young Talent Programme Grant (IE Singapore)
Offered to students embarking on GII in Southeast Asia and China
Eligible students will receive an award of up to S$4,200
AmCham Global Innovation Immersion Scholarship 
AmCham will annually award 6 AmCham GII Awards of S$4,000 each
Open to all full-time SMU undergraduates embarking on GII in USA
FAQ
1. Is application competitive? how likely am I to be selected? 
Application is selective, as GII students receive generous funding from SMU and EDB to subsidise the costs of an overseas experience. You'll be required to send in your CV and up to 3 slides on why you should be selected for GII. Following which, there will be an in-person interview with SMU IIE. Once you've been shortlisted, we'll match you up to the company and internship of choice. Keep in mind that the company may have additional rounds of interview and screening. We strongly recommend you to put in an application, regardless of what you think your chances are. If you don't try, you won't know!
2. I'm already applying to other internships. Can I apply to GII? 
Of course you can! In fact, we encourage you to actively explore options. Keep in mind that GII is not just an overseas internship — it comes with a comprehensive bootcamp training, mentorship & networking opportunities and a host of other privileges that is not typical to internships!
3. Do I get to choose the companies/ internships? 
Yes, we have a diverse range of companies and internship opportunities for you to select from. However, keep in mind that not all opportunities of interest to you may be in the city of choice. You may have to decide which is more important — the city you're in or the company/internship.
4. What help/ support is there for me when I'm overseas? 
SMU has a structured support system to help you. Your first level of support is the peers around you. They will be closest to you (in physical proximity), so do make friends with them! The second level of support is your host company — we work with host companies to extend support to you in case of emergencies. The third level of support is your in-country mentor. The fourth level of support is the Singapore consulate / embassy in the city. WHAT IS THE APPLICATION TIMELINE? Application deadlines are 30 November 2018. Interviews will be conducted in December 2018 and may stretch to January 2019. Matching to host companies starts in February 2019, and you can expect all arrangements to be confirmed by April 2019.
5. How much must I pay to participate in GII? 
A fraction of the cost. Literally, a small fraction. GII is generously supported by SMU and EDB, and is designed to be accessible to everyone. If you're facing financial difficulties, there may even be ways to waive the co-payment. Our principle is simple: if you're selected for GII, we'll do everything to make this experience happen.
6. I'm not sure if I want to be an entrepreneur. Is GII right for me? 
Yes! If you are entrepreneurial-minded and love innovation, GII will be a great program for you! GII is designed not just for student entrepreneurs, but for students passionate about innovation and digital transformation. Even if you are not sure about being an entrepreneur, give GII a try. You will not have any regrets!
7. Will I be alone?
No, you won't be. We typically send at least 3 - 4 students to each city, so you'll have the opportunity to make new friends.
8. My parents are concerned about me going overseas. What can I do? 
As part of the pre-departure program, we'll host an information session which you can invite your parents to. Also, we welcome your parents to email or call us, so we can share with them more about GII and assuage any concerns they may have.
9. Will I be given my top choice of city? 
We'll try our best to match you with your top choice of city.