Overview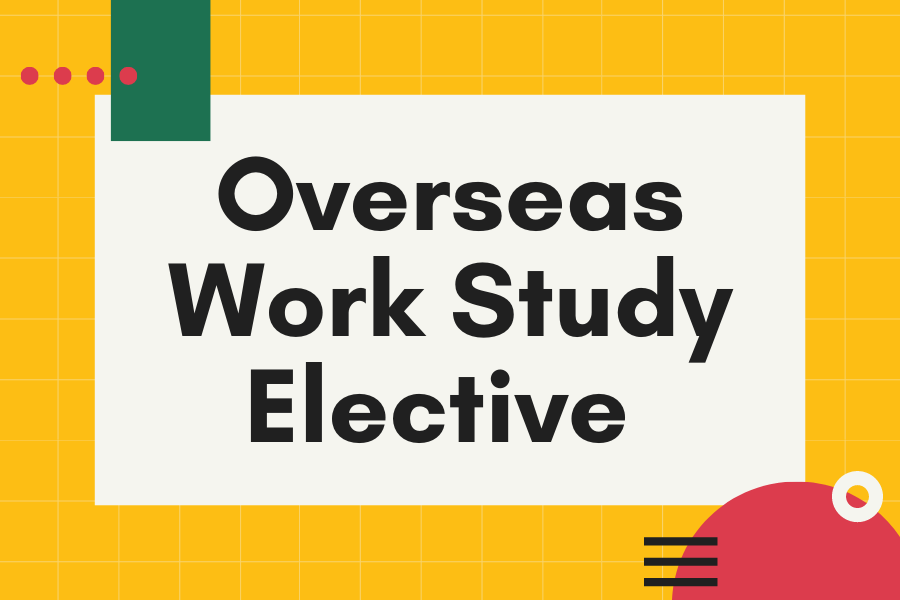 Coming Soon: New Offering By IIE & LKCSB
Innovation and Entrepreneurship Overseas Work Study Elective
(To be offered in Term 2 AY 21/22)
The Innovation and Entrepreneurship Overseas Work Study Elective is a 1 Credit Unit course offered under the Lee Kong Chian School of Business. It is jointly owned by the Institute of Innovation and Entrepreneurship (IIE) and the Lee Kong Chian School of Business (LKCSB).
This programme seeks to strengthen our students' fundamental understanding and knowledge of innovation and entrepreneurship through theory and a hands-on learning experience. On top of that, students will gain exposure to a foreign market and develop critical cross-cultural collaboration skills. Anyone who is interested in entrepreneurship and startups should consider taking this efficient course that allows you to work and study at the same time!
Students will be able to undergo a 6 month extended internship with some of the fastest growing startups, venture funds and innovative entities in Bangkok while taking on another 2 courses at SMU's partner university in Thailand.
This course is open to all SMU undergraduates who have completed at least 2 terms of coursework. The Overseas Work Study Elective will run once a year, from January to June.
---
Format:
During the Overseas Work Study Elective, students will alternate between working at least four days at the host company and studying on SMU's Partner University's Campus for up to one day each week, for a period of up to 6 months.
Faculty Advisor: Professor David Gomulya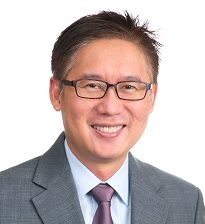 In addition to completing the internship reports, students are required to submit a final overseas work study report. The course is graded on a pass-fail basis by the SMU Faculty Advisor who will review the final overseas work study report and performance appraisal from the internship supervisor.
Students who have not completed any credit-bearing internships before embarking on the Overseas Work Study Elective may also use this course to count towards the 1 Credit Unit for internship (with effect from AY2019 intake where the mandatory internship will be credit-bearing), provided that all the necessary internship requirements are met. The Overseas Work Study Elective can also be used to count towards the Global Exposure Requirement which is mandatory for graduation.
Timeline: January 2022 - June 2022