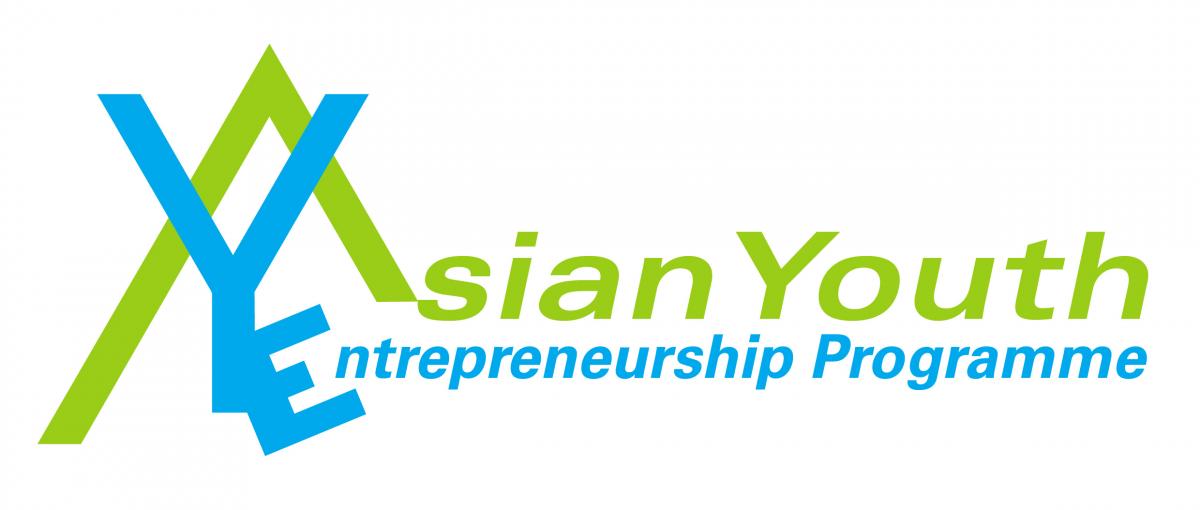 About
The 4th Asian Youth Entrepreneurship Programme (AYEP 2017) will be held in Ulsan National Institute of Science and Technology (UNIST), Ulsan and Seoul, South Korea, from 23 April to 28 April 2017. The programme brings together 8 students each from National Chengchi University (Taiwan), Zhejiang University (China), Hong Kong University of Science & Technology (HKUST), Ulsan National Institute of Science and Technology (South Korea) and
Singapore Management University for a cross cultural learning experience around entrepreneurship.

The theme of AYEP 2017 is set on "Technological Entrepreneurship". The Core of the AYEP 2017 is structured to give students opportunities of building up global entrepreneurship and get feedback on their performance (items/services). Students will work to develop and build on the ideas. To help students to experience the reality in a startup ecosystem they will meet entrepreneurs and mentors working in the field of startup ecosystem.
Enrollment in this program is open to all the undergraduate students who are interested in creating innovative company possibly in collaboration with the students from the above mentioned Universities.