Apply Now
IIE's Incubator, the Business Innovations Generator (BIG) was established in 2009 to support big ideas. It aims to guide aspiring entrepreneurs in their startup journey by helping them to navigate the process of taking their idea to market in 12 months.
BIG also aims to help innovators realize their entrepreneurial dreams, and provides an environment that harnesses and cultivates the budding talent within. It does so by providing a dedicated incubation space, with an ecosystem of established mentors, access to potential partners, and connections to government and private funding.
BIG has incubated 170 start-ups, including Tech in Asia, a top regional tech media company, and Homage, which was lauded by Prime Minister Lee Hsien Loong during the 2017 National Day Rally for using technology to increase the reach of on-demand caregiving services for elderly in Singapore.
For more information on BIG and your eligibility, please refer to Opportunities > Incubation.
SERVICE PROVIDERS FOR CURRENT IIE INCUBATED COMPANIES
The program provides active support of various services at different stages of the program, including areas like market research, legal, accountancy, book keeping, secretarial advice etc.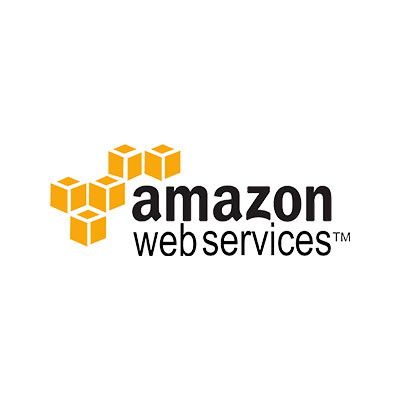 Amazon Web Services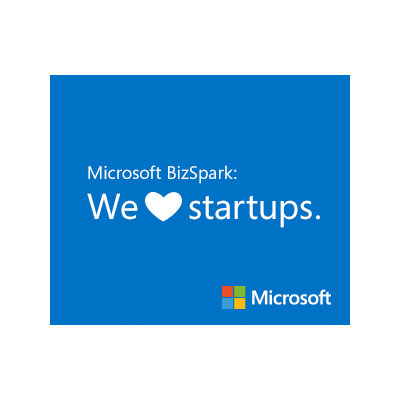 Microsoft BizSpark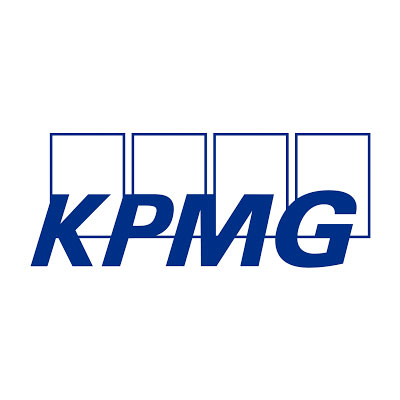 KPMG Services Pte Ltd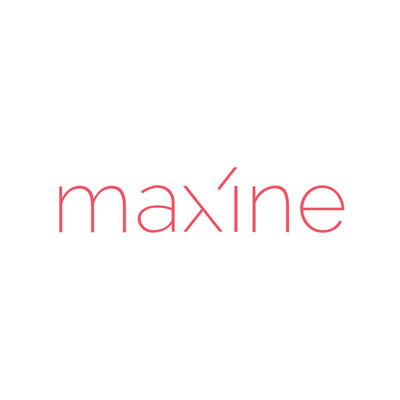 Maxine Systems Pte Ltd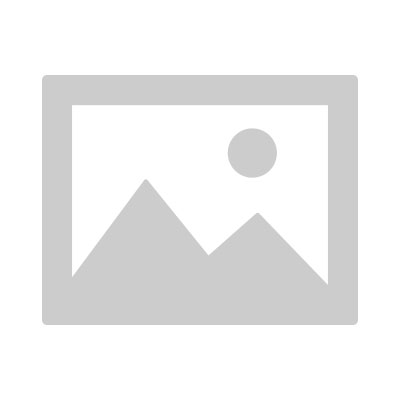 HL Corporate Services Pte Ltd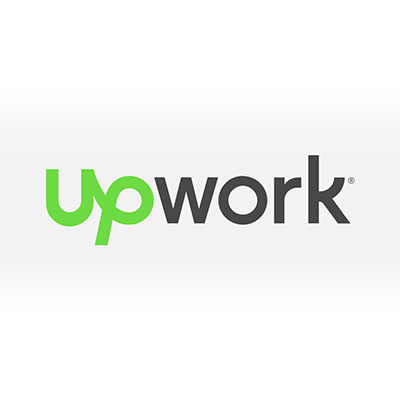 Upwork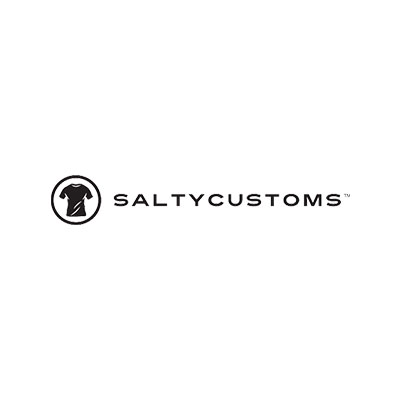 SaltyCustoms
LEGAL CLINIC FOR EXISTING STARTUPS
Every third Tuesday @ SMU Business Innovations Generator (SMUBIG)