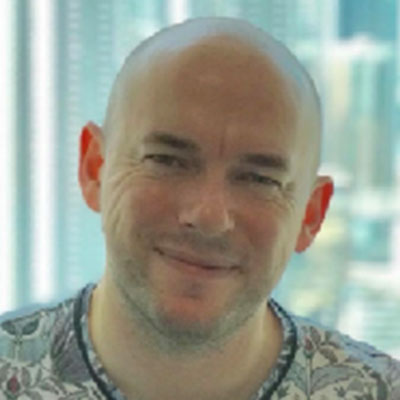 Peter Fay
SVP - Head of HR, Asa Pacific Client Centers
The Northern Trust Corporation
Peter Fay leads Human Resources across South East Asia and Australasia for Northern Trust, a global financial services organization. Throughout his 8 years with the organization, he has worked in London, Chicago, Singapore, Bangalore and Manila. He has deep expertise in Asia Pacific, particularly in rapid expansion and new office start-up phases, having managed talent acquisition strategies and growth from 2,500 employees across 6 locations to over 5,000 across 11 locations.
Prior to Northern Trust, Peter worked with Gartner, a global leader in Technology Research & Consulting where he was responsible for Talent Acquisition of Research thought leaders across Europe, Middle East and Africa. He spent his earlier career with Time Warner managing recruiting operations and with IRIS Software, a VC backed business software company that expanded from 90 employees in 2 locations to 1,200 employees across 26 offices during Peter's time leading recruiting with the firm.
Peter also provides pro bono executive coaching and mentoring to aspiring Singaporean entrepreneurs and startup technology organizations.