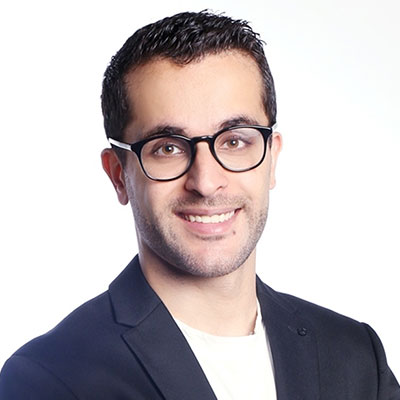 Samir Chaibi
Principal
Insignia Ventures Partners
Samir is an investment professional at Insignia Ventures Partners (IVP), a Southeast Asia-focused growth and investing fund with a US $300M AuM+. His areas of interest include fintech, proptech, healthcare, and SaaS in Singapore, Vietnam or Indonesia.
Prior to IVP, he was an early stage VC investor at STRIVE Ventures, where he headed the fund's investments in Indonesia while also covering the larger Southeast Asia region. He served on the board of Healint and Ayopop while working closely with Berrybenka, Saleswhale, and Vouch.
Previously, he was an Associate at Al Rayan Investment, a Qatar-based affiliate of the Qatar Investment Authority, a USD 400bn+ sovereign wealth fund, where he was involved in cross-border M&As transactions as well as private equity investments. Earlier in his career, he worked on European M&A transactions as an investment banker at Citi and Lazard. He also co-founded DocEx, a legal technology startup, and headed business development for a multinational media company in the Middle East
Samir graduated from a dual-degree MBA/MPA program at The Wharton School, University of Pennsylvania and Harvard University, John F. Kennedy School of Government. He also attended Audencia Business School graduating with a Master in Management.