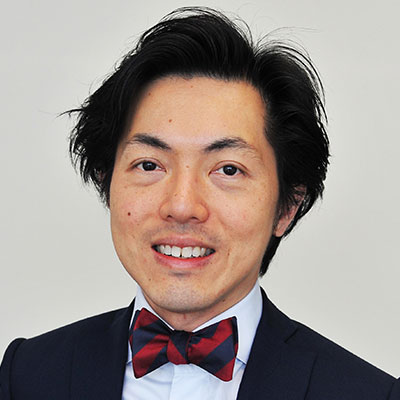 Will Ongkowidjaja
Founding Partner, Alpha JWC Ventures & Founder, Honest Bank
Will Ongkowidjaja is a venture capitalist with top-tier investment banking and management consulting background.
Prior to co-founding Alpha JWC, Will was a Director at UBS Investment Bank in Indonesia and a management consultant at McKinsey & Company in Indonesia and Booz Allen Hamilton in Australia. Will has extensive experience in advising business owners and senior management on over USD 5 billion of IPOs, mergers and acquisitions (M&A), and bond issuances.
In addition, in his capacity as a management consultant, Will has broad experience in advising state-owned enterprises, corporates, and private equity funds on the following types of consulting engagements: operations improvement, portfolio & growth strategy and M&A due diligence.
Will holds an MBA from UCLA Anderson School of Management, and he received the following licenses in Indonesia: (1) Underwriter license and (2) Broker Dealer license. Will attended Harvard Business School for the Owner/President Management (OPM) program, a 3-year residential program for business owners and entrepreneurs.
Will enjoys writing, and he is a regular columnist for Forbes Indonesia magazine where he primarily writes about topics on Technology sector and Investments.
Will is also passionate about education and its impact; hence he is on Singapore Management University's Innovation & Entrepreneurship Curriculum Review Committee.