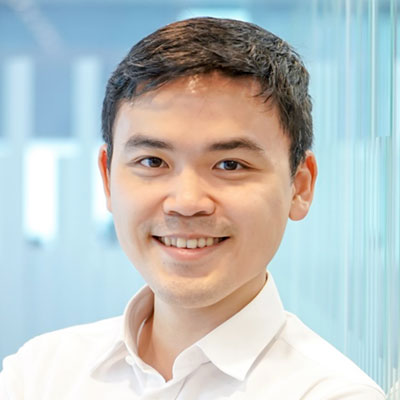 William Park
CEO & Co-Founder
Self-ie Enterprise
William is the Co-Founder and CEO of Selfie, a direct to consumer tele-dentistry start-up that aims to provide affordable orthodontic care to consumers across South East Asia.
Prior to founding Selfie, William spent ten years in banking, serving in various capacities ranging from institutional banking in Europe, general management with C-suite executives in South East Asia, and strategy in global payments and retail banking.
Aside from his corporate background, in 2015, William co-founded a Private Investment Partnership in London and served as a member of the executive management team of a Singapore based Health-tech start-up. With his hands-on practical experience, William enjoys helping startups through their first steps and raising their first round of seed funding.
William is passionate about entrepreneurship and looks forward to contributing to the start-up community in Singapore. He speaks four languages and has a MBA from INSEAD and BSc in Biochemistry from the University of York.