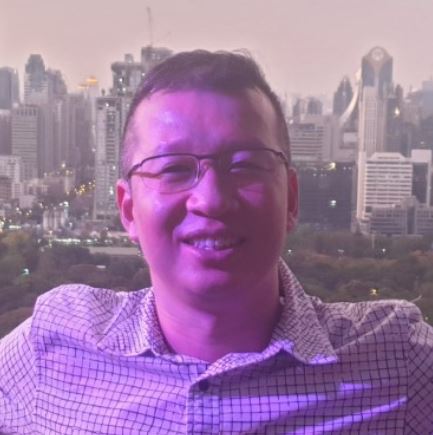 Ang Kok Peng
Kok Peng has joined the Institute of Innovation and Entrepreneurship (IIE) at the Singapore Management University (SMU) as a Senior Manager, Finance and Administration. In his role, he is responsible for areas including financial management, analysis and reporting for programmes and grants, procurement, office administrative and audit support.
Kok Peng has previously been in various FP&A and finance business partnership roles mainly in the Technology and Media industries. He was previously a commercial finance lead with GroupM, where he is responsible for driving the financial closing process, budgeting/forecasting cycles, billing and payment operations, commercial contracts and pricing negotiation of one its media agency, MediaCom in Singapore. He played a key role ensuring the agency surpass its annual profitability and KPI targets consistently. Additionally, he has regional FP&A responsibilities covering financial performance consolidation and reporting for its AsiaPac region.
Kok Peng holds a Master of Accounting with Curtin University and a Bachelor of Engineering Degree with NUS and is currently pursuing his CPA qualification as part of his lifelong learning endeavors.
He likes to swim or cycle to de-stress during the weekends.