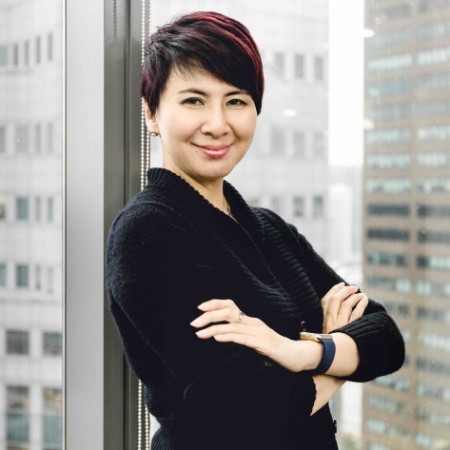 Christina Lim
Chief Marketing Officer-in-Residence,
SMU Institute of Innovation Entrepreneurship;

Founder and Principal,
Chrisspeak Pte Ltd
Christina Lim is Chief Marketing Officer (CMO) in Residence at the Institute of Innovation & Entrepreneurship at Singapore Management University.
Christina is a seasoned practitioner and visionary of branding and marketing with 29 years of experience, 19 years in the communications industry working with regional and local brands out of Singapore and 10 years of strategic leadership in a Chief Marketing Officer role with the leading retailer (NTUC FAIRPRICE) in Singapore.
Her in-depth understanding of consumer-brand dynamics, deep appreciation for business operations and mastery of marketing communications has enabled her to successfully transform a Singapore grocery retail brand into a progressive and innovative name in its field.
Christina's works are consistently lauded as game changers and have been recognized through many marketing industry awards. She received regular speaking invitations to regional marketing/retail industry conferences and had served as jury for marketing and agency awards. She was involved in mentoring sessions with students from tertiary institutions. Her top 5 strengths according to Gallup Strength finders are - Maximiser, Input, Ideation, Futuristic and Strategic.