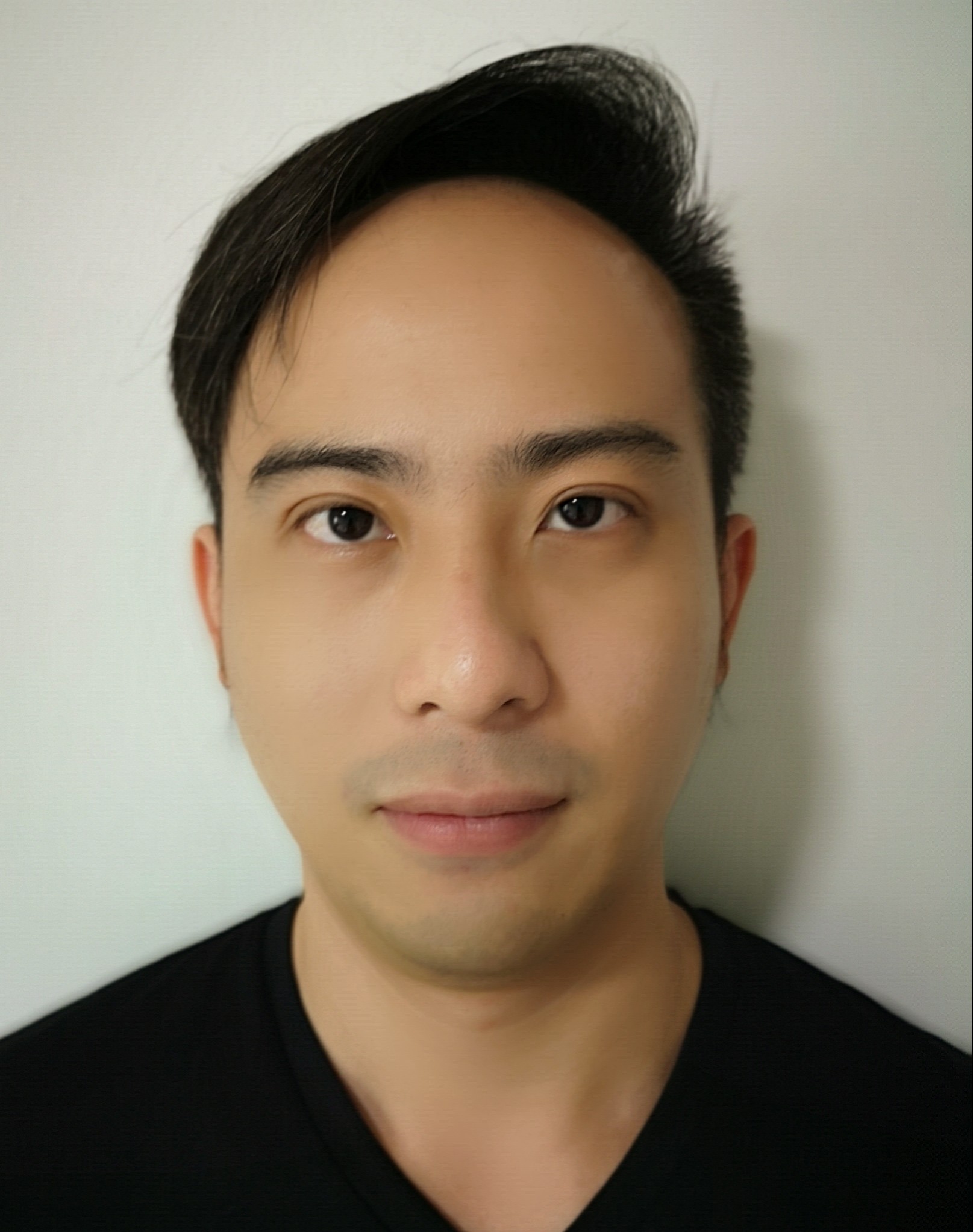 Clement Tay
Driven by his passion for entrepreneurship and education, Clement joins the Institute of Innovation & Entrepreneurship as part of the incubation and angel investment program team. Clement spent the past eight years in start-ups where he worked across performance marketing, product development and user research, and aims to share his life lessons, while learning new ones from the people and start-ups he will be meeting.
Clement's prior experience includes being the Head of SEA at Snapask, a venture backed by founders of Meitu, Tencent and the Charoen Pokphand (CP) group, where he led the EdTech start-up's expansion into South East Asia. Keen in driving operational excellence, Clement can often be seen driving people development and creating playbooks for scalable growth.
As an avid learner, Clement is usually reading on his kindle, listening to a podcast, or increasing his quality of life through reflective meditation. He believes in living with as little desires and attachments as possible, and wants to know if the chicken or the egg came first.