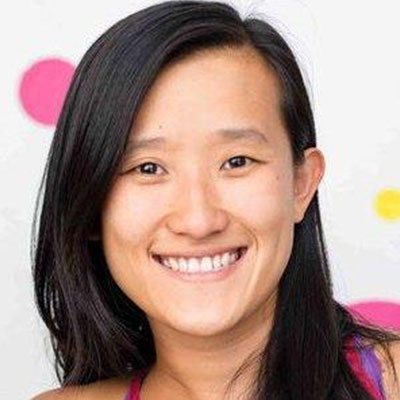 Denise Lim
Senior Manager, Incubation
Denise is a Senior Manager at the Institute of Innovation and Entrepreneurship (IIE) at the Singapore Management University (SMU). In her role, she is responsible for managing IIE's startup incubation program.
Prior to SMU, Denise worked in management consulting with Accenture before leaving Singapore in pursuit of new challenges. She spent eight years in Latin America where she founded and sold two businesses and worked with early and growth stage startups. A serial entrepreneur, she has experienced almost all tranches of the startup cycle; from developing an MVP to fundraising, negotiating a successful exit to organizing a TEDx conference. Her belief that entrepreneurship is the key to innovation and the solution to economic inequality led her to join IIE.
Denise loves travelling, being active and doing side projects. She has lived and worked in seven countries, speaks fluent Spanish and is a certified yoga instructor. In her free time, you can find her rock-climbing or picking up new skills like playing the ukulele or learning python.
Denise holds a double degree in Business Management and Social Sciences from Singapore Management University and was a recipient of the American Chamber of Commerce Scholarship.