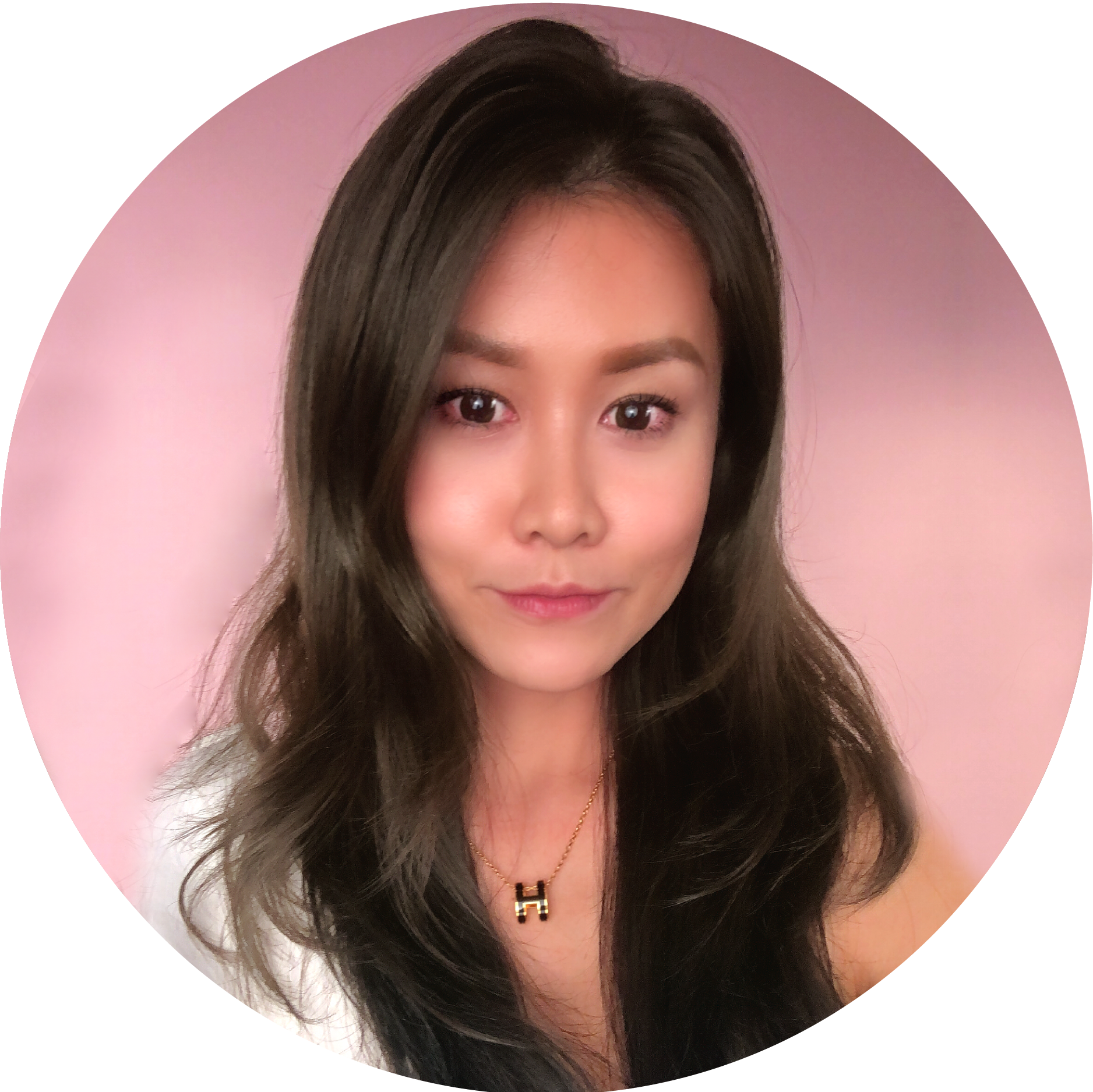 Herviana Ong
Herviana is a Manager supporting the Marketing Communications team at the Institute of Innovation and Entrepreneurship.
She has 10 years of experience in design and creative marketing, specialising in content creation. Prior to SMU, she worked in the fashion industry for 4 years and was involved in New York and Paris Fashion Weeks. Having exposed to both regional and international creative scene, she is passionate in helping entrepreneurs & innovators develop their brands via creative marketing.
She is known as the Chilli queen and make a mean hot sauce during her free time. And like most people, she loves to travel, workout and spend quality time with family and friends.