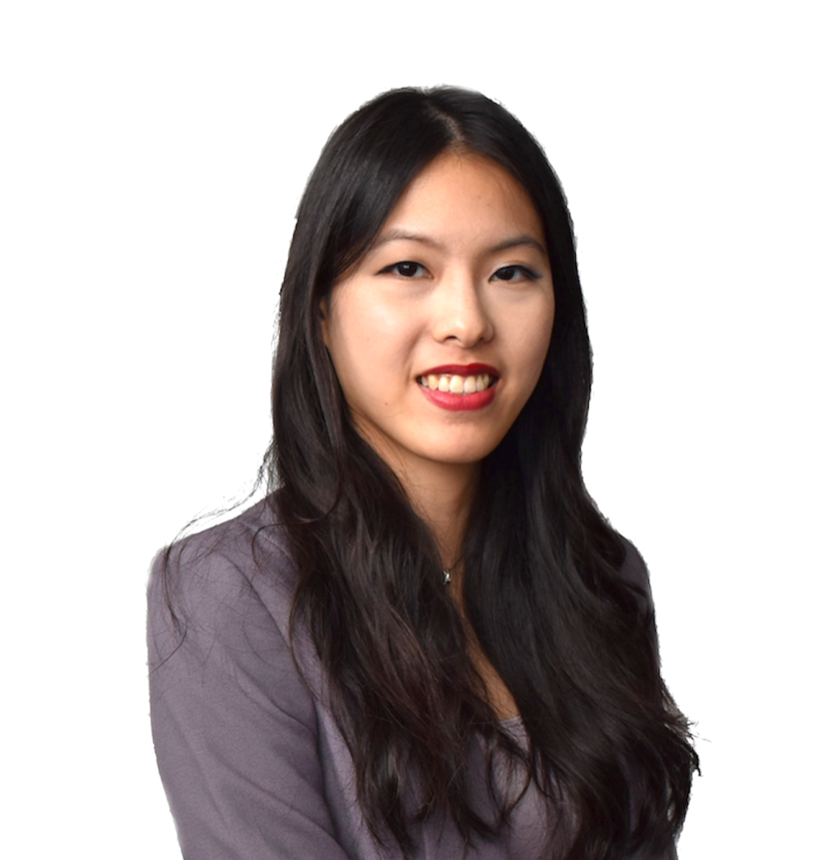 Jessica Chan
Jessica is Manager (Marcomms) at the Institute of Innovation and Entrepreneurship. She manages the overall branding and marketing communications of the institute's events and initiatives, as well as the Global Innovation Immersion programme. Jessica has a keen interest in innovation, branding, creative and digital marketing, and holds a Master of Marketing from the University of Auckland.
Prior to joining SMU, Jessica held roles in various industries, such as branding and product management, market research, as well as marketing and selling grand pianos. She has assisted start-ups in various sectors (e.g. e-commerce, food services, and skincare) while in New Zealand, as well as interned at a leading venture capital private equity firm in Shanghai.
A nature-lover, Jessica enjoys hiking in the great outdoors, and hopes to see more start-ups contribute towards environmental protection and sustainability.