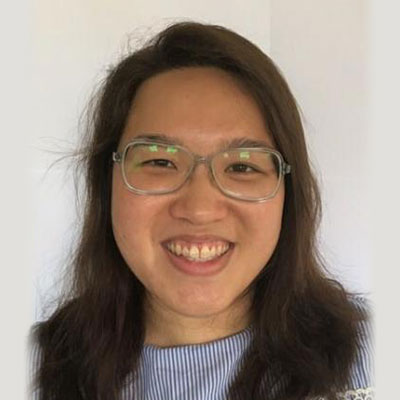 Toh Jia Xin
Jiaxin is Manager (Education Programmes) at IIE. She manages the Global Innovation Immersion (GII) and Innovation Study Mission (ISM) programmes at SMU.
In her previous job with Glints, Jiaxin was launching overseas internships in Southeast Asia for Singaporean students, and loved it! She feels that it is especially fulfilling when one's work provides the opportunity to impact young lives and interact with awesome entrepreneurs and innovators on a daily basis. Jiaxin loves meeting new people from all around the world, and hearing their stories. She feels lucky to be able to continue doing all of that in her role at SMU.
At any one time, Jiaxin would rather be in Saigon drinking coffee and people watching. Her passions include her husband, Netflix and flowers.