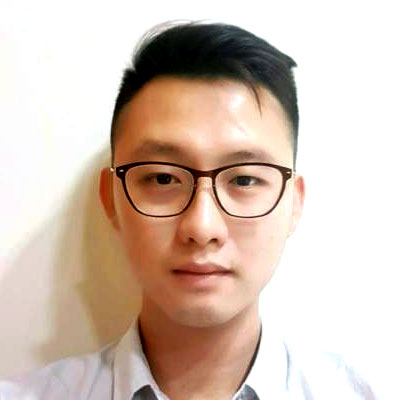 Luke Wu
Luke works on a number of different projects at IIE, with a particular focus on Protege Ventures and RAIN Programme. Before SMU, Luke worked at CashShield where he again wore multiple hats but predominantly managed all the deals within the SEA region (projected aggregated annual deal value in excess of US$3 million).
Luke graduated with a Bachelor in Laws with from NUS in 2016. He was later admitted to the Singapore Bar and previously practiced at Allen & Gledhill LLP. While in law school, Luke co-founded Spark Asia, a mobile application that enabled data-driven content delivery through free printed photography. Luke later exited the company upon a successful acquisition.
In his free time, he enjoys writing stories about other entrepreneurs. He has published a number of works—his first was as a co-author and co-editor of a casebook, Facing Down Failure: How Eight Entrepreneurial Teams are Riding the Risks of Innovation. While his writing focused mainly on Asian companies, their profiles ranged from social enterprises, startups, and corporates; with their businesses cutting across all sectors.