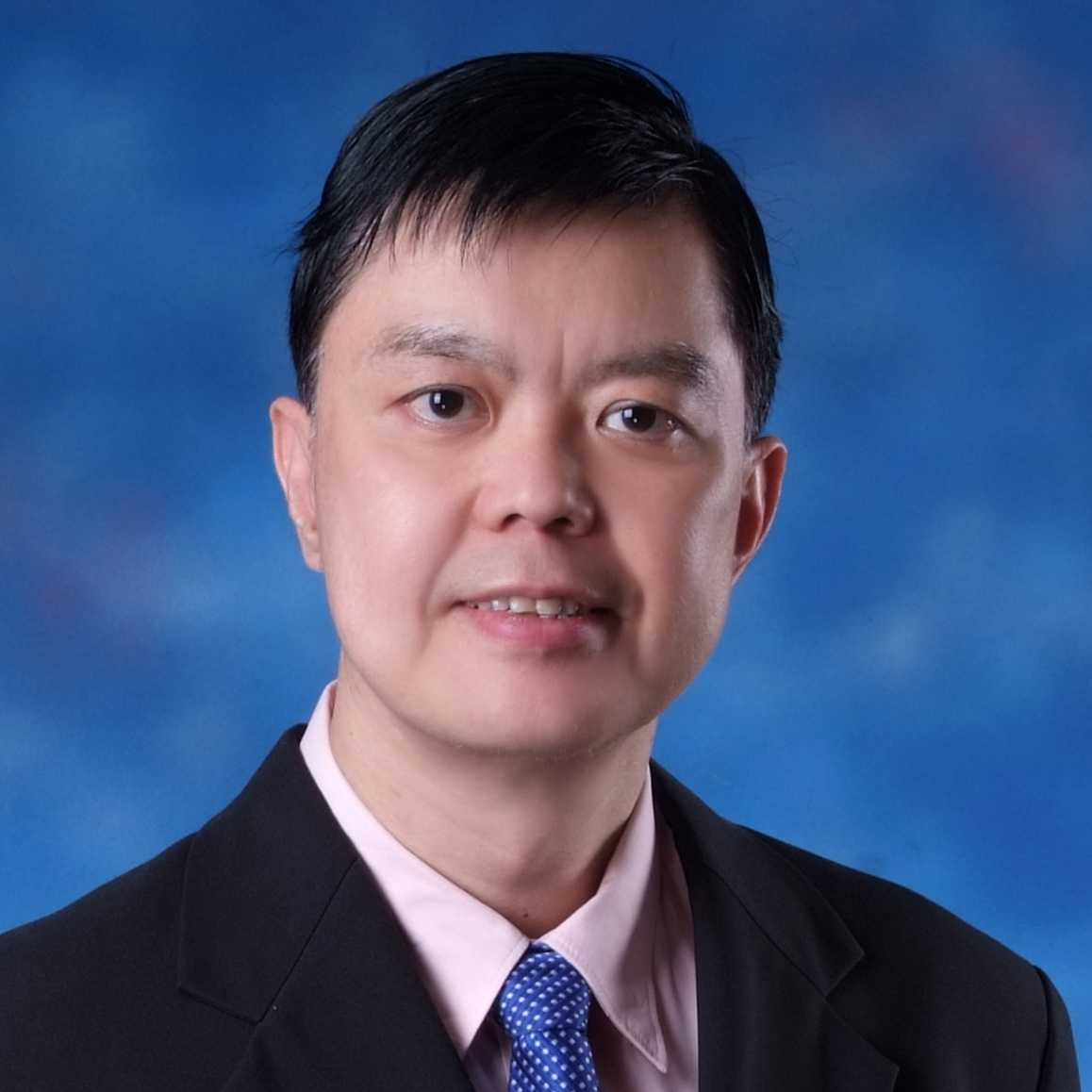 Patrick Chua
Patrick Chua was previously the Co-founder and COO of Aurum Healthcare, a healthcare company that develops specialty medical devices focusing on the treatment of cardiopulmonary diseases. Temasek Holdings acquired Aurum Healthcare in 2016. Patrick has more than 15 years of experience in areas of commercialization from conception to market release including product development, manufacturing, regulatory compliance, and clinical trials. Prior to Aurum Healthcare, he was COO for KEWILL (UK) and the CEO of Autoscan Technology, with the responsibility to drive management cadence and market technology solutions to C-suite executives.
Patrick holds an MBA from the University of Hull and a Bachelor in Business Administration with Distinction from RMIT University. He had also attained the "SAP Data Science, Predictive Analytics and BI Dual Certification Track" that was jointly awarded by SAP Asia and Temasek Polytechnic. He had held senior management positions as Regional Manager for DHL Express and General Manager for CWT LTD.
Patrick has a passion to help local entrepreneurs who are overwhelmed with oppressive feelings of incompetence and reduced self-esteem due to business failures pushing them out of their comfort zones. Seen in this light, he is a strong advocate that failure is just a temporary phase in the entrepreneurial process, which is a valuable source of learning and improved self-awareness. To him, to live the life of one's dream, failure is a requirement.
In his leisure, Patrick spends a fair bit of his time on streaming services. Watching movies gives him a lot of pleasure and learning as well. He loves good stories. It makes a great conversation starter too. His favorite movie is, hands-down, the "Lord of the Rings" trilogy directed by Peter Jackson.