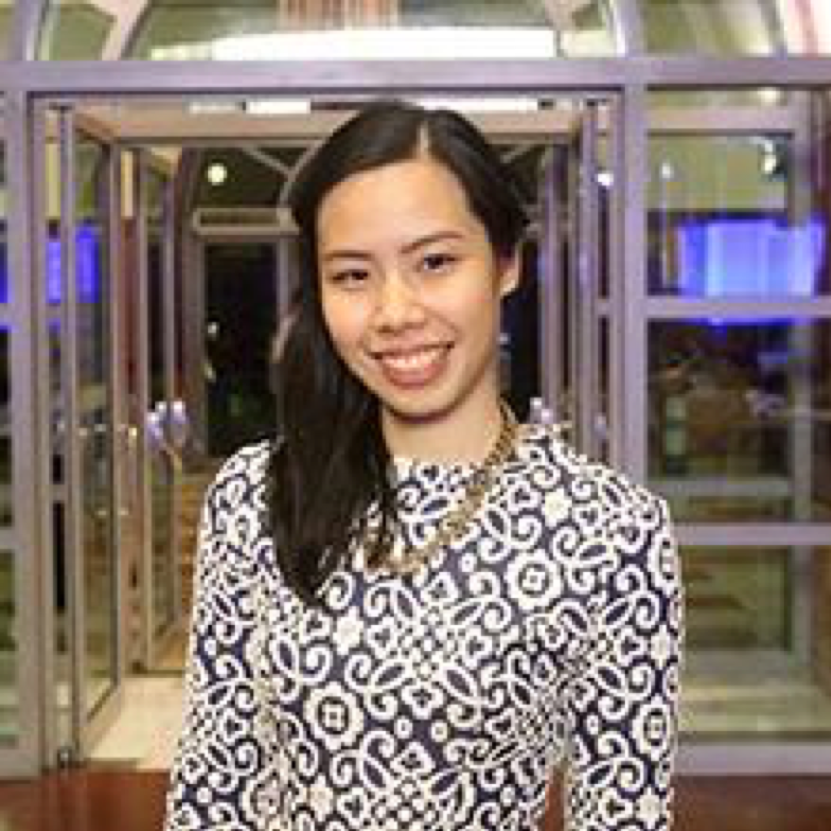 Paulina Robles
Paulina is Manager (Incubation) at IIE. Her responsibilities include nurturing and supporting BIG incubatees.
After moving to Singapore in 2016, Paulina fell in love with the country's vibrant startup scene. After working for a startup, she discovered her interest in reaching out and helping founders fulfill their entrepreneurial dreams.
Outside work, Paulina finds her strength in chocolates and candies and in rare occasions competitive debate.