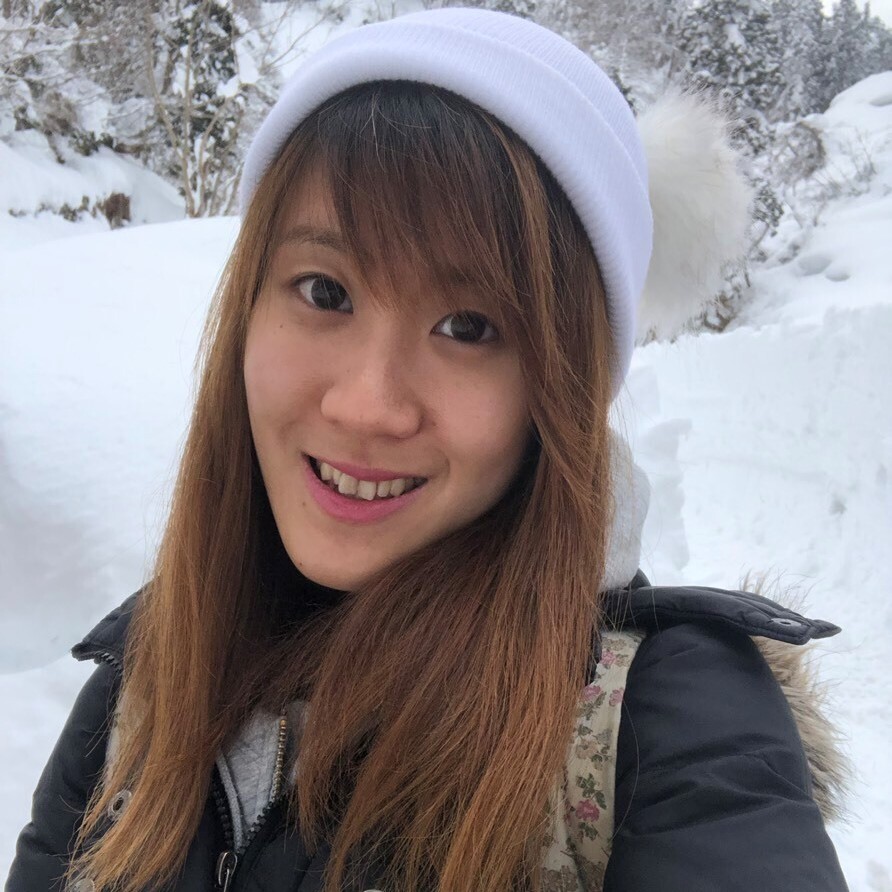 Phyllis Chua
Phyllis is Manager (Marcomms) at the Institute of Innovation & Entrepreneurship. She drives marketing for Protégé Ventures but also takes pride in being part of multiple teams within IIE, including being a student club advisor to SMU Fintech Club.
Fun-loving and ever-hungry for meaningful experiences, Phyllis has actively pursued opportunities that include marketing at a startup dedicated to strengthening relationships, business development at an edtech startup based in New York, and teaching English in Japan for 3 years. With her passion for startups and education, Phyllis hopes to continue delivering value and bringing happiness through her work at IIE.
In her free time, Phyllis indulges in comedy with social commentary, games with friends, and good food with family. She is passionate about travel, counts her blessings, and believes that everyone has the ability to make this world a better place.