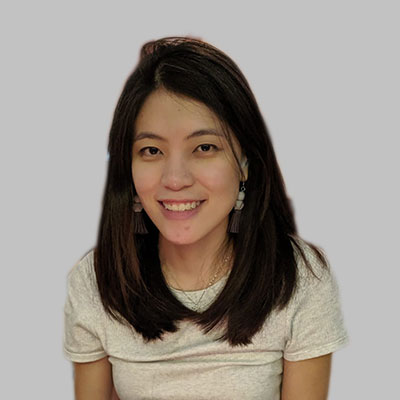 Rachel Tan
Rachel is a Manager (Education) at IIE. She manages investment-based projects in IIE, namely: Protégé Ventures and Angel Investment Education Programme.
Rachel is a proud alumnus of SMU with a double degree in Business and Accountancy. She started her career as a Regional Transaction Banking Sales Manager with Deutsche Bank and passed all three levels of CFA exams during her stint in the Bank. Subsequently, she moved on to the education industry, teaching music to both individuals and in MOE schools. In between her jobs, she also spent a year helping the less fortunate in different parts of the Asia Pacific region.
Through her experiences, Rachel has grown to believe strongly in nurturing talent through education and having a greater sense of purpose at work. After spending many years exploring career interests, she eventually found a sweet spot at SMU IIE where Education weds Entrepreneurship!
Although pre-dominantly left-brained, Rachel enjoys playing and educating others on music in her free time. She also likes learning new things and is always game for a challenge.