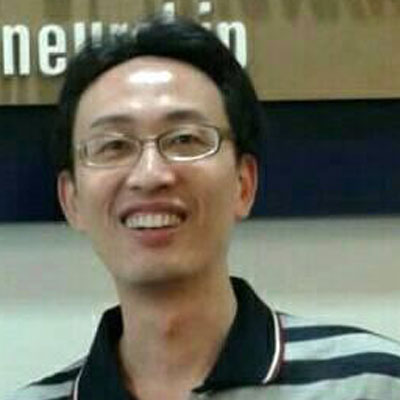 Roger Chen
Senior Manager, Commercialisation
Roger is Senior Manager, Commercialization, at the Institute of Innovation and Entrepreneurship (IIE) at Singapore Management University (SMU). In his role, he is responsible for the technology commercialization and innovation/entrepreneurship development.
Roger accumulated diversified experience in government, venture capital, and software sectors in Taiwan for almost 20 years. Prior to SMU, he worked for Institutes for Information Industry (III), a government-backed research institute and think tank. He is in charge of International collaboration of Innovation and Entrepreneurs covering US, Taiwan, China, and Singapore. Roger has co-worked with many innovation/entrepreneurship leaders around the world, including Techstars, IIPL, MACH37, Futureward, to organize start-up boot camps in Taiwan, which deployed design thinking and human centered design methodology. In addition, he leads a commercialization project which successfully assisted many professors to commercialize their research.
Before III, Roger worked for a venture capital covering semiconductor, IC design, display, LED, software, internet & mobile application, material, energy sectors. He was also a technical team leader and consultant of a software start-up based on Oracle solution.
Roger holds a Master of Science in Control Engineering from National Chiao Tung University, Taiwan, and a Bachelor of Science in Power Mechanical Engineering from National Tsing Hua University, Taiwan.