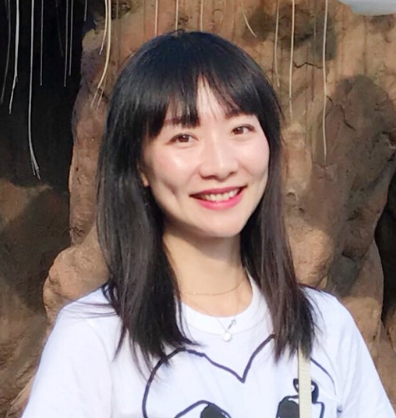 Summer Ha
Summer is Manager of Student Clubs at IIE. In her role, she is responsible for managing IIE's student clubs such as SMU Eagles, Asia Private Equity Club @ SMU (APECS), SMU Business Intelligence and Analytics (BIA), SMU Blockchain Club (SMUB) and SMU Fintech Club.
Summer has more than 10 years of experience of working with the young and passionate. Over the years she has worked with reporters at TVB & NOW (Hong Kong) before she moved to Singapore. In Singapore she continued her work at a university where she was involved in designing the cirriculum and her greatest satisfaction came from interacting with students and the advice she gave to them. She continues to find joy in helping SMU's ambitious and passionate students reach their academic and career goals.
Outside of work, Summer enjoys travelling. She has a strong love for food of all cuisines and has traveled to multiple places for the love of it.