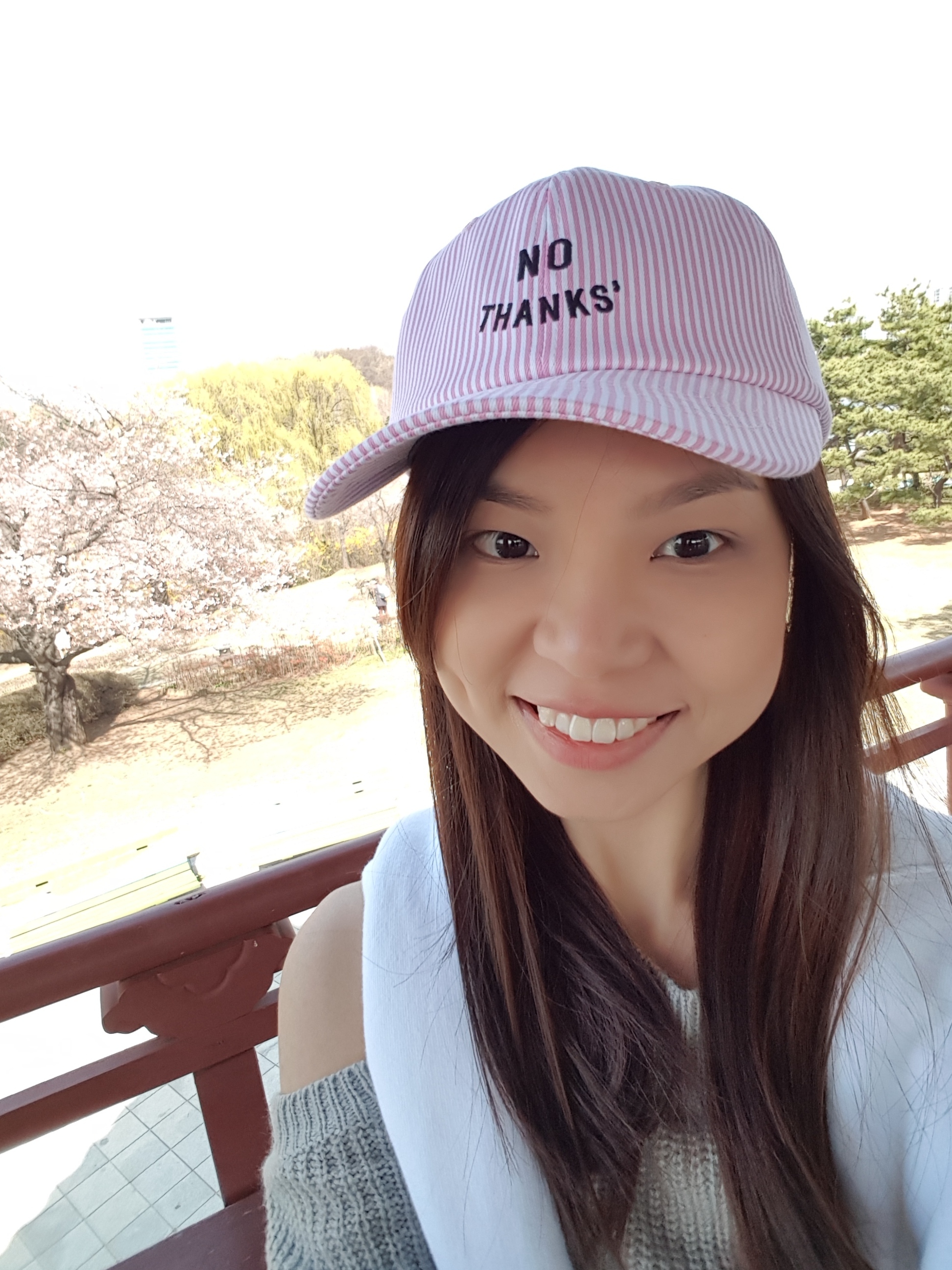 Teo Hui Hui
Hui Hui is a Manager at the Institute of Innovation and Entrepreneurship (IIE) where she drives the marketing for the Lee Kuan Yew Global Business Plan Competition – Asia's Largest University Startups Challenge.
Prior to joining the Singapore Management University (SMU), Hui Hui has gained over 10 years of experience in the space of B2B exhibitions during which she ran full-fledged campaigns for leading large-scale events that span across diverse industries including food & hospitality, manufacturing, oil & gas, textile & garment and wines & spirits.
Hui Hui is stoked to embark on her next adventure at IIE where she will be connecting young promising innovators with the best minds in the industry to accelerate the world towards a better future.
Beyond work, she's a dog lover and has a bubbly poodle which greets everyone with a bright smile.