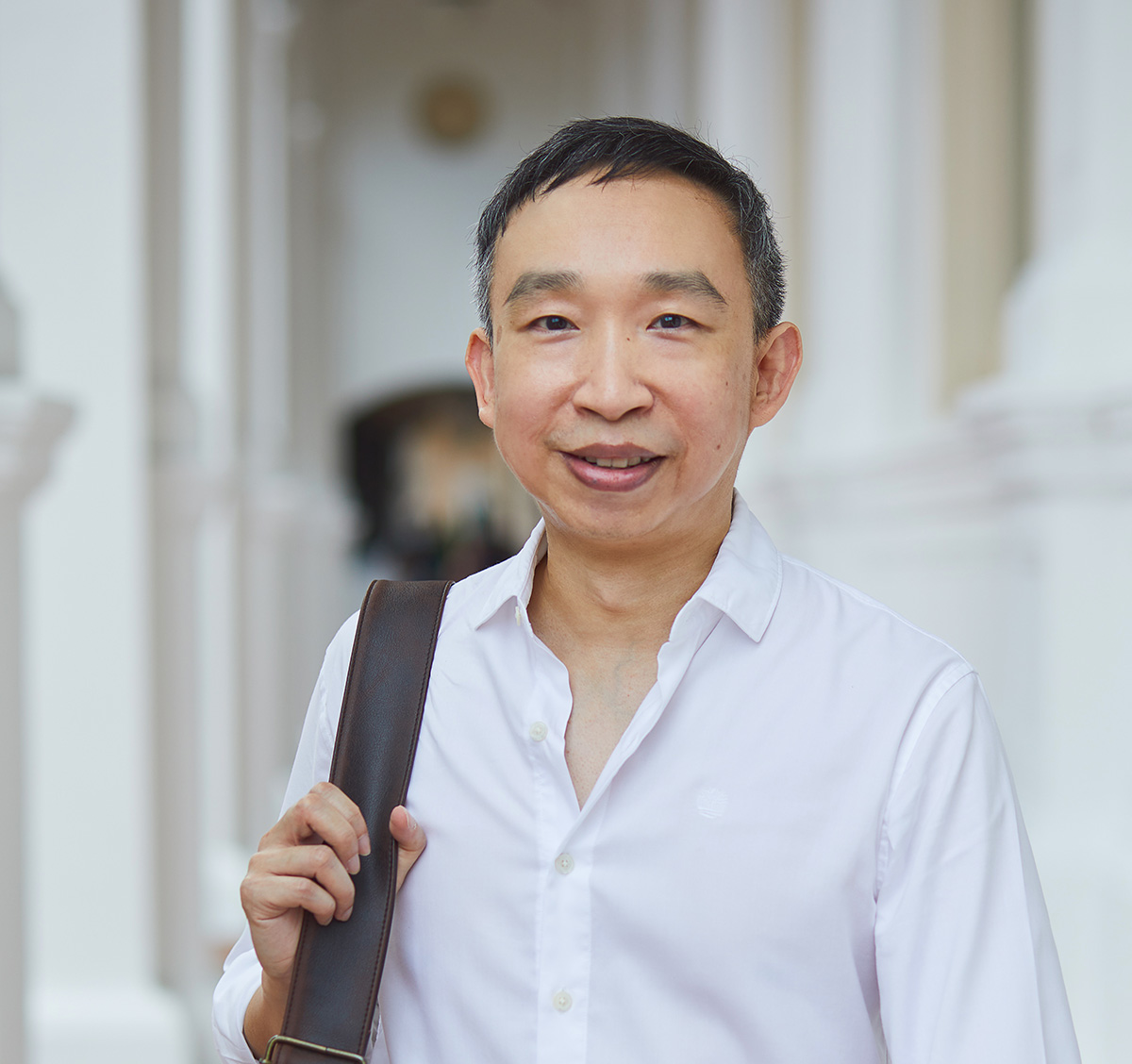 Thoo Chee Leong
Chee Leong has worked with startups on various aspects of their journey including validation, growth strategy and capital raising.
Having had investment banking experience in capital raising and M&A, he has helped companies with deal structuring, financial analysis, due diligence and negotiation strategy.
Chee Leong has worked closely with startup founders, investors and industry experts within the venture space of Southeast Asia. He believes the ecosystem will continue to thrive with credible startups backed by a burgeoning pool of VCs, angel investors, incubators and accelerators.
Chee Leong holds a Master of Applied Finance (University of Melbourne) and is also a qualified lawyer.
Outside of work, he enjoys a meal and drinks with friends, delving into a good book and indulging in a too-slack gym workout.