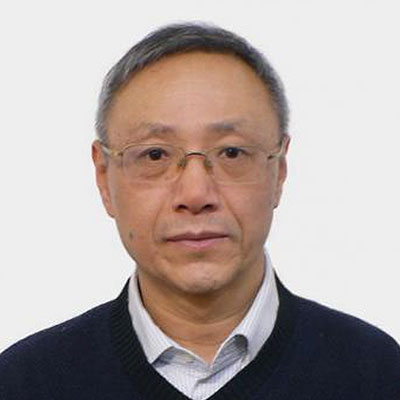 Wang Yao Ping
Chief Technology Officer-in-Residence,
SMU Institute of Innovation Entrepreneurship;

Senior Scientist,
National Engineering Research Centre of RFID China
Dr Wang Yao Ping works with BIG startups and prospective SMU spin-offs to ensure that they are technologically ready to scale their business.
Yao Ping has more than 30 years of experience in research and development of new cutting edge inventions in AI based computer simulation, RFID engineering, smart transportation, data modelling and knowledge management. He worked as research manager at Kent Ridge Digital Labs, Singapore, CTO at Nanjing Sample Technology, a public listed company in Hong Kong, General Manager at Jiangsu Raifu Intelligent Technology, China. He is also the deputy director at National Engineering Research Centre of RFID, China.
Over the years, he published around 100 international journal articles, book chapters, conference papers, industrial reports, patents and copyrights. He also co-founded two startups which were funded by venture capitalists.
Yaoping graduated with BSc from University of Science and Technology of China, MSc from Southeast University, PhD from University of Manitoba and Post doctorial research at Stanford University sponsored by NRSEC Canada.