Business Innovations Generator Programmes
Launched in 2009, the Business Innovation Generator (BIG) aims to provide support to every SMU student who is interested in entrepreneurial pursuit. We have developed a coaching heavy and founder centric incubation curriculum that are tailored to various stages and needs of our SMU entrepreneurs.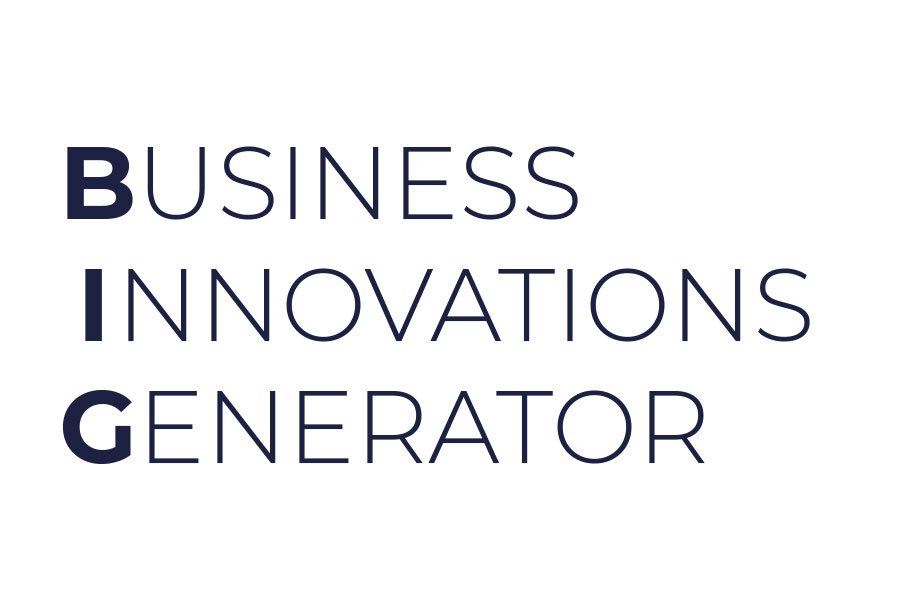 BIG Incubation Programme
The BIG Incubation Programme is a 4 month incubation programme for entrepreneurs and startups. It is designed to help early-stage founders validate their product and get ready for seed investment. Selected teams receive support including grant opportunities, world-class mentors and advisors, masterclasses, perks as well as a work space in the heart of downtown Singapore.