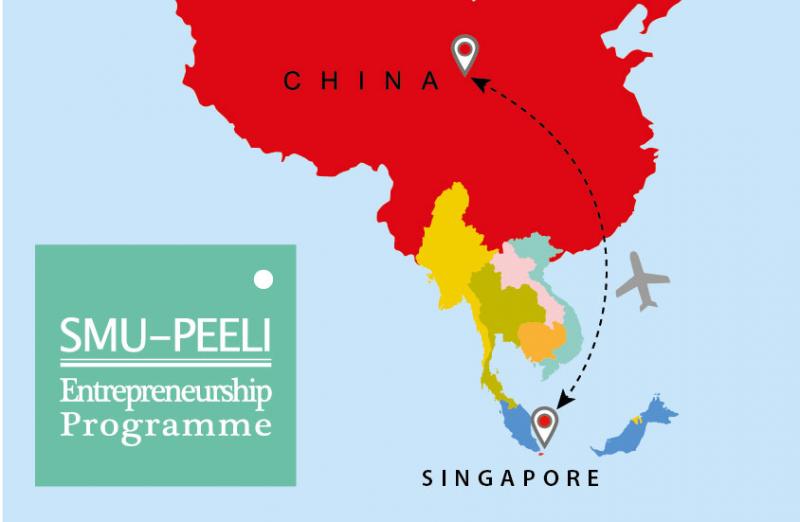 SMU-PEELI Entrepreneurship Programme
What is this programme about?
The SMU-Peeli Entrepreneurship Program (SPEP) is jointly organized by Singapore Management University (SMU) and Jiangsu Tao Shing Pee Education Foundation (TSPEF) which was founded and funded by the famous Singaporean entrepreneur and philanthropist, Mr. Tao Shing Pee and his wife, Mdm. Liu Kwan Li. TSPEF provides bursaries to needy Chinese undergraduates, known as "Tao Students". TSPEF also provides innovation and entrepreneurship programs to equip Tao Students to create start-ups, as part of their contributions to their rural hometowns. Although the Nanjing-born Mr Tao migrated to Singapore many years ago, his heart is always on the development of education in China, especially for the underprivileged students.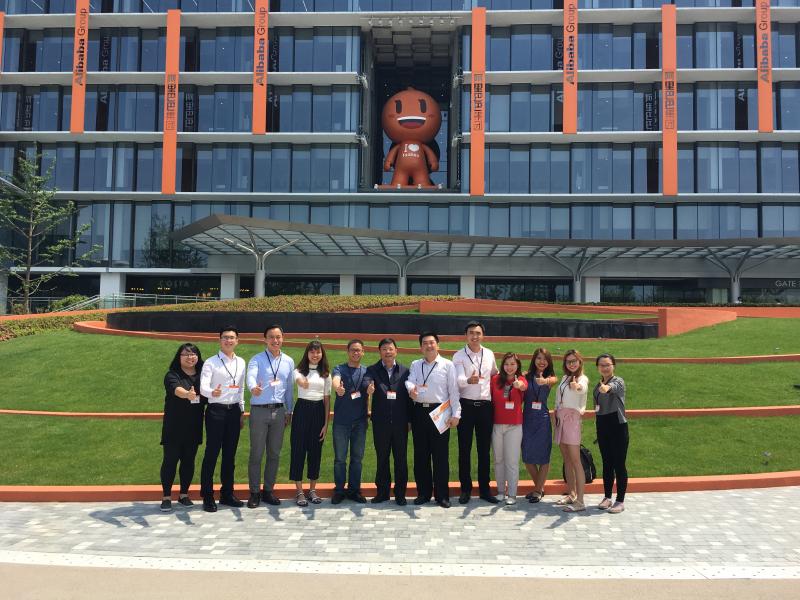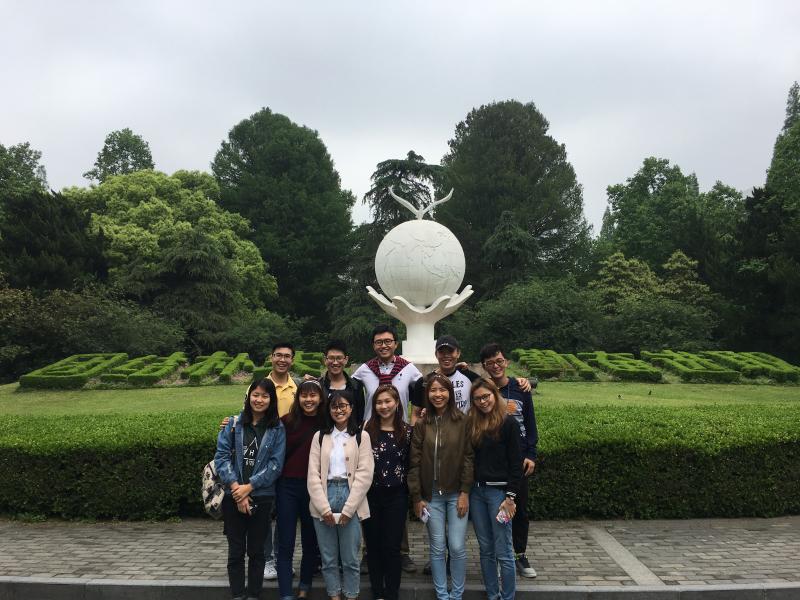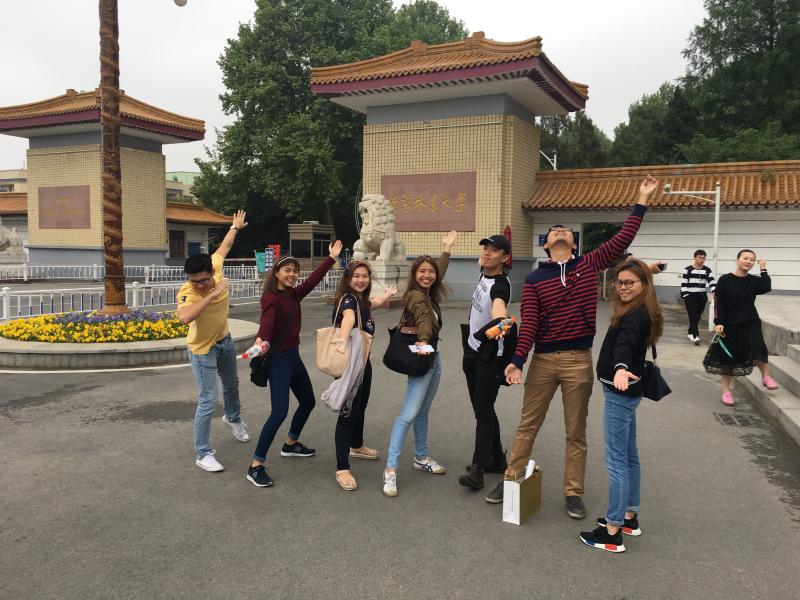 This close collaboration between TSPEF and SMU shows the dedication and passion towards developing an overseas entrepreneurship-training program that is committed to the mission of "supporting the aspirations of the poor, rewarding academic achievement, encouraging rural entrepreneurship, serving local society".
Fifteen selected SMU students will travel to China for a week long immersion programme that includes an introduction to the Tao students who will be joining the programme in Singapore and for a deeper understanding of entrepreneurship in context of China.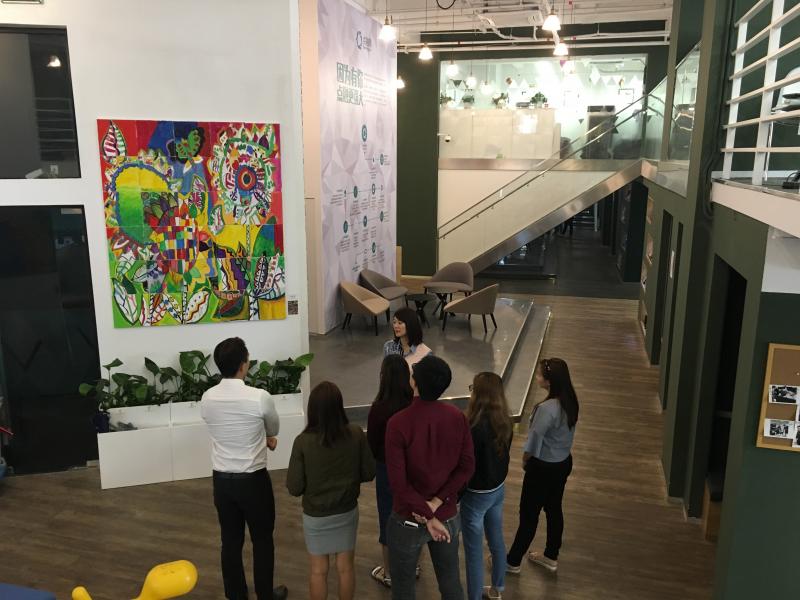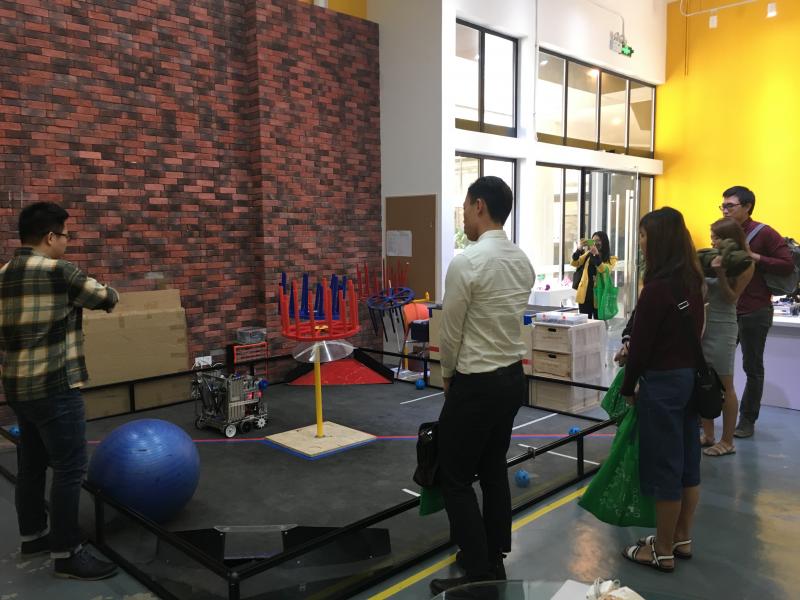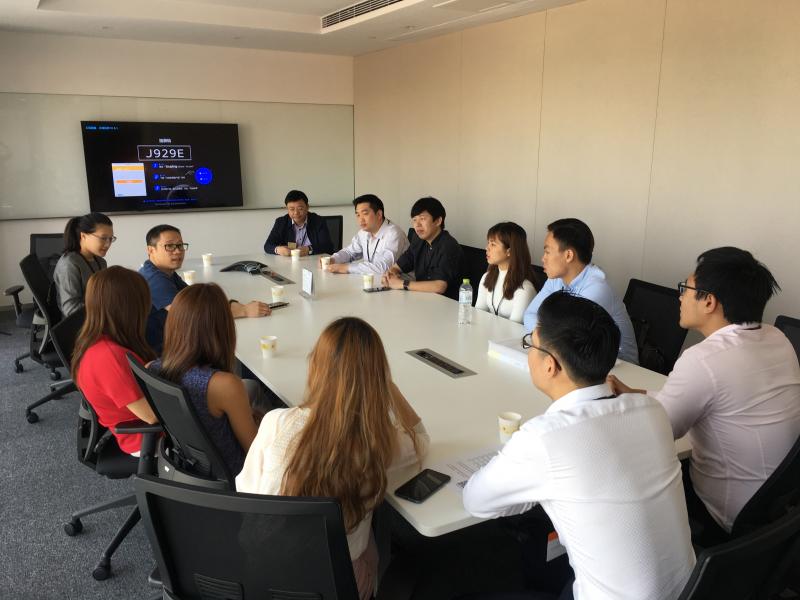 60 Tao students, who were selected from over 4600 Tao students, will travel to Singapore and to participate along with SMU students in an interactive classes given by SMU lecturers and industry experts. In addition to visiting global enterprises such as Google and Facebook, the students will also be visiting local start-ups community Launchpad, to nurture their innovative and entrepreneurial mindset. Finally, students had to present their business plans and participate in a competition to win investments to realize their entrepreneurial dreams. The program will end with a Youth Entrepreneur Forum, where students will get to interact and exchange ideas through dialogue sessions with distinguished entrepreneurs and close interactions with local members of various entrepreneur clubs.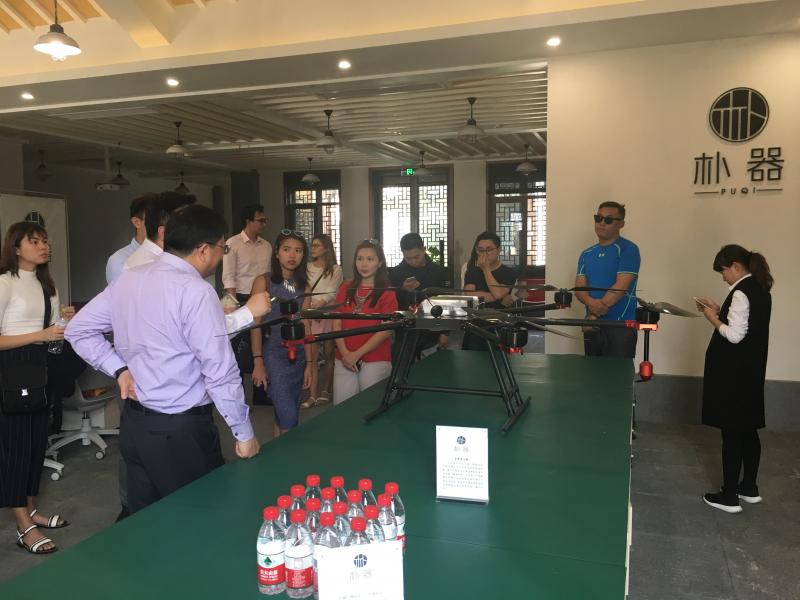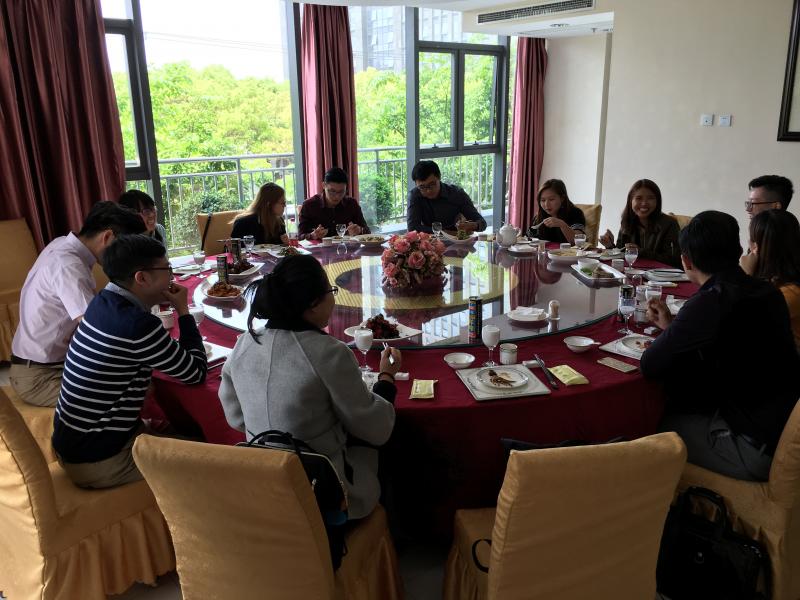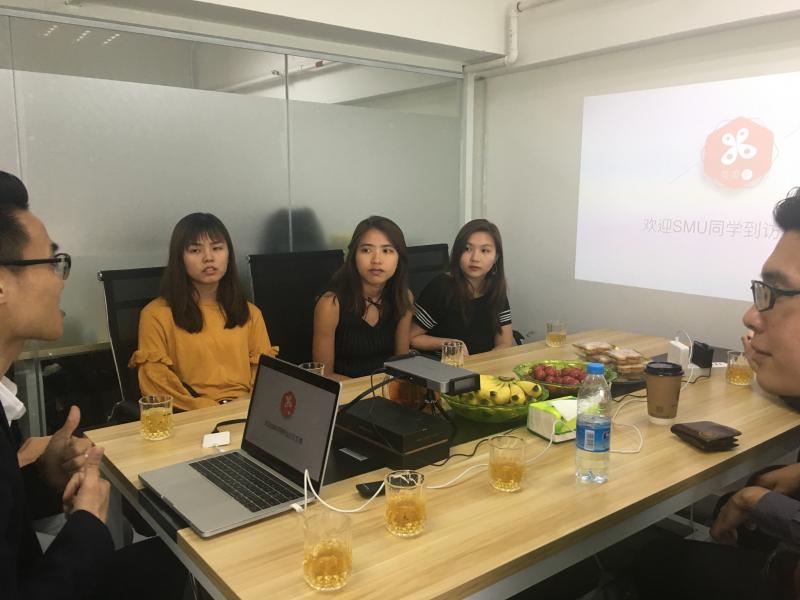 When does it take place?
1-week China programme (hosted by TSPEF) from 24th to 28th April 2017
4-week Singapore programme (hosted by SMU) from 10th July to 4th August 2017
What is the programme content?
China programme (1 week):
• Interactions and team building activities with Tao students
• Visits to incubators, innovation and entrepreneurship centres, startups
• Visits to local places of interest
Singapore programme (4 weeks):
• Entrepreneurship Courses
• Visits to local startup community, global enterprises, start-ups
• Business Plan competition
• Youth Entrepreneur Forum