Global Innovation Immersion
The Global Innovation Immersion (GII) programme (formerly known as the Entrepreneurship Immersion Programme) is one of IIE's flagship programmes. It is designed to provide an experiential learning experience for students to expand their innovation network, as well as strengthen their entrepreneurial skill-sets in global innovation hotspots. Through an immersive experience in the various innovation ecosystems, GII hopes to develop students into future entrepreneurs, innovators and venture capitalists.
GII has received great endorsement from the media locally and abroad.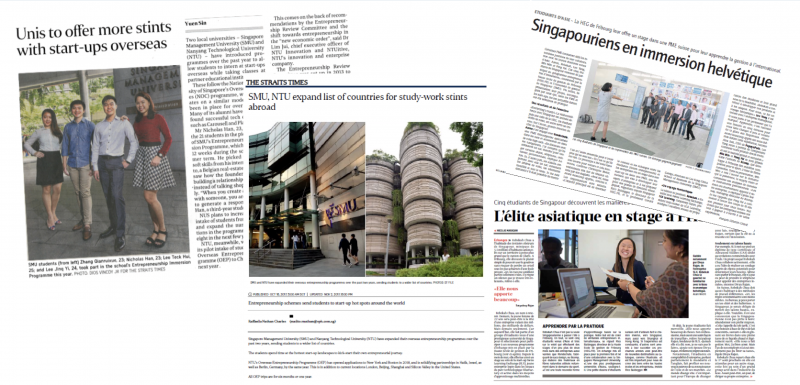 GII Programme Curriculum
Students admitted into GII will undergo a 12-week internship with a venture-backed startup in various countries. They will also undertake masterclasses on innovation and entrepreneurship during the programme and have regular check-ins with our top-notch industry GII mentors. This structure allows students to reinforce academic theories taught in the classroom and "learn by doing".

Locations for GII 2018 include:
Malaysia

Indonesia

Thailand

Vietnam

Philippines

China

Taiwan

USA

Denmark

Switzerland
There has been strong demand for GII participants from our global recruiting partners,many of which are unicorn startups.
Some of our featured recruiting partners include: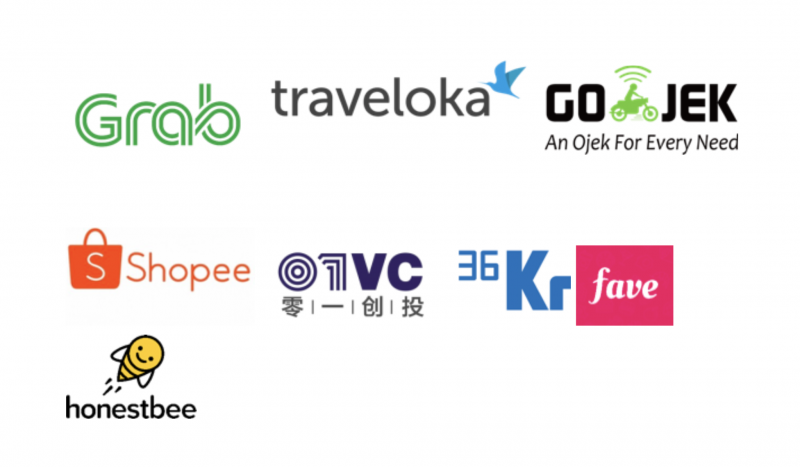 Programme Timeline

Due to the overwhelming number of applicants each year, we only select the best students to embark on the GII programme. Admitted students will need to commit to all the GII briefings, pre-trip sessions, and masterclasses conducted by IIE.
Click here for:
About GII
Application Information
Eligibility & Scholarships
GII Mentors