SMU Undergraduates Can Soar to New Heights with Global Innovation Immersion Overseas Work-Study Elective
Friday Aug 19,2022 | IIE News
Introducing Global Innovation Immersion Overseas Work-Study Elective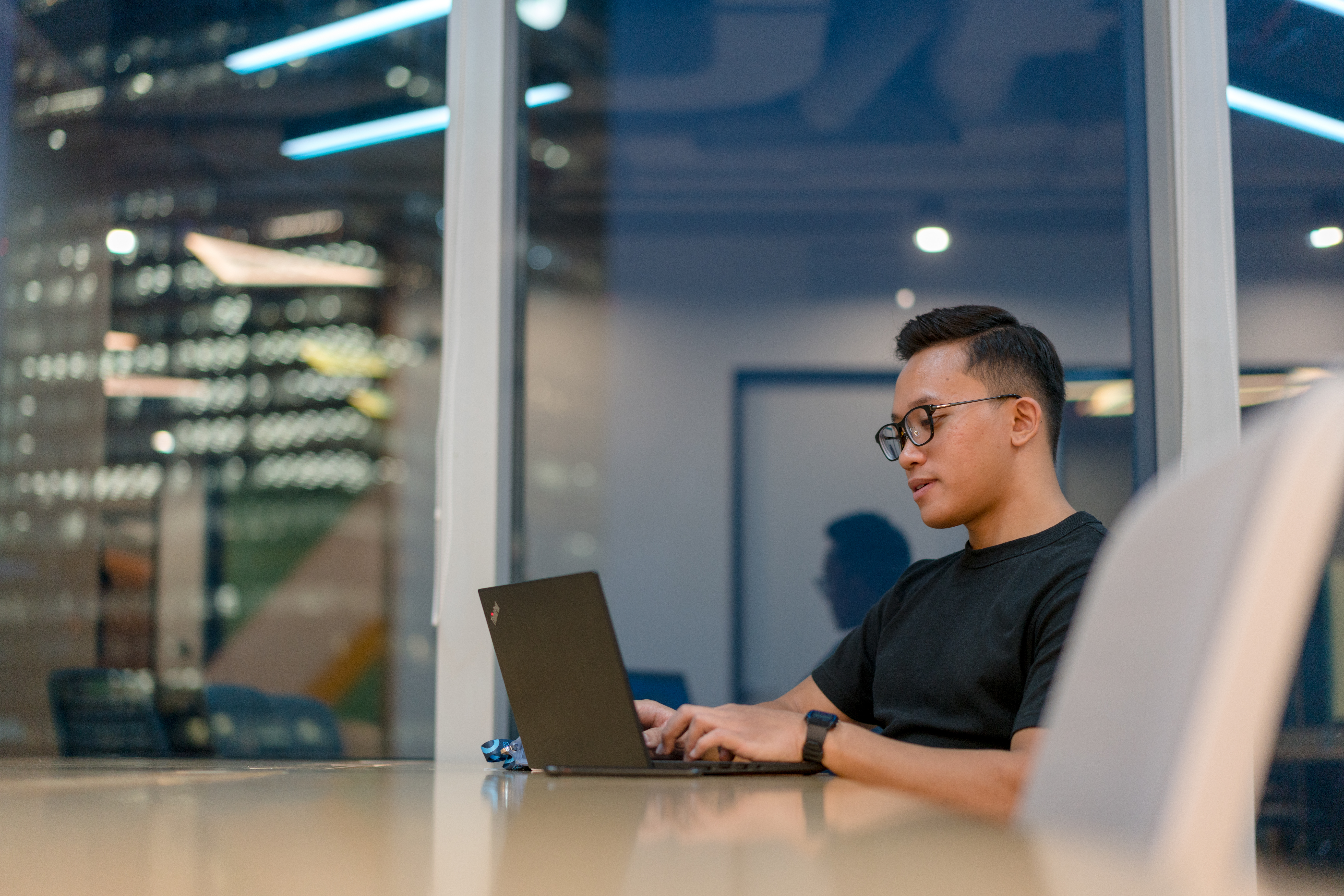 Come May 2023, undergraduates of Singapore Management University (SMU) will be able to enhance their education journey and increase future employability at the same time with a new offering of the Global Innovation Immersion programme, called the GII-Overseas Work-Study Elective (GII-OWSE) .
The objective of GII-OWSE is to offer students the opportunity to gain global exposure in an innovative overseas work environment, while earning academic credits towards their degree fulfilment by engaging in credit-bearing coursework at a partner university in the same location.
The new GII-OWSE is an extension of the highly popular Global Innovation Immersion (GII) programme. Since 2015, GII has to-date sent a total of 289 students for internships with 116 hiring companies in 16 cities, including Jakarta, Bangkok and Ho Chi Minh City in Southeast Asia, Beijing and Shanghai in China, and far-flung locations such as San Francisco and New York in the United States.
GII-OWSE – How it works?
The first cohort of GII-OWSE will embark in May/June 2023 for a duration of six months. During this period, students will fulfil their internship and global exposure requirements as they intern with innovative and high-growth companies such as start-ups and venture capital firms (VCs) in entrepreneurial hotspots, Thailand, and the Philippines.
During their stint overseas, students will have the opportunity to forge global networks with peers and mentors, gain a wider perspective, and build confidence as they live and work within a new culture. To earn their credit units, students will be required to attend and complete courses for four out of six months at a partner university. Students may focus on interning full-time for the remaining two months.
GII-OWSE Partner Universities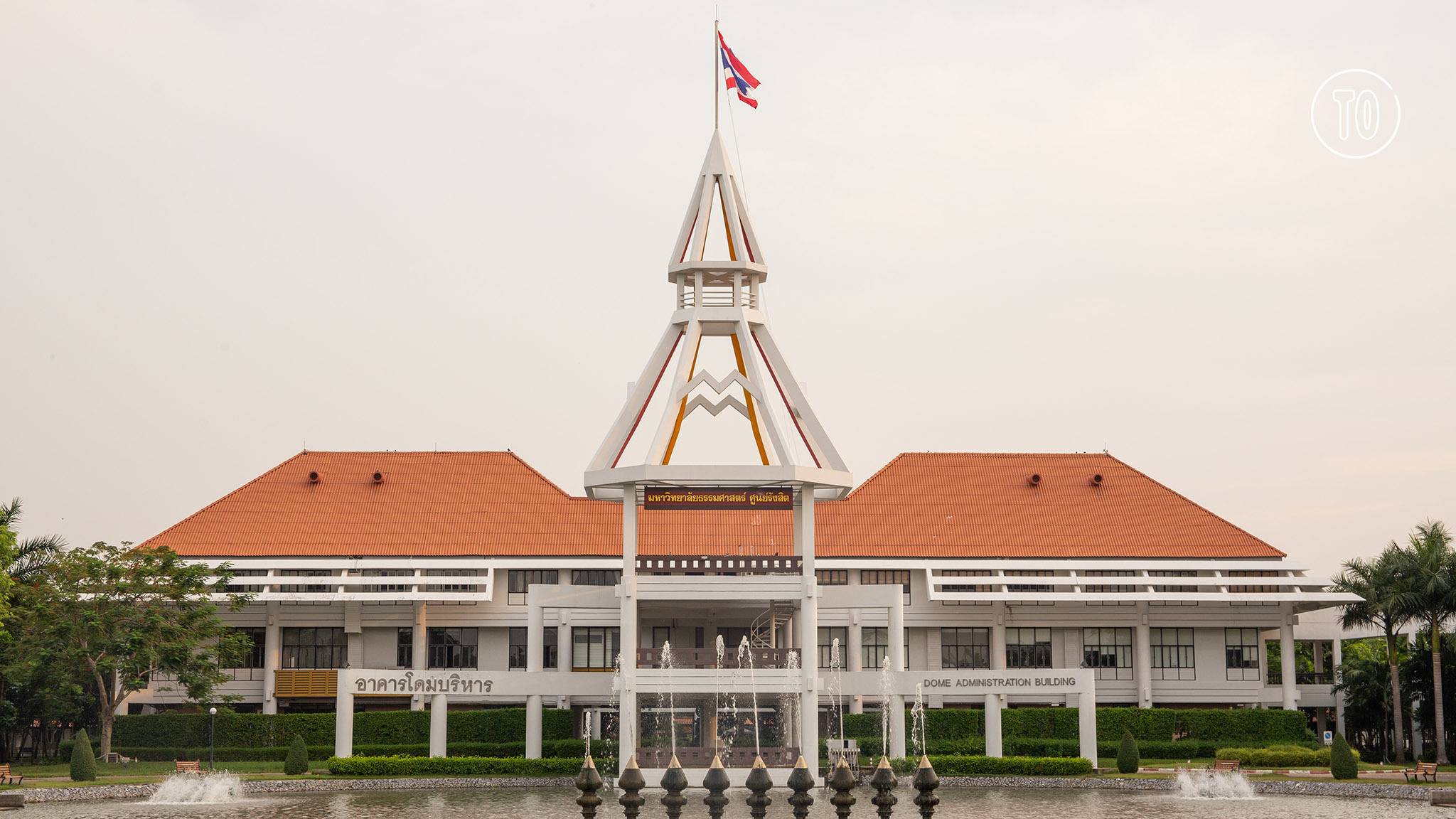 The GII team is continuously on the lookout for collaboration opportunities with partner institutions across the world that are renowned for their academic and innovation excellence, and who share our vision of nurturing future changemakers. To-date, Thammasat Business School at Thammasat University in Bangkok, Thailand has been confirmed as one of the partner universities for GII-OWSE. Details of partner universities in other cities will be announced in due course.
Programme Eligibility
GII-OWSE is open to full-time local or international SMU undergraduates who will be resuming another term of academic study at SMU after the work-study. Additional eligibility criteria exist for students from SCIS and YPHSL – details can be found here. The programme is ideal for students who are motivated to get immersed in innovation and entrepreneurship and possess an adequate level of maturity to live and work independently in a foreign and dynamic environment.
---
The application period for GII-OWSE began on 19 August and will end on 16 October 2022. Click here to apply.
To read the full description of GII-OWSE's Credits Earning Structure, Graduation Requirements, Eligibility, Work-Study Format and Application Process, please click here.