Ask-Me-Anything (AMA) - Yong Sheng Le
Tuesday May 05,2020 | IIE News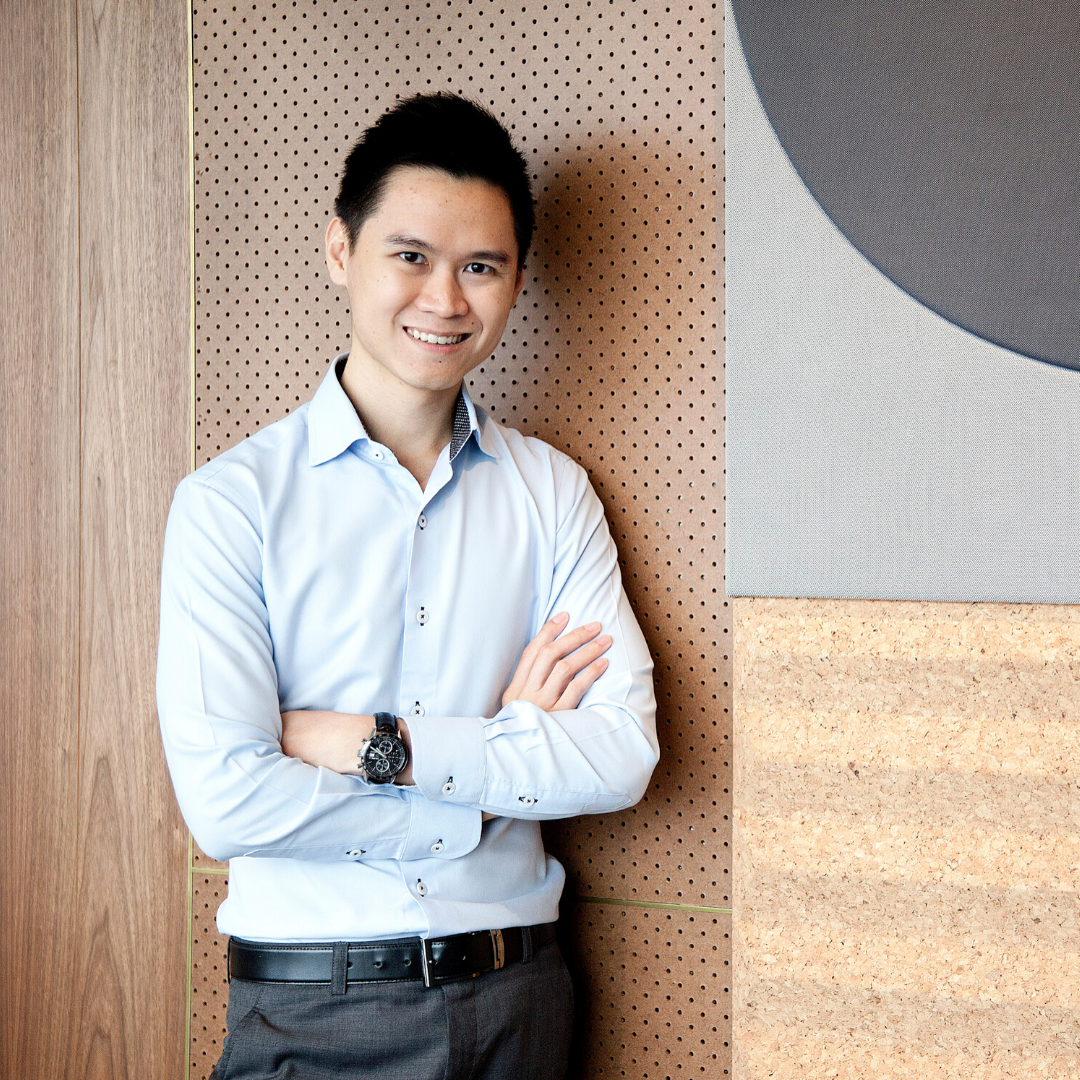 A former startup founder-turned-VC-turned government officer at the Monetary Authority of Singapore, Sheng Le has unique insights and knowledge in the entrepreneur & innovation space. His wealth of experience and career progress serves as an inspiration to many entrepreneurial students and startup founders. Sheng Le also serves as a mentor at Protégé Ventures – Southeast Asia's first student-led venture fund and VC training programme at SMU Institute of Innovation & Entrepreneurship (IIE).
Caption for main photo: Yong Sheng Le, Deputy Director - FinTech and Innovation Group of Monetary Authority of Singapore (MAS)
---
As a student interested in becoming a VC, what can I best do to outperform my peers?
As in most careers, the best way is to start with an internship. The bar for securing an internship is much lower than a full-time analyst. I once had an intern who did a 6-month internship with another VC in China previously. With the experience he gained from that short stint, he was easily one of the best interns that we ever had and we offered him a full time position upon his graduation.
If you cannot get an internship with a VC, you can consider other similar programme such as Protégé Ventures. The bottom line is, you must demonstrate keen interest in this area and back it up with relevant experience.
How is career progression like for undergrads working in VCs? Would there be an eventual need to take a postgraduate degree?
Depending on the size of the VC fund, some may have a more complex organization structure while some have a flat hierarchy. Typically, the career pathway of a VC starts from Associate level, then Senior Associate, then Investment Manager or Associate Director. As one progresses higher, the senior roles will comprise of Investment Director or Principal. Right at the top, the bosses are known as Managing Partners or General Partners. It really depends on the AUM of the fund  (which will determine the amount of management fees), and it varies from fund to fund. A smaller fund may only comprise of the General Partner, and the Associate.
I think education is just a means to an end. If your goal is to be a Partner, then I would think that your investment track record, your fundraising ability, and even your network to the potential limited partners (ie potential investors in your funds) are more important than a postgraduate degree.
I think a postgraduate degree is useful when you want to acquire certain specialized knowledge or network. For example, I used to work for an investment director who was initially trained as a chemical engineer and subsequently took an MBA. It made complete sense for him to take up this post-graduate degree since his training was in chemical engineering but he wanted to delve into investment. However, it may not bring as much benefit for a business graduate who is already working in a VC firm. Unless the post-graduate degree is in a technical field such as data analytics or AI, or that the objective is to build your network and to seek out student entrepreneurs/professors in prestigious schools.
What is the secret recipe that in less than a decade after graduation you reached a position that many dream to be?
There's no secret recipe. But what I believe is, fortune indeed favours the bold. I will advise the young students to always be the hungry hunters who are aggressive and take initiative. Also, have the courage to seize opportunities.
I also believe in the value of reading, especially on materials relating to entrepreneurship or the life stories of successful entrepreneurs. Because reading sheds light for the dark path ahead. It is also a tremendous gift from a successful entrepreneur, who has set aside time to distill his lifetime of mistakes, before passing it on to future generations like us. There have been so many successful entrepreneurs since ancient civilization. We would be fools not to tap on their accumulated learnings and experiences. In fact, it was during my years as a tax accountant at one of the big 4 that I picked up a book on venture capital, and that kickstarted my entrepreneur's journey.
In conclusion, be courageous, and will always be reading.
When will you consider yourself a success??
I consider myself a success when I attain financial freedom. Even when I do achieve financial freedom, I would still want to be in the tech startup space, and to be working with startups.
I feel that being an entrepreneur, or working with startups, is a meaningful way to truly change the world.
Disclaimer: This interview with Sheng Le does not represent Monetary Authority of Singapore's views.