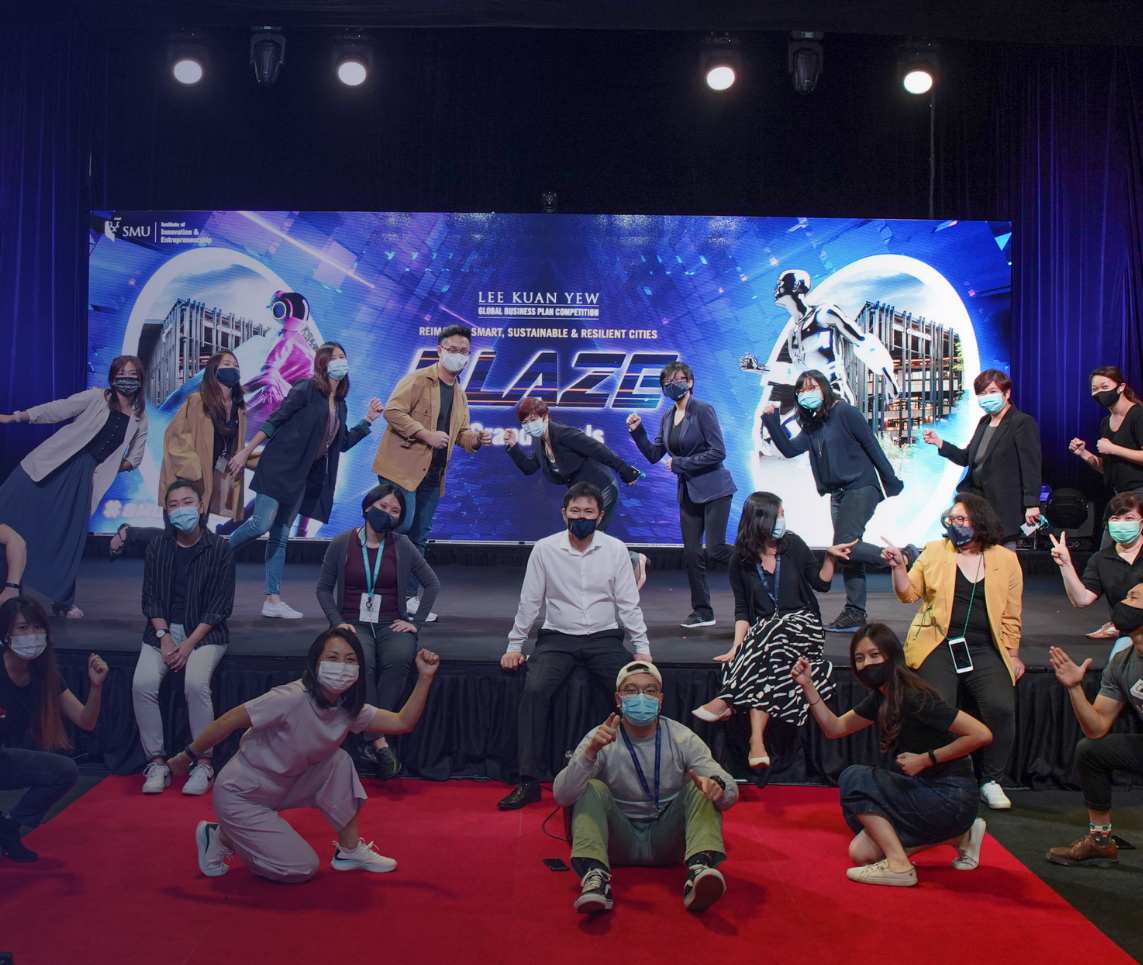 We Groom Changemakers
At SMU Institute of Innovation and Entrepreneurship (IIE), we understand what it means to be an entrepreneur. We strive to help aspiring innovators build their foundation and seed the entrepreneurial mindset. Powered by knowledge and driven by heart, we nurture changemakers and founders who aspire to make the world a better place. 
 
If this resonates with you, join us in making a difference. 
iie [at] smu.edu.sg (Join Us)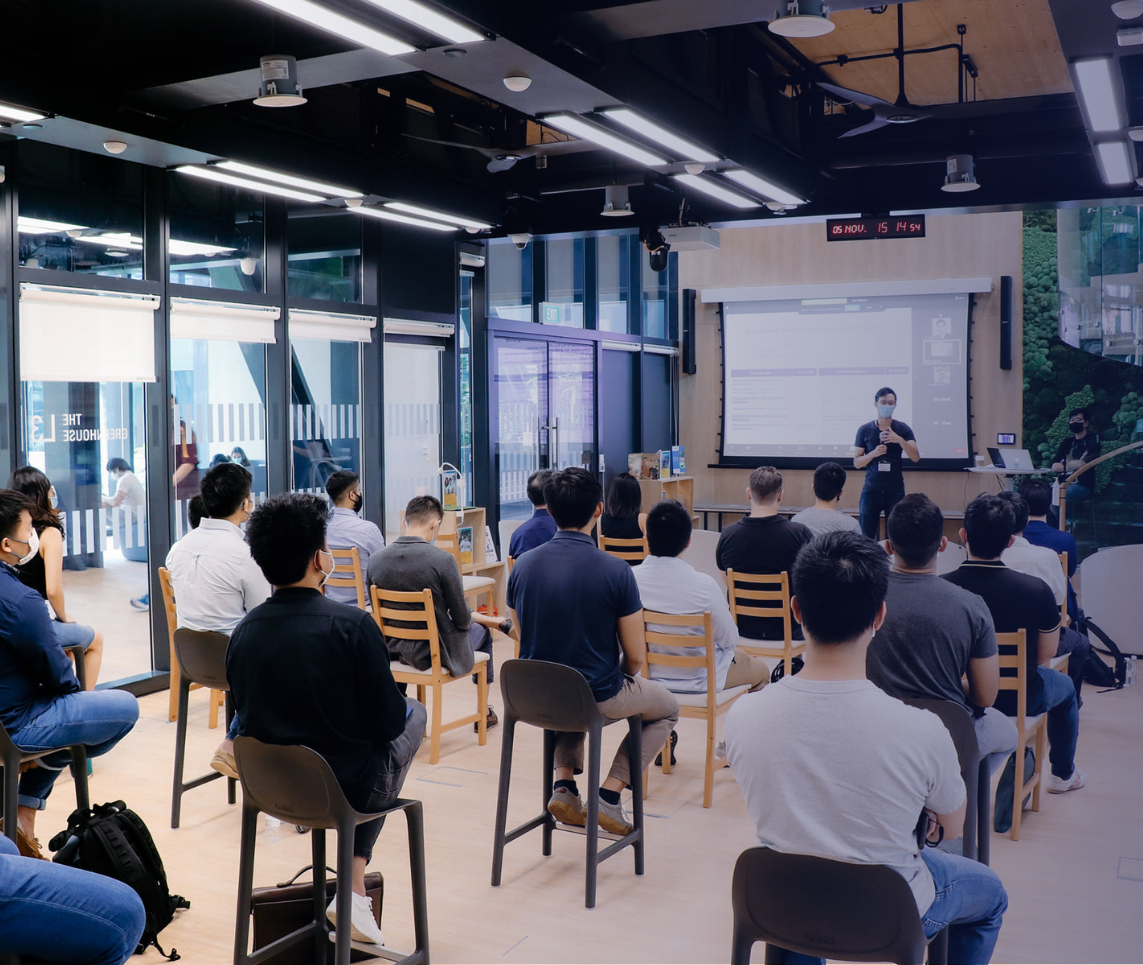 Our Mission
We nurture changemakers & founders who aspire to make the world a better place. 
Education 
Igniting the entrepreneurial spark in the young and daring, we empower students to innovate. 
Incubation
We nurture and guide entrepreneurs to become trailblazers who can make the world a better place. 
Commercialisation
Transforming invaluable faculty research and knowledge into applicable solutions for our daily lives. 
Marketing & Communications 
Engaging and inspiring the communities with the magic of innovation is our mantra.
                                          Administration
We cultivate efficiency and support our teams to achieve their moonshots.
Create Meaningful Impact
Working at IIE is more than just a job. We believe in creating meaningful impact and experiences. This belief is not only a guiding principle in what we do for the young talents we see every day, but also for the personal growth of every team member. Our core values define our culture and we embrace them in our daily interactions.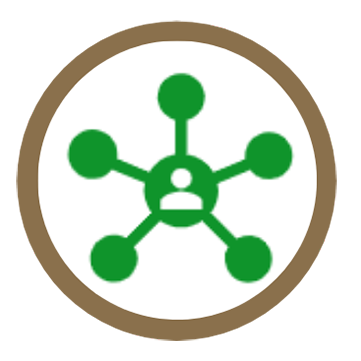 Credibility
Build depth of knowledge.
We learn from the best and live out the spirit of lifelong learning. Knowledge builds growth and we demonstrate personal growth together with the community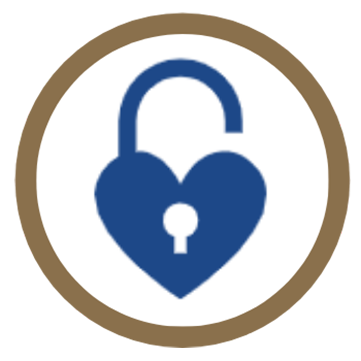 Authenticity
Being true to ourselves
We treat others with respect and act with integrity. Above all, we are genuine and stay true to ourselves and our stakeholders because it matters.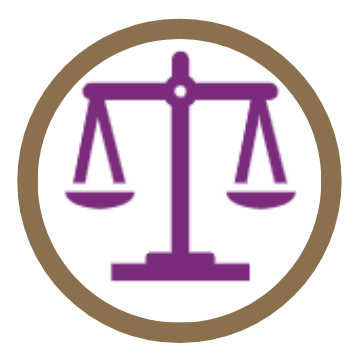 Reliability
Dependable and Responsible
Being committed and accountable for everything we do is key to success. It drives us to excel in the work we do and be a reliable pillar of support to our community.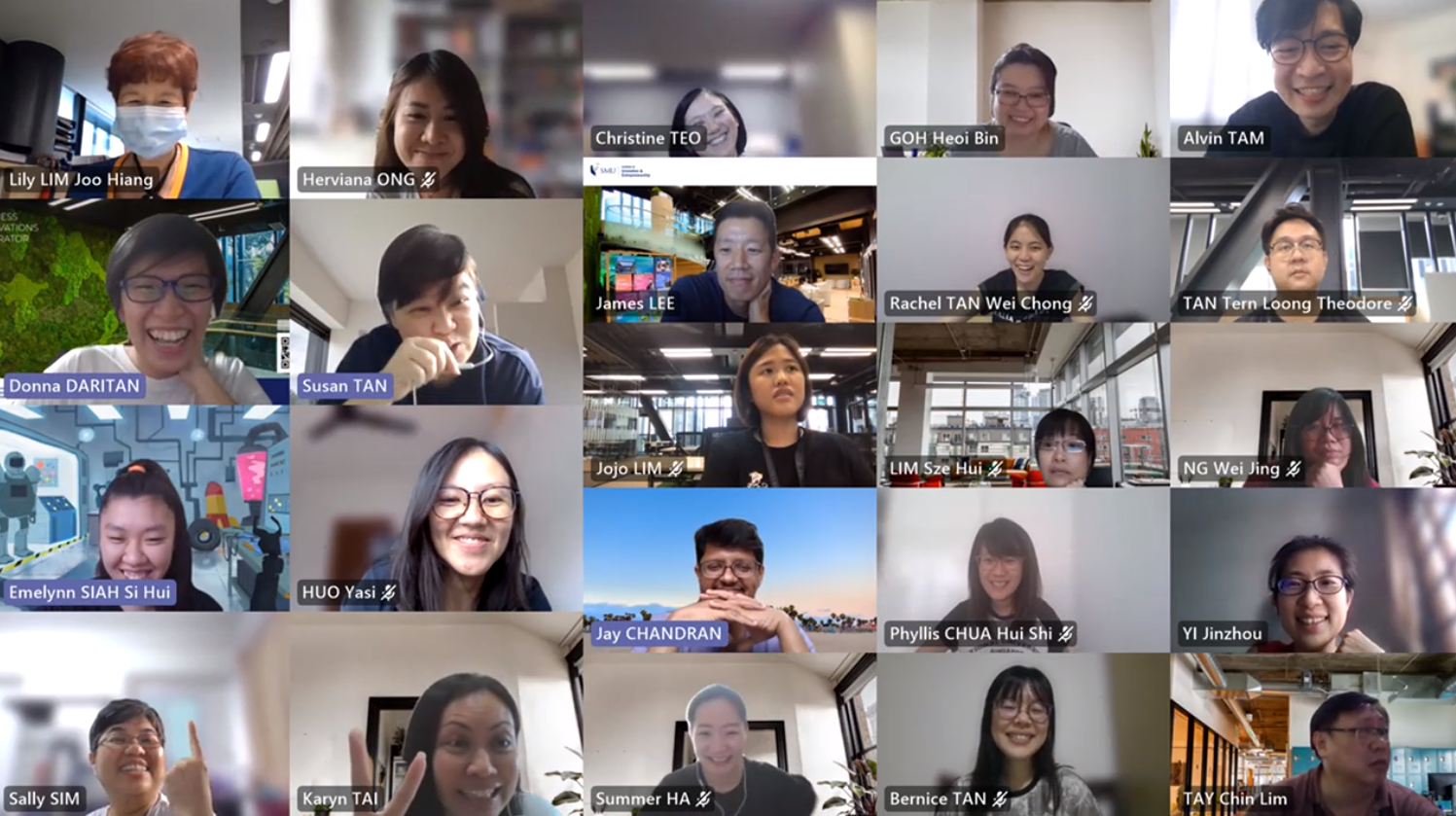 IIEnovate with us! 
We are looking for modern day warriors who embody the same beliefs and values as we do. We flourish in an outcome driven, fast-paced and D-VUCAD (Disruptive, Volatile, Uncertain, Complex, Ambiguous, Diverse) ecosystem.
Have what it takes? 
iie

[at]

smu.edu.sg

(Drop us your resume now!)