Who we are and what we do
The Institute of Innovation & Entrepreneurship (IIE) at SMU is a practice-oriented institute that fosters innovation and entrepreneurship excellence at SMU and beyond. The institute features an innovation academy providing cutting-edge experiential training programmes for students and professionals, a full-service, equity-free incubator with a highly influential mentorship panel, and a world-class start-up competition named after our founding Prime Minister, Mr Lee Kuan Yew.
Vision & Mission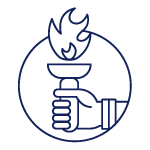 Nurture & grow an innovation culture and entrepreneurial community in SMU and beyond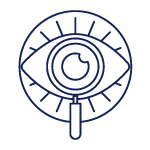 To be the preferred partner for the research and practice of innovation and entrepreneurship.