Nexus Of Innovation & Home To Changemakers
Situated at the heart of Singapore's city centre, The Greenhouse is home to over 500 entrepreneurs, innovators and researchers. This 700 sqm innovation facility is housed in the city's first On-site Net Zero Energy Building with Green Mark Platinum certification, spanning across two floors in an iconic sky bridge connecting Yong Pung How School of Law and SMU Connexion, overlooking Fort Canning Tunnel.
Since opening its doors in February 2020, The Greenhouse has become a seeding ground for innovative ideas; empowering entrepreneurs to develop smart cities and sustainable living technology. This is where our changemakers work hard to forge new frontiers.
The Greenhouse offers a versatile event space equipped with virtual event capabilities, designed to inspire and foster collaboration.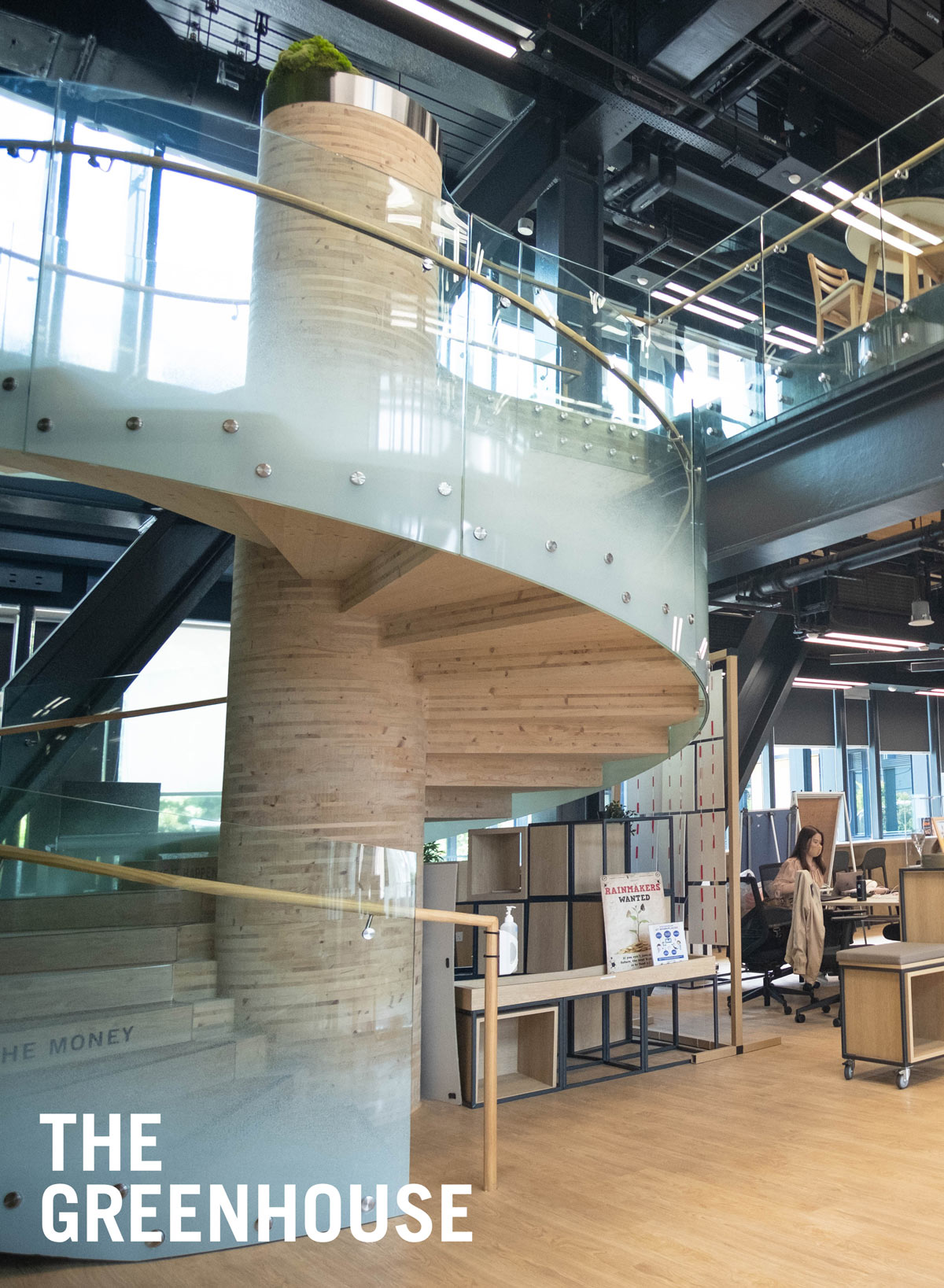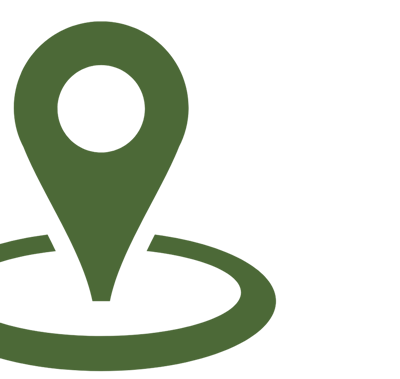 Accessibility
In the heart of Central Business District & accessible by four different MRT lines.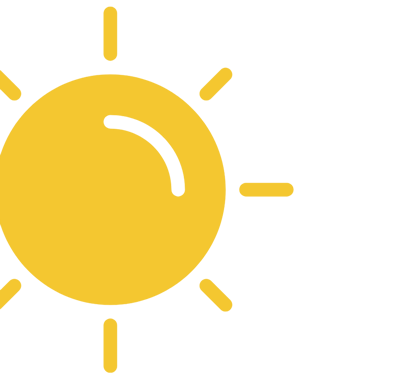 Natural Light
Large glass windows allow in plenty of natural light, improving productivity.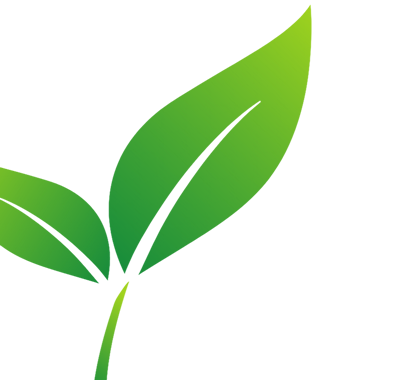 Lush Greenery
The Greenhouse features a stunning live, air-purifying moss wall, in addition to Fort Canning park view.
Facilities & Amenities
with your productivity & safety in mind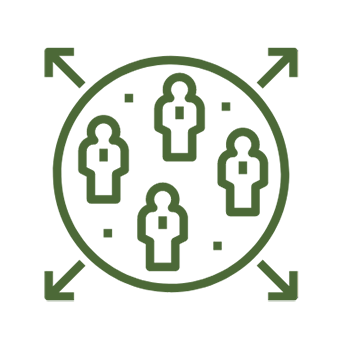 Professional & Social Events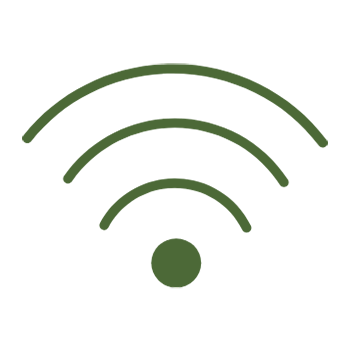 High Speed Wi-Fi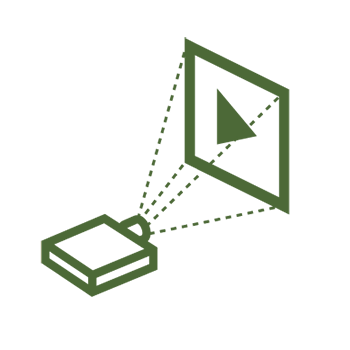 Projector & Screen On Every Floor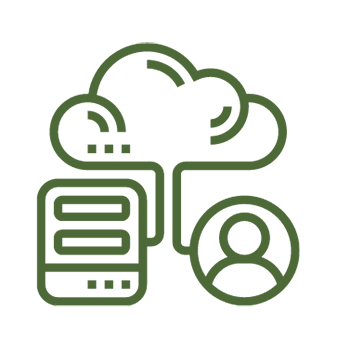 Hybrid Event Friendly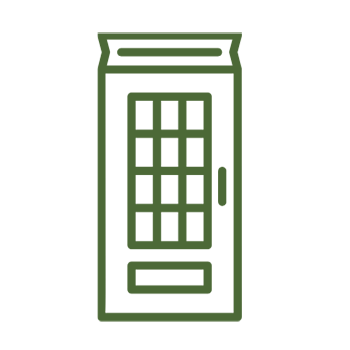 Phone Booths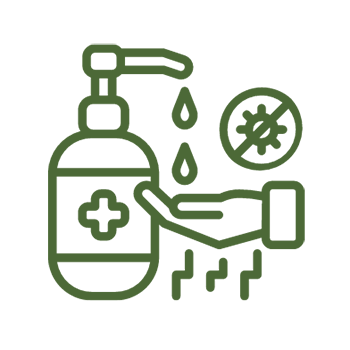 Hand Sanitizers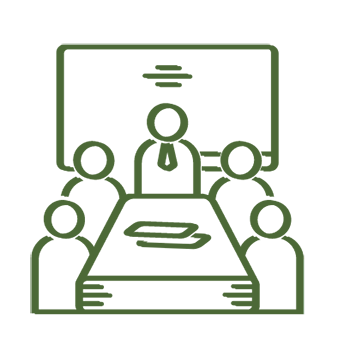 Meeting Rooms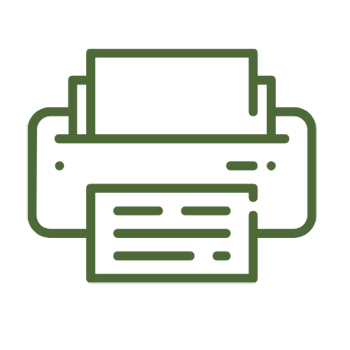 Printers
The Ideal Place for I&E Networking and Events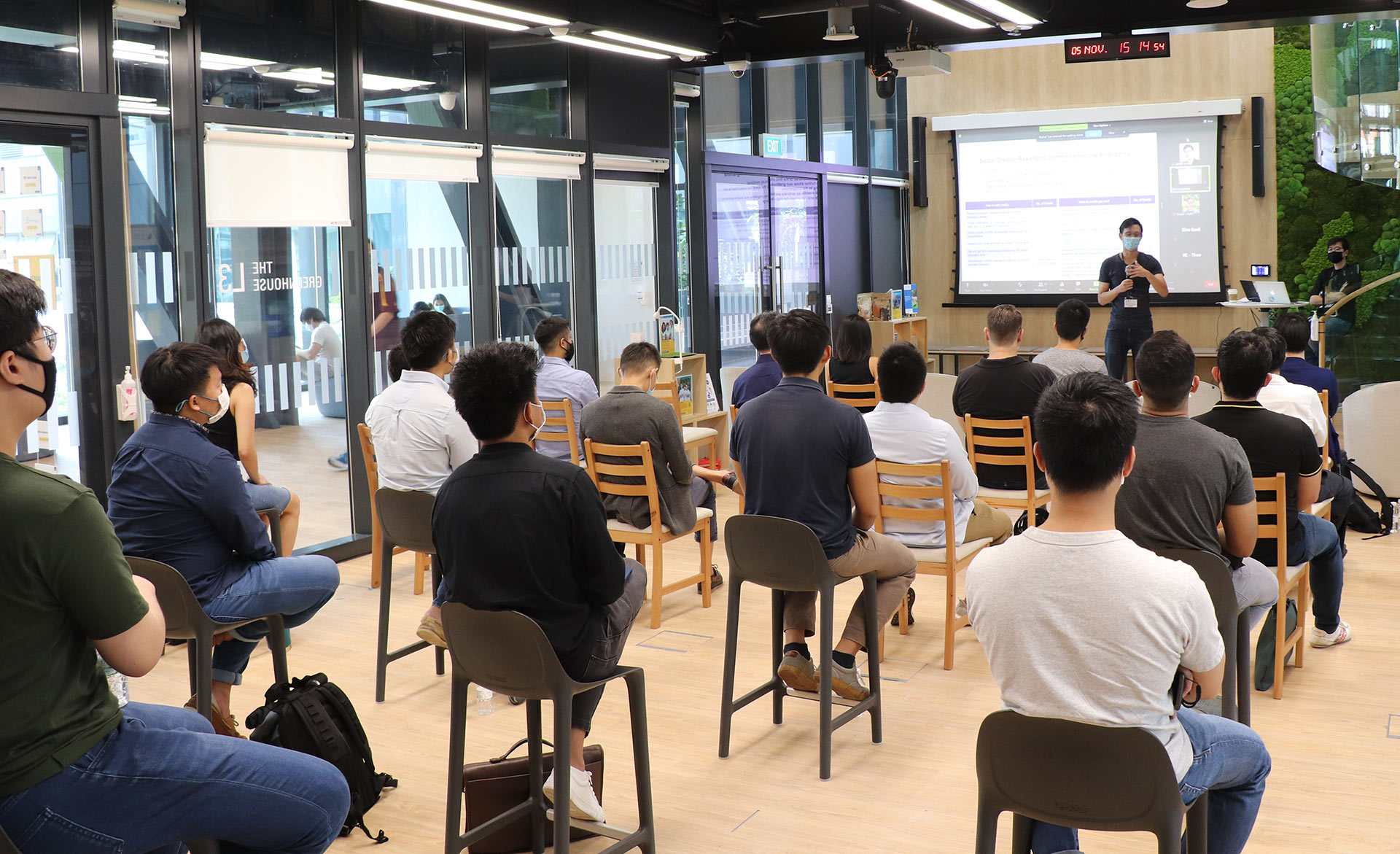 With exposure & visibility to the SMU community, The Greenhouse is suitable for both professional and social events
Theatre-style seating is possible for up to 75 persons, but various event layouts can be accommodated upon request
Video projection, video conferencing and house audio is provided along with 4 wireless microphones.