The Greenhouse is IIE's brand new 700sqm downtown innovation facility situated at the heart of Singapore's city centre. Housed over two floors in an iconic sky bridge connecting SMU School of Law and SMU Connexion, The Greenhouse is a gathering of people and ideas that serves as home to IIE's community of changemakers and a nexus for innovation communities.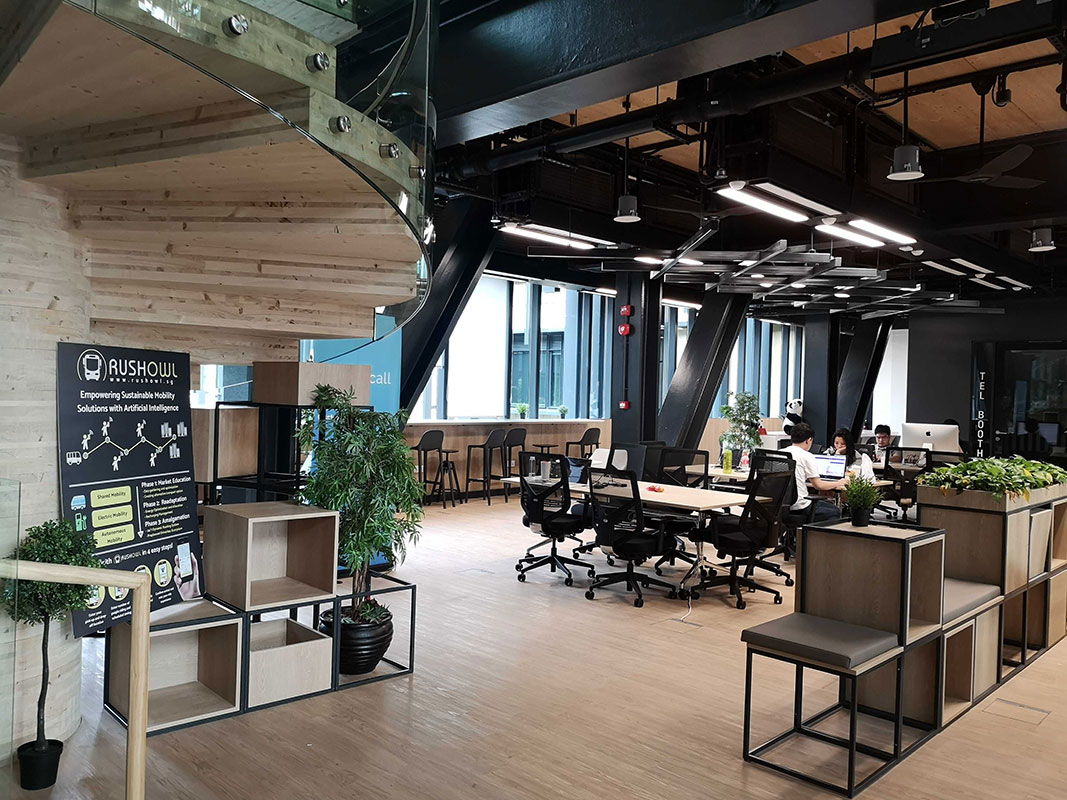 Since opening its doors in February 2020, The Greenhouse has become a seeding ground for innovative ideas and entrepreneurs. Nestled within Fort Canning Park's lush greenery, The Greenhouse is a conducive space for budding startups to grow despite harsh external conditions. It is where our Changemakers benefit from enriching mentorship programmes with industry experts, immersive innovation events, and having access to resources and opportunities through our global partner network ranging VCs, angels, other startups, corporate and government agencies.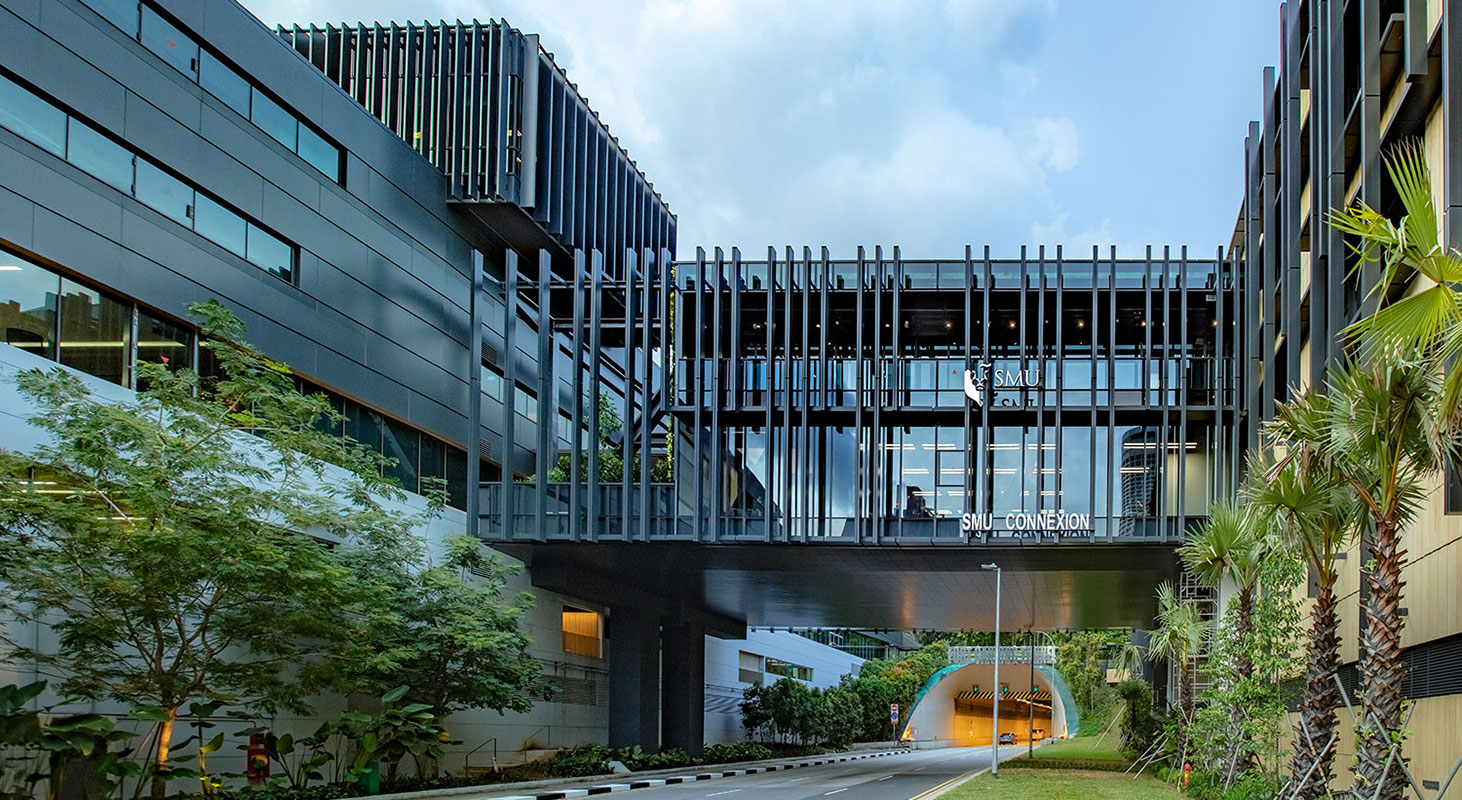 Learn, network and grow at The Greenhouse. Be part of our community of Changemakers today!
For enquiries, contact us thegreenhouse [at] smu.edu.sg (here.)
If you would like to host an event with us, fill up the form here.
Click here for The Greenhouse General Use Policy