Eagles Inc. is a strong community to foster entrepreneurship in students with innovation, creativity, adventure, and experience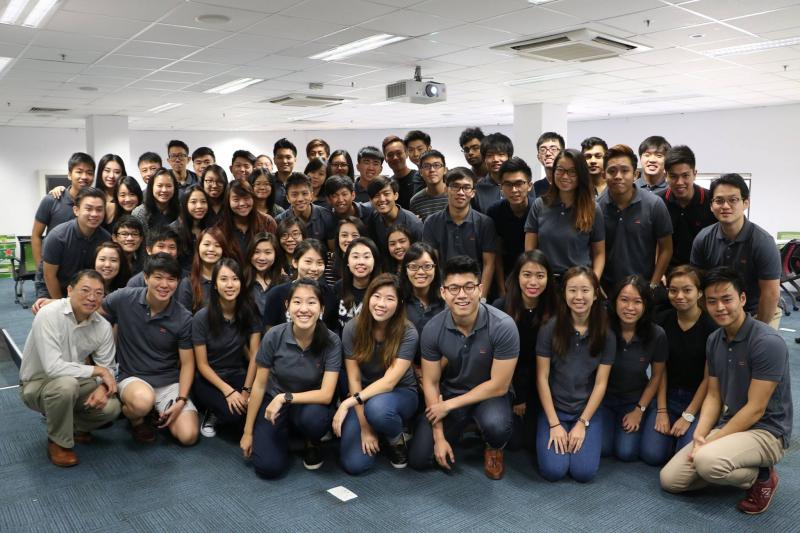 Visit website, click here. Join the membership here!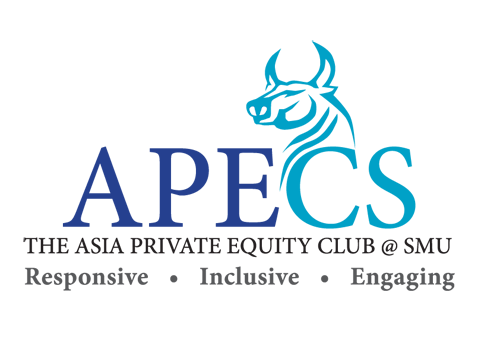 The Asia Private Equity Club @ SMU (APECS) is an interest club to learn about the Private Equity & Venture Capital industries, with events to network with industry professionals.
Membership fee of $30 applies to students.