Eagles Inc. is a student entrepreneurship club at SMU that organises various activities, including networking and mentoring events for students, alumni entrepreneurs and University faculty members. It also supports an annual student-led business plan competition, The P.A.K Challenge, which is open to all aspiring entrepreneurs in Singapore. Winners will receive cash awards to further develop their business ideas.
Eagles Inc. was launched in 2015 by two SMU alumni, Benjamin Twoon and Jeff Tung, who wish to ignite the entrepreneurial spirit within the next generation of leaders in the startup community.
For more information, please visit Eagles Inc's official website here! Join the membership here!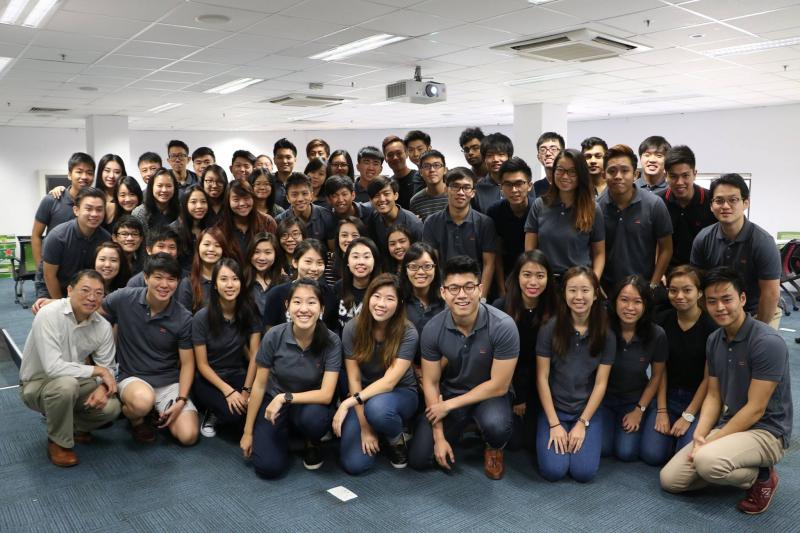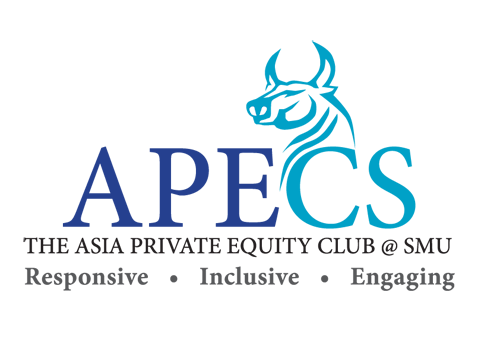 The Asia Private Equity Club @ SMU (APECS) is a student club with a mix of postgraduate and undergraduate students. It was established with the aim to provide opportunities for its members to learn about the Private Equity & Venture Capital industries from a practitioner's perspective, with a special focus on the Asian landscape. It organizes events where members can network with industry professionals and stakeholders.
For more information, please visit website here. To join, email apecs@smu.edu.sg.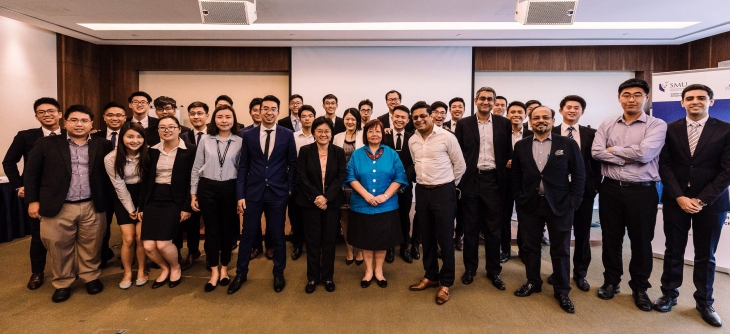 SMU BIA (Business Intelligence & Analytics) aims to be a Business Intelligence Hub in SMU to better inform students about the various aspects of BI including its technological and industry domains and focuses on developing co-learning platforms in data science for students across disciplines.
For more information, visit website or email: bia@sa.smu.edu.sg.