GII Feature: Vera Sun
Tuesday Sep 29,2020 | IIE News

Vera Sun is a Year 4 School of Law student. She was part of GII China 2019 where she interned at neoBay, a start-up accelerator based in Shanghai, China.
---
What was your motivation for a GII internship in summer?
I have always wanted to pursue entrepreneurship but I never knew how to get started. GII was the perfect opportunity for me to explore life as a startup employee and therefore I applied for the GII Shanghai Programme.
Tell us about your experience in a new country - China.
China is the world's second largest economy and innovation hub. I wanted to experience how living in an Asian startup powerhouse would be like, and Shanghai is the perfect city to do so. It's a modern and big city full of startup exposition events, and further more domestic travelling to other Chinese cities for a short weekend getaway was easy too.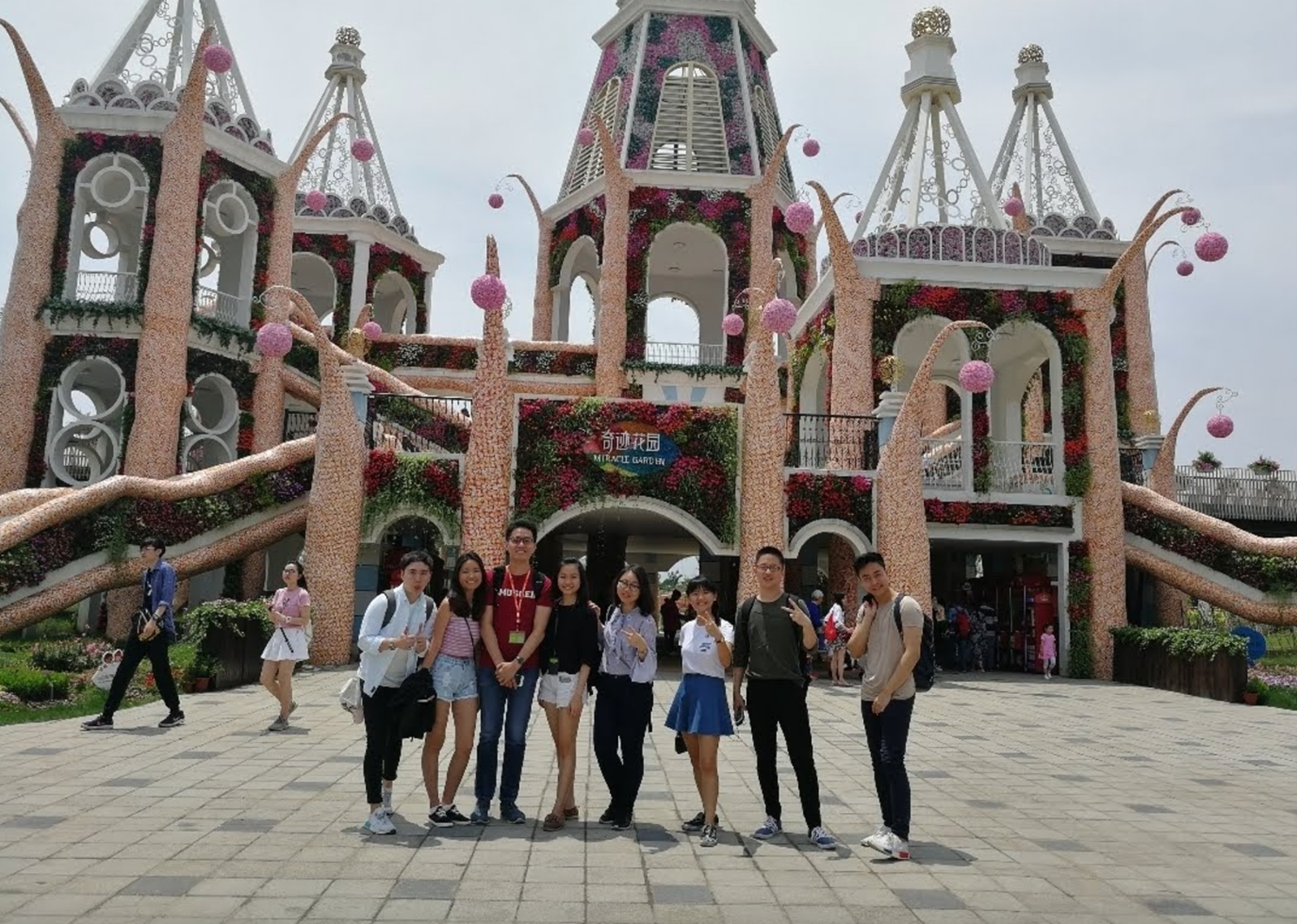 Life in China is incredibly fast paced, hi-tech and convenient. Thanks to the likes of Alipay, WePay and Taobao, shopping for groceries, products and just having a meal never felt easier. You don't even have to step out of home to do any of the aforementioned. It really opened my eyes to a world beyond Singapore and made learn so much about the impact of technology and successful start-ups in our lives. I think in terms of living standards, life in Shanghai is as great as life in Singapore. Arguably even more exciting, given that it's a really big city and has many events happening at the same time.
What are some interesting traditions/cultures you observed as a newcomer?
I was very impressed by the fact that I didn't have to bring a wallet out anywhere. Your phone is literally the key to unlocking everything, you can "tap" into the metro station, rent a bike, pay your electricity/phone bills, pay for anything with it. I can't imagine leaving home without my wallet in Singapore, but in Shanghai it's entirely normal and people even go so far as to recommend e-payment over cash. Restaurants even frequently run out of cash notes since e-payment is so common there.
What is your view regarding "China Market at a Forefront of Innovation"?
I can agree with this as I think China has really impressed me with how technologically advanced they are, especially on the AI and e-payment frontier. They are the trendsetters for the E-wallet system especially through WeChat/Alipay. Even Facebook's founder, Mark Zuckerberg aspires towards creating a e wallet system like WeChat. China definitely proving to become a formidable innovation powerhouse.
What was it like working in a culturally diverse/different company?
I was very inspired by the start-up scene in China, particularly in the Neobay incubator as people were very innovative, constantly thinking of new ways to solve a problem. They are also very hardworking and stick by the 996 timetable especially the event of big projects.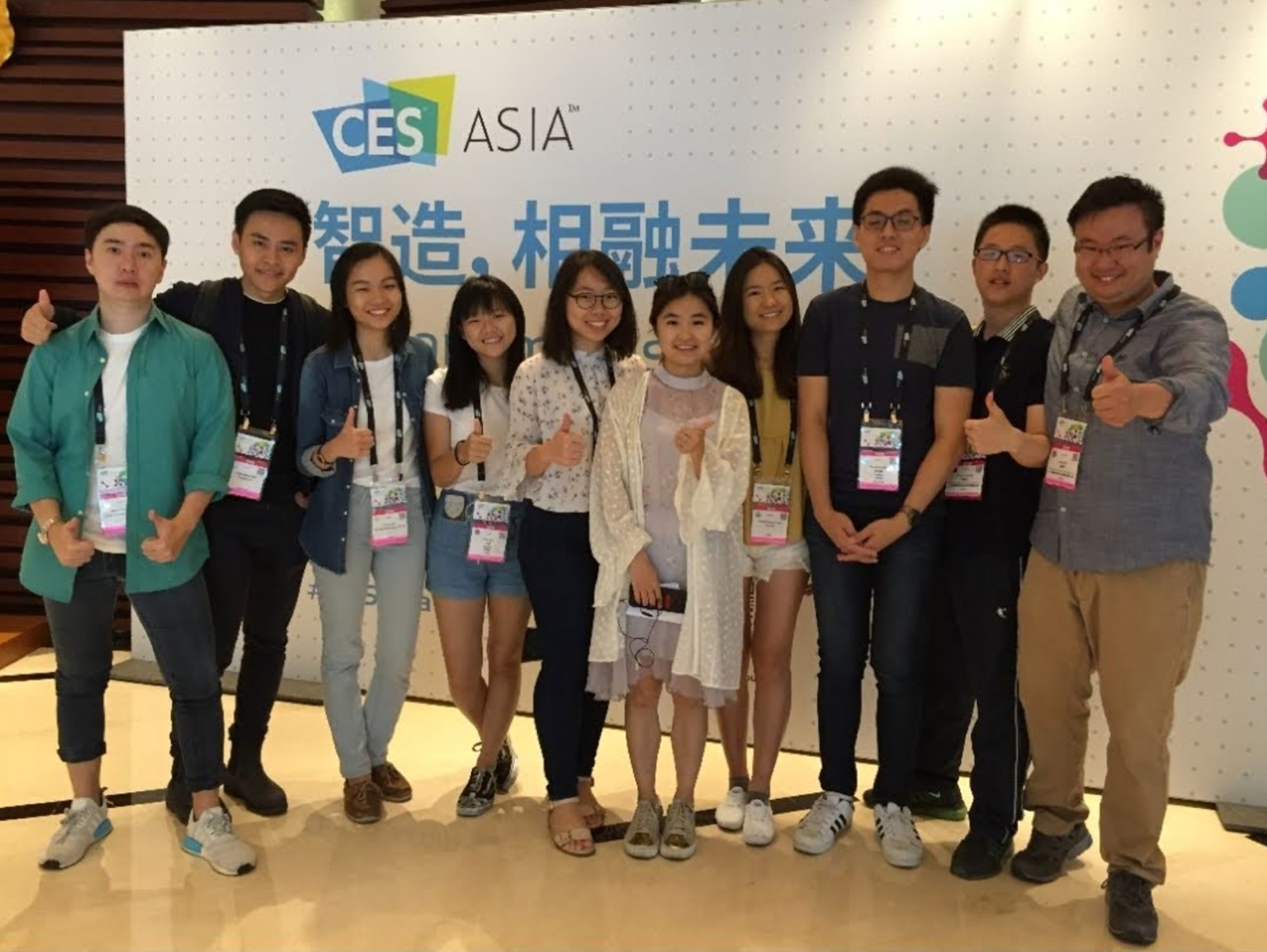 Through this experience I fell in love with entrepreneurship and began pursuing my own start-up, KpopKart after I returned from my journey. The internship was very fulfilling as well as I made many new friends at the end of the day.
During the internship, my biggest accomplishment was being able to play a role in Allready's biggest project, which was developing a mobile application. The app was the first of its kind for the client, and I was happy to have been able to do some front end mock-up designs that contributed to the development of the app. I was also able to help translate the entire app into English, which was useful for the start-up.
Surprisingly, I think my biggest accomplishment was not during the internship but after it. I was inspired to eventually run my first ever start-up back at home, KpopKart - an online marketplace for Kpop fans.
What are some soft skills or mindsets that will stick with you post-GII?
For me in particular would be learning how to network and make friends from a different country.
I've made many new friends in China, and I've learnt that these friendships especially with people from another country require a lot of effort put into adapting to their way of life. The more you show interest with their culture and people the more likely you will make friendships that last and aren't ephemeral.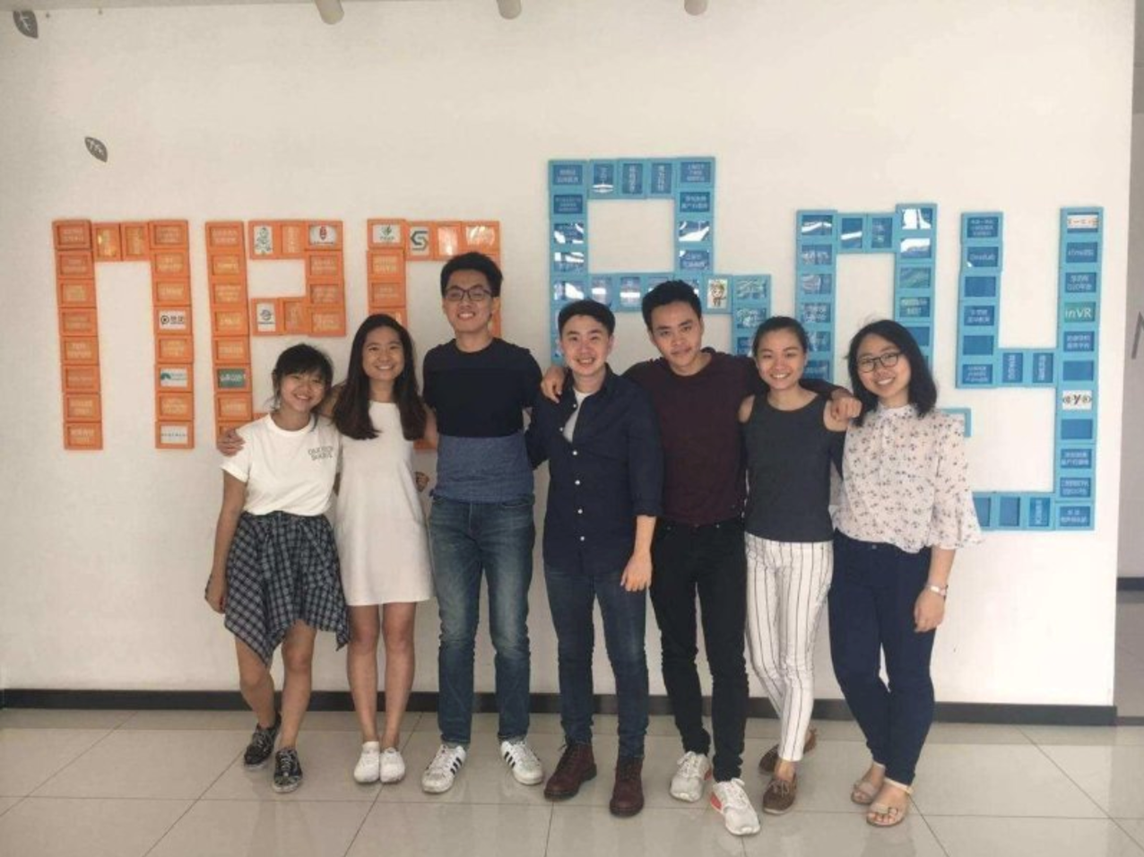 Why should students take on an overseas internship with IIE?
I would love to recommend GII to my juniors, especially those who have a keen interest in entrepreneurship. The travel overseas is sure to be life-changing as it really immerses you in an environment of innovation where your peers are constantly searching to start something new. You will feel inspired by the people you've met on your journey overseas, especially start-up founders and passionate students who are waiting to finally start building their business. 
The trip itself is also hassle-free, as the accommodation is already carefully planned for. If you also happen to be a successful scholarship recipient, the cost of the overseas internship is very affordable and is an experience worth trying out.
What is a piece of advice or tip for a student on how to make the most of GII? 
Always have an open mind and be ready to immerse yourself into the culture and lifestyle of the new country. You will really make the most out of your internship by befriending the locals more and hanging out with your colleagues often. Try not to hang around your schoolmates from the GII Programme all the time as you will not be able to fully step out of your comfort zone entirely.
 

How does GII support your ambition?
My internship at Shanghai thanks to the GII programme has inspired me to eventually start working on my own start ups, KpopKart and Daily Cpop.
KpopKart is a global marketplace for worldwide Kpop fans to buy and sell merchandise online. I hope to be able to grow my start-up to eventually be able to solve the issues faced by K-pop merchandise sellers in the way Alibaba helped sellers to scale their businesses with Taobao. 
Daily Cpop is the first ever Chinese pop music and entertainment media and content platform in English delivering the hottest news from the Chinese entertainment industry.  
The mentality I've picked up from founders from the Chinese startups would be to never give up and to always put in your best to bring value to your users and customers. I hope that with this mentality, I can be able to build startups that can improves the lives of others, in however small ways. 
---
Global Innovation Immersion (GII) is a 3-month virtual/overseas internship at innovation hotspots, where you get to immerse yourself in the startup / innovation ecosystem, work alongside entrepreneurial minds and expand your connections in a foreign market.
Applications are open now for summer 2021! Feel free to sign up for the info session or iie-gii [at] smu.edu.sg (email) us for queries.