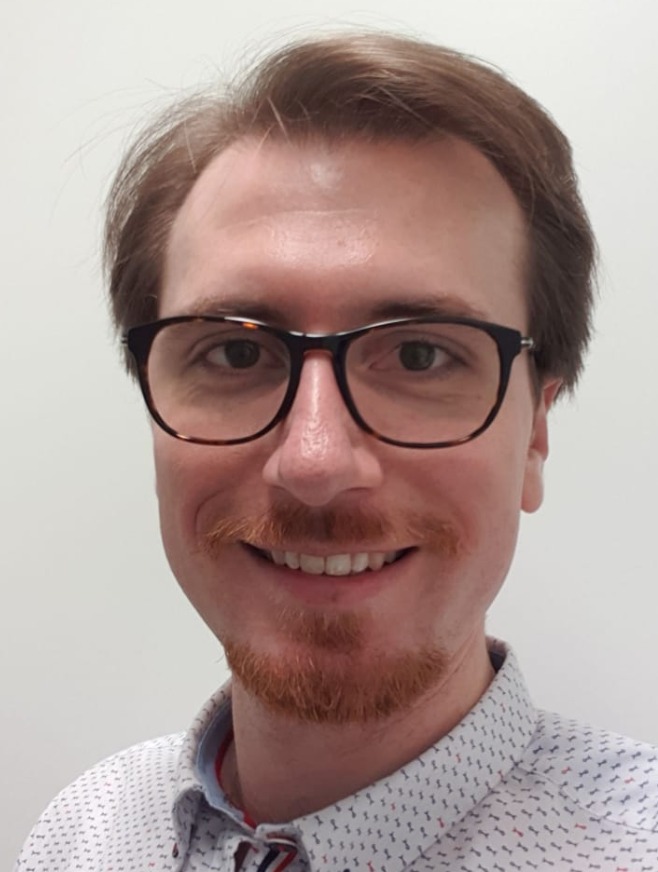 Antoine Lebrun
Global Treasury Director,
Glovo
Antoine is a finance expert in PE and VC portfolio companies. He is experienced in aligning companies' internal processes with funds' expectations. He specializes in innovative and disruptive business models, with a focus on tech companies.
Antione is currently holding a managing position within Spain's second Unicorn, Glovo in Barcelona, he previously supported Blackstone's sale of Logicor, before joining a renowned cyber security startup, seeded by Francisco Partners and subsequently reacquired by its management and a new PE fund. Earlier in his career, Antoine joined BNP Paribas CIB's Graduate program. He also spent a few years with ANA (one of the world's most innovative airline), as Sales and Marketing Executive for the BENELUX market. His various experiences equip him with a variety of tools and knowledge to drive business' growth. On top of his expertise in portfolio companies, Antoine is also very active on the investment side. He is working with a Luxembourg based Venture Building Fund as Investment Manager, he holds a Venture Partner position with R3i Capitaland is Head of the Dealdesk of R3i ventures, and he is working on his own VC fund and Crypto Hedge fund. He is deeply embedded into the European and Asian Startup ecosystems. He is actively engaged as mentor and coach in accelerators of these regions and has been driving initiatives to develop the ecosystem in Luxembourg. He holds a dual MBA from IE Business School and Singapore Management University, two leading business schools, highly regarded for their innovative and entrepreneurial mindsets, and with strong ties to the financial industry.
He also has a MSc in Finance recognized by the CFA Institute and an MSc in Commercial Sciences where he focused on technology and digital business.