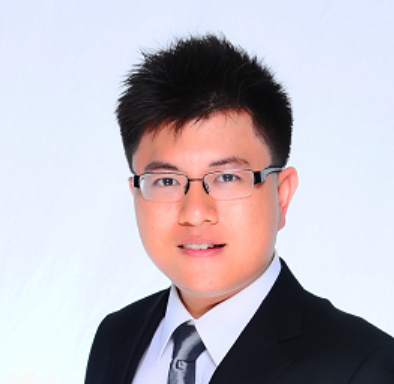 Tay Wei Kiat
Managing Director, Originally.US
Calixto Tay (Wei Kiat) is Co-Founder & Managing Director of Originally US, an award-winning Mobile App Consultancy in Southeast Asia.

A recipient of the IT Youth Award from Singapore Computer Society and Future Information Technology Leader Award from Information Technology Management Association, Calixto graduated Summa Cum Laude (Highest Distinction) BSc (Information Systems from Singapore Management University.

Calixto is also a certified ScrumMaster®. Badge: http://bcert.me/seznlhgdw

At work, Calixto helps companies conceptualize, plan, design and develop world-class mobile apps.

At home, Calixto enjoys spending time with his lovely partner of 15 years, build and race radio-controlled vehicles with his children.