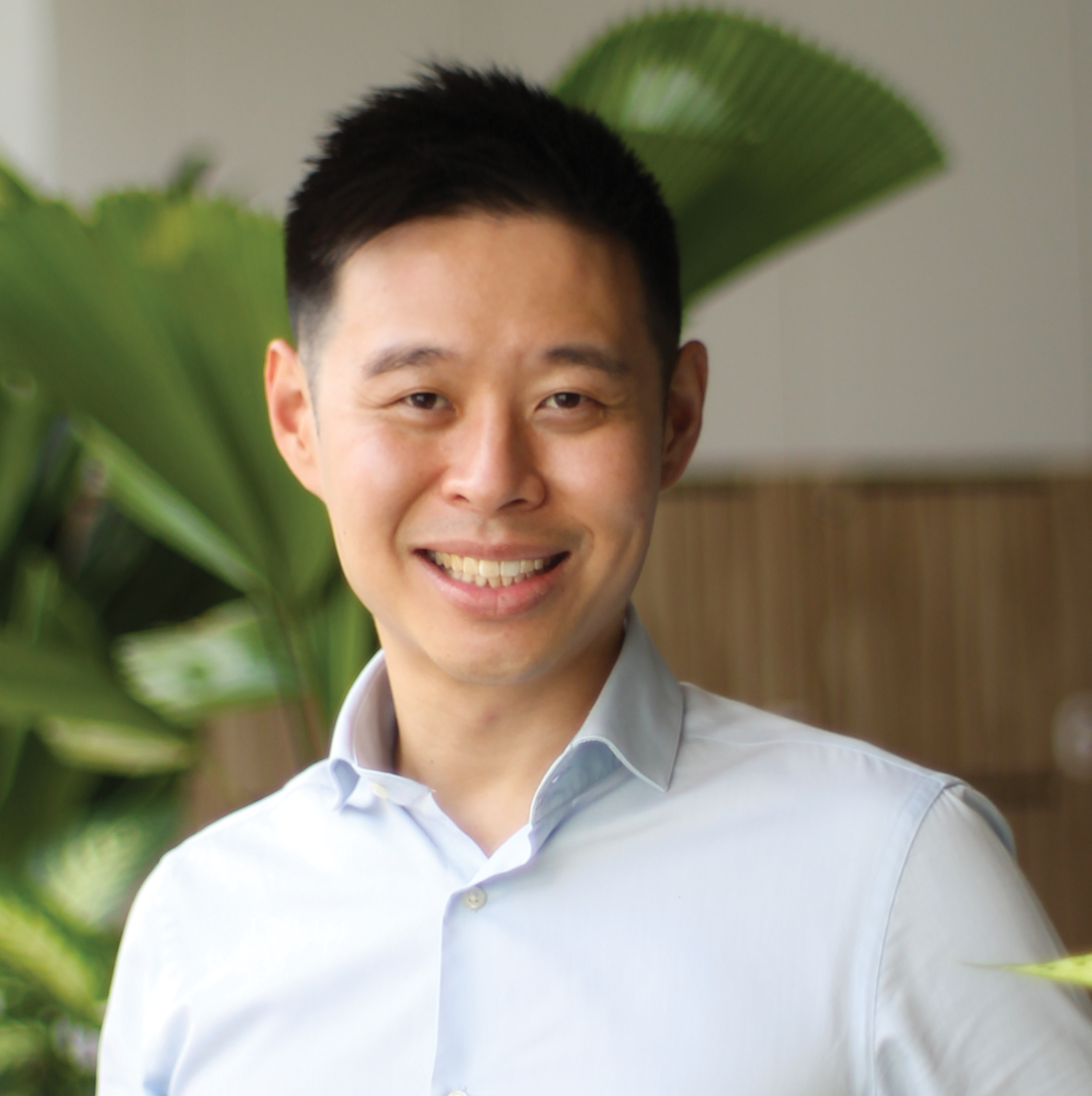 John Cheng
John Cheng is the founder and managing director of Innovate 360, Singapore's first food accelerator with facilities. He has more than 12 years of experience in food manufacturing, trading, business strategy and transformation. In 2021, he launched foodculture.sg, an e-commerce platform that helps companies go digital, engage consumers, and go global.
John is a key driver in the Singapore food innovation ecosystem. He is the co-founder and chairman of Feed 9 Billion, an open innovation ecosystem platform, that looks at promoting sustainability and innovation through collaboration to feed 9 billion people by 2050. Under his leadership, it launched the Good Food Startup Manual: Singapore edition to help food entrepreneurs in their startup journey. He is a member of the Ministry's of Trade's Pro-enterprise Panel (PEP) that helps companies overcome regulatory hurdles and part of the Singapore Food Story (SFS) Thematic Scientific Evaluation Panel.
Outside of work, he is an active alumnus at his alma mater, the Singapore Management University(SMU). He is co-founder and president of the SMU Business Families Alumni Group. He was part of SMU "Imagine Better" project that raised funds to help students with financial needs in 2019 before joining the SMU Alumni Philanthropic Council, where he currently advises the school on raising funds. He has been a member of Club-100 @ North West Community Development Council since 2017 fostering the culture of community involvement and philanthropy. He holds position at the Singapore Chinese Chambers of Commerce and Industry (SCCCI)'s Youth Business Affairs Committee Executive Committee and the Singapore Manufacturer Federation's Youth Network Committee. In 2019, he was recognized as The Peak's "Future Shaper" and Prestige Magazine's 40 Under 40.  He is on the 2020 Gen.T list by Tatler Magazine recognizing leaders of tomorrow who are shaping Asia's future. In 2021, he was nominated Straits Times Singaporean of the Year.