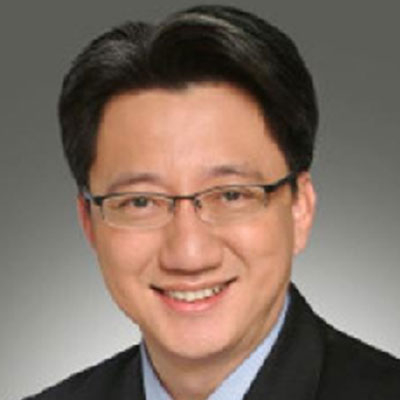 Lim Song Joo
M.Sc., IO Psychology HRM,
Founder & CEO
BWG Consulting Pte Ltd
A seasoned and passionate veteran with niche expertise in the Market Strategy & Business Development area helping to steer small enterprises and corporations to excel in their respective markets. Works with SPRING & Government Agencies on consultancy programs.
Varied and wide-ranging roles and functions within major corporations and local businesses in Strategy and Implementation projects.
With the added experience of co-founding & exiting a successful start-up during the downturn (2008 – 2011), I am able to leverage on my personal entrepreneurial journey and share and train others as a way of contributing back to the community.
Participated in seed investment across EduTech, Medicare, BioTech, Social Enterprise, Robotics Engineering, Informatics & Data Analytics, Information & Productivity Technology.
Actively involved in sharing experiences and nurturing the younger generation, youths and young adults alike, for the challenges ahead. Championing new initiatives to broaden mindset about values, lifestyle, mental wellness, to a broad audience to create a more cohesive, inclusive and caring society. Work with NGOs group to share insights and programs on psychological wellness for both parents & child through talks and group activities.