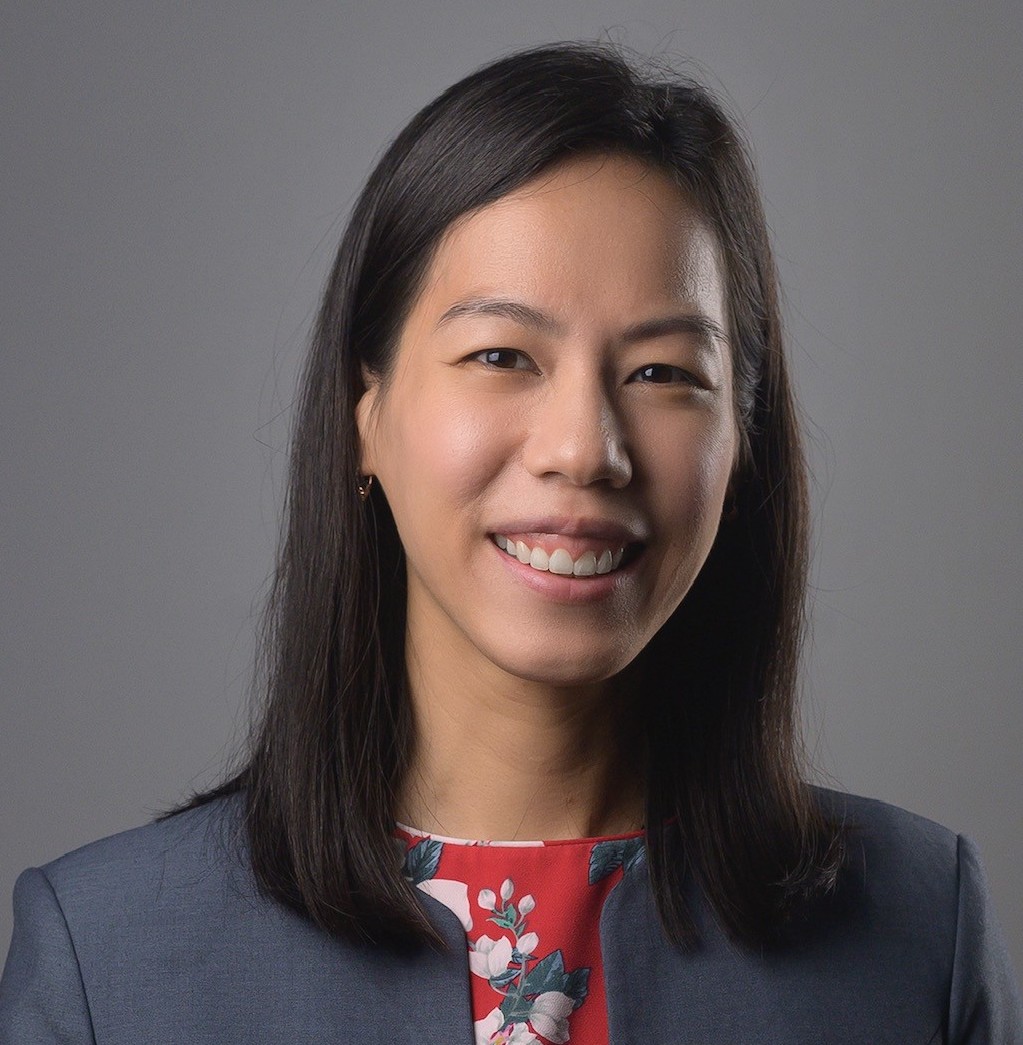 Dr Mary Kan, PhD
Programme Director, Singapore Biodesign, A*STAR
Director, MedTech/Dx/Digital Health, Enterprise A*STAR
Mary read biochemistry at Imperial College London and pharmacology at King's College London.
After returning to Singapore, she worked at DSO National Laboratories with a focus on preclinical and clinical research into battlefield injuries. She subsequently completed her PhD in Neuroscience at the National University of Singapore investigating mild traumatic brain injury and its effect on functional outcome.
Mary was a Singapore-Stanford Biodesign fellow in 2015. Through this program, and together with her teammates, developed a medical device for endoscopic biopsy and a wearable neurostimulation device for chronic venous insufficiency. Since the fellowship, Mary has continued to apply biodesign tenets to her work. She has been immersed in clinical environments in developed and developing countries and now applies a systematic approach to assess unmet clinical needs. Mary was also involved in product design & development consultancy work for a NASDAQ-listed medical device MNC with a view to launch their product in China.
She was part of a new business initiative at ST Engineering where she was involved in formulating a new business entry strategy and facilitating cross-institutional partnerships with local agencies, health services and industry.
Mary returned to A*STAR in 2018 and has led the transition of the Singapore-Stanford Biodesign to Singapore Biodesign and its recognition as the first Asian Stanford global affiliate. In Singapore, she has also led the identification of key competency frameworks for I&E in the health technology area and is actively increasing the democratization of Biodesign into the universities and workplaces. At Enterprise A*STAR, Mary also brings the Biodesign methodology into her work at the Enterprise division, assisting to improve the value proposition of A*STAR projects in their translational journey and engaging with external industry partners to facilitate their commercialization.