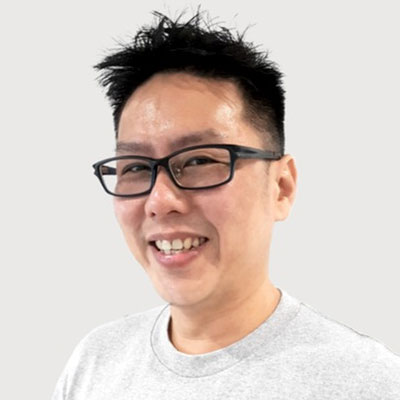 Rudi Lim
Rudi was formerly the Head of Product & Design for GrabWheels. Prior to that, he was the Head of the Grab Product Design team. Having left GrabWheels, he is in the process of launching his own social enterprise.
With a career spanning more than 15 years, Rudi worked in the UX consulting world and led UX teams in Mind Lens Worldwide and HFI. More than 60 major global and local brands such as Samsung, Intel, Microsoft, LG, Yahoo, Koprol, Citibank, Development Bank of Singapore, Sands and the Singapore government have benefited from his incisive research insights and strategic design consultation.
Always passionate about the start-up ecosystem, Rudi has advised as a Google Startup Launchpad Mentor and worked with regional start-ups across many domains – Artificial Intelligence (AI), travel, hyper-local services, e-commerce and mobile payment.