Ask GII Anything About China: The Rapid Expansion of the I&E Sector and Its Effects on Work Culture in China
Thursday Dec 23,2021 | IIE News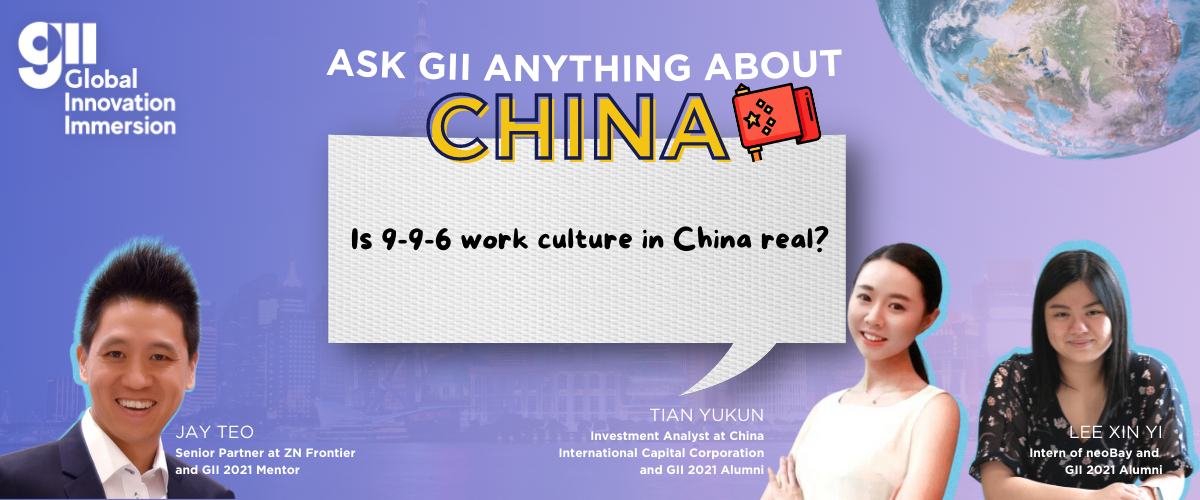 Home to many unicorn start-ups, China has become one of the leading innovation hubs in the world. Growing at an unprecedented speed and scale to cater to the demands of its hyper-adaptive consumers, read on to find out what it is like to work in the vibrant Innovation & Entrepreneurship (I&E) ecosystem in China from SMU GII (Global Innovation Immersion) mentor, Jay Teo, and GII 2021 alumni, Tian Yukun and Lee Xin Yi.  
In this casual and interactive sharing session, they shared their candid views on the up-and-coming innovations and opportunities in China as well as their experience in China's fast-paced and dynamic work culture. 
Why China Can Innovate 
Contrary to an article from the Harvard Business Review in 2014, titled, "Why China Can't Innovate," China's I&E sector is transforming at an alarming rate, from a country that was known to replicate other modern innovations in the world to keep up with the times, to one that had bypassed the Industrial Revolution and progressed straight into a vast population of mobile-savvy consumers who are hungry for digital innovations and solutions, especially now that they have had a taste of its convenience and efficacy.  
"The China you know 10 years ago is drastically different from the China today. For example, my colleagues in China no longer brings cash with them. They trust their phone, apps and power bank, more than their wallets, and this has totally changed the dynamics of the I&E sector in China," said Jay.  
Jay explained that China's push for innovation and entrepreneurship began with 8 Chinese characters from Chinese Premier Li Ke Qiang's speech during the World Economic Forum in September 2014, "大众创业,万众创新," which describes a drive towards mass entrepreneurship to instill a culture of innovation in China. With the enhanced support from the Chinese government, this led to a rapid growth of accelerators in China at almost 50% each year from 1,748 in 2014 to 4,849 in 2018, and an even higher increase in the number of start-ups within Chinese accelerators from 79,000 in 2014 to 206,000 in 2018. 
Emerging Opportunities in China 
Jay also highlighted industries such as chip design, data-driven artificial intelligence, new and renewable energy, automation and robotics, as well as MedTech and B2C e-commerce, especially in the form of livestreaming, as areas with tremendous potential in China. Along with its massive domestic market that has a huge propensity for digital innovations, its large, cost-effective, and competitive workforce as well as high capital availability also make China a lucrative market to invest in.   
Particularly on blockchain technology, Jay noted its high potential as the Chinese government intends to introduce their own digital currency to regulate digital wallets like Alipay and WeChat. Drawing from her experience in China, Yukun added that with the advent of metaverse, there is currently a lot of hype about blockchain technology in China. 
Is 9-9-6 Work Culture in China Real? 
"In China, people are very hungry and eager to contribute to the start-up and the innovations they are working for," Jay observed. "The 9-9-6 work culture in China, where people work from 9am to 9pm, six days a week, is no longer true in China," said Jay, as "it has stretched beyond 9-9-6 to possibly 0-0-7, where people in China are now working almost 24 hours, seven days a week." He explained that founders of start-ups in China are eager for results, because once you slow down, you will be overtaken by others. 
Yukun agreed that it is very competitive in China and people do work very long hours. This led to a phenomenon known as involution (or "内卷"), which is a result of the intense competition that is making workers feel burn out and frustrated, thereby impeding their productivity, leading to a race to the bottom. However, this may differ from city to city, due to differences in economic development as well as industry. 
Working in China 101 
For new hires, Yukun would advise to avoid leaving work before your superior or arriving at work after your superior, as it might reflect a lack of initiative and motivation at work. Also, the work presented to your superior should always be polished and presentable to reflect your standard of work and never in draft format. It is also important not to pretend to understand things at work, as it may hinder work progress.  
Instead, Yukun would encourage new hires to take the initiative to ask questions and maintain professionalism at work by addressing superiors formally as Teacher or Boss to reflect respect for them, and addressing your seniors as Sister or Brother to foster a closer relationship with your fellow colleagues. She added that working late and keeping your superior informed of your tasks on hand would enhance your work presence, while Jay highlighted that the key to managing work relationships is showing respect towards one another. 
Remote Internship in China through GII Programme 
Xin Yi shared that even though her internship was done remotely, she was still able to contribute substantially by assisting MedTech start-ups with their needs and connecting them with global partners. Her bilingual proficiency has also allowed her to help translate websites and documents, as well as work on marketing and design work. To stay motivated during the stint, Xin Yi would work with fellow GII students at common areas like the Greenhouse. 
Xin Yi also suggested students to stay humble and be open to unlearn to learn new information to maximise their experience of working for a company in China. She also underlined the importance of learning Business Mandarin and recommended "The Routledge Course in Business Chinese" book as reference. She also relied on Baidu to check on specific vocabulary and industry jargons to better express herself in Mandarin during her work. Yukun also reiterated the importance to pick up Business Chinese, so that one can communicate effectively with counterparts without missing out on critical information. 
Nevertheless, there are opportunities for non-Chinese to enter the China workforce. Yukun shared that her foreign team members can still work smoothly with colleagues in China. Jay added that local Chinese are generally eager to learn more through foreigners and hear their international perspective. To work in an overseas company, Jay encouraged students to go with an open heart to learn and absorb the culture. 
Xin Yi agreed that she has learnt to be more open-minded and has improved her communication skills as well as ability to navigate through conflicting values through her remote internship experience. She also appreciated the opportunity to witness firsthand how the high-tech start-ups and VC ecosystem in China play a part in shaping the future. 
Xin Yi shared that under the GII programme, students do not need connections in China to find a suitable company to intern in, as GII's programme manager will arrange for interview opportunities and guide you along the way for your job application, which includes Chinese resume writing and Business Mandarin learning.  
Through the illuminating sharing of the 3 panellists, China's burgeoning I&E ecosystem is largely a result of its highly driven and competitive workforce, which is not unlike a manpower-dependent economy like Singapore. To keep pace with China's speed of development and stay competitive, it is pertinent to keep up with China's progress to spot upcoming industry trends and directions. More importantly, with China's increasing influence in the global marketplace, we need to expose our local workforce to the dynamic work culture in China, not just to expand their innovation perspective, but also challenge their commitment to achieve success, especially in the entrepreneurial space. 
Looking for an opportunity to participate in China's rapid development? GII is a 3-month overseas/remote summer internship programme that takes place exclusively within the I&E ecosystem at high-growth companies and is open to all full-time SMU undergraduates who are returning for at least one semester of study after the programme. 
Seize the opportunity to connect with other GII alumni and gain access to industry experts as they advise you on market trends, industry development and even your own career trajectory through the GII programme! Fill up the interest form here. 
Panel's Profile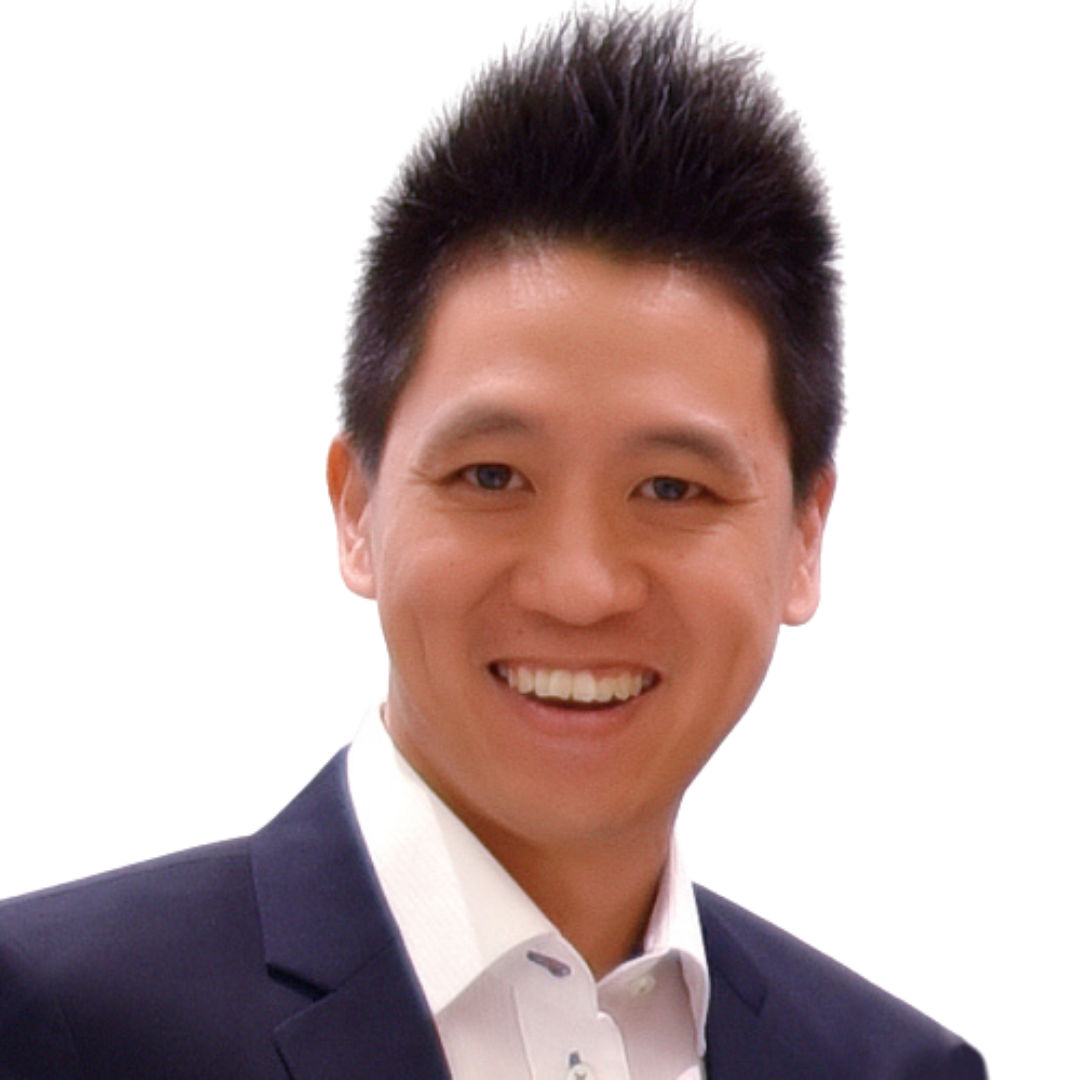 Mr. Jay Teo (Senior Partner, ZNFrontier, GII 2021 Mentor)
Jay is the CEO of Sino-Singapore Innovation Institute (SSII), co-founding partner of ZNFrontier, and Venture Partner of COCOCapital (Shanghai). He has a wealth of practical experience in enterprise strategy and management, financing, MA, and lean entrepreneurship. Jay is a mentor in the SMU GII programme, SMU-PEELI Rural Entrepreneurship programme and Lean Launchpad Programme (LLP) at the National University of Singapore (NUS), Singapore University of Technology and Design (SUTD) and Singapore Management University (SMU).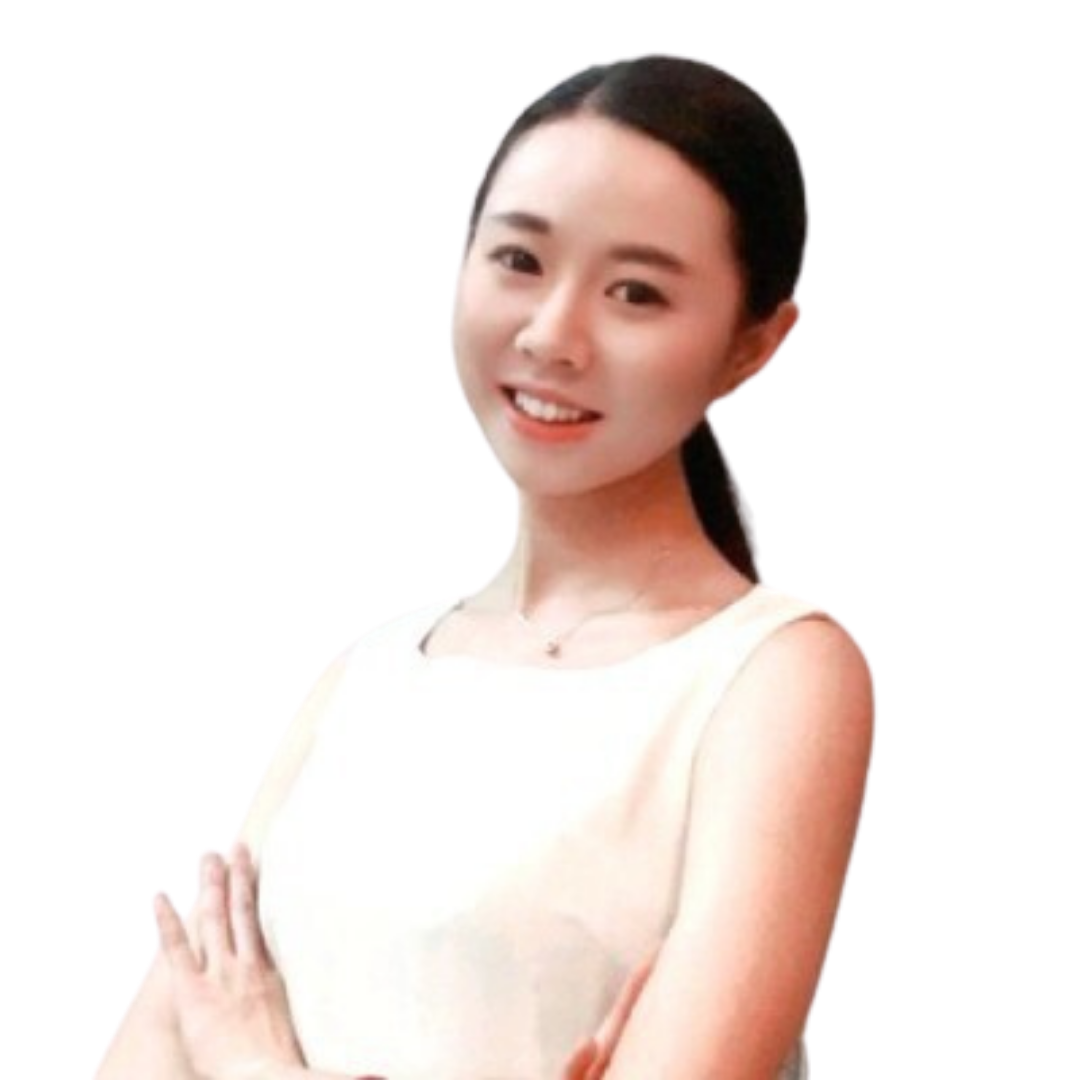 Ms. Tian Yukun (Investment Analyst at China International Capital Corporation, GII 2021 Alumni)
Currently working as an investment banker in China's biggest investment bank, CICC, Yukun is passionate about the finance industry, having worked in one of Southeast Asia's biggest VCs, Golden Gate Ventures, as well as in custodian banking, i.e., BNY Mellon and ARA Asset Management. As a native Chinese who had lived and studied in Singapore for over 10 years and is currently working in China, she has a deep understanding about the culture and life in both countries. She is also passionate about life and loves singing, sharing and giving back.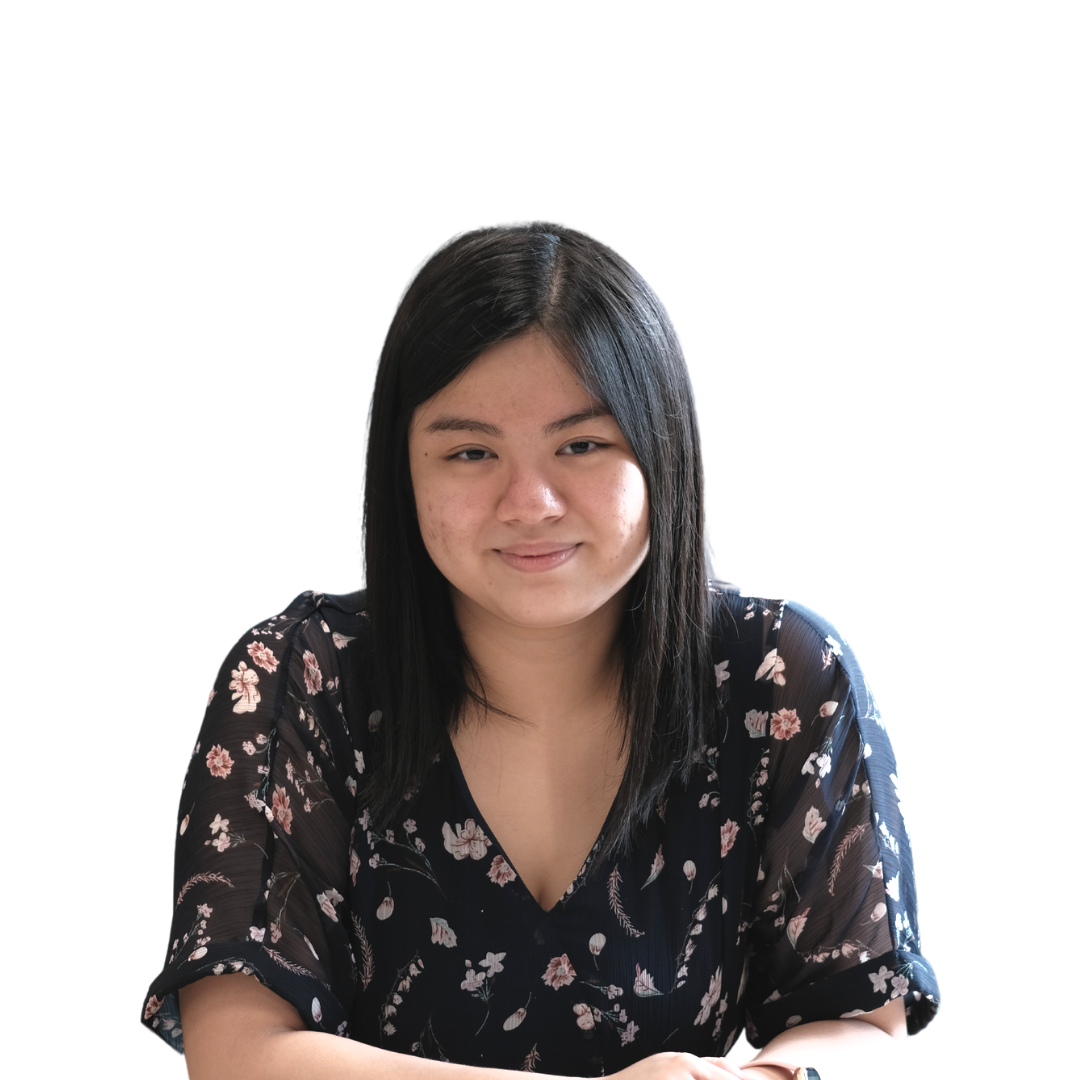 Ms. Lee Xin Yi (Intern of neoBay, GII 2021 Alumni)
Xin Yi is a third-year law and business double degree undergraduate, majoring in law, finance, and accounting. In summer 2021, she underwent the GII remote internship with Shanghai neoBay, an incubator affiliated with Shanghai Jiao Tong University. Through her internship as an International Specialist, Xin Yi gained exposure to international politics and communications in the I&E sphere. Xin Yi provides useful advice to those hesitant to work in a remote setting for a global company.