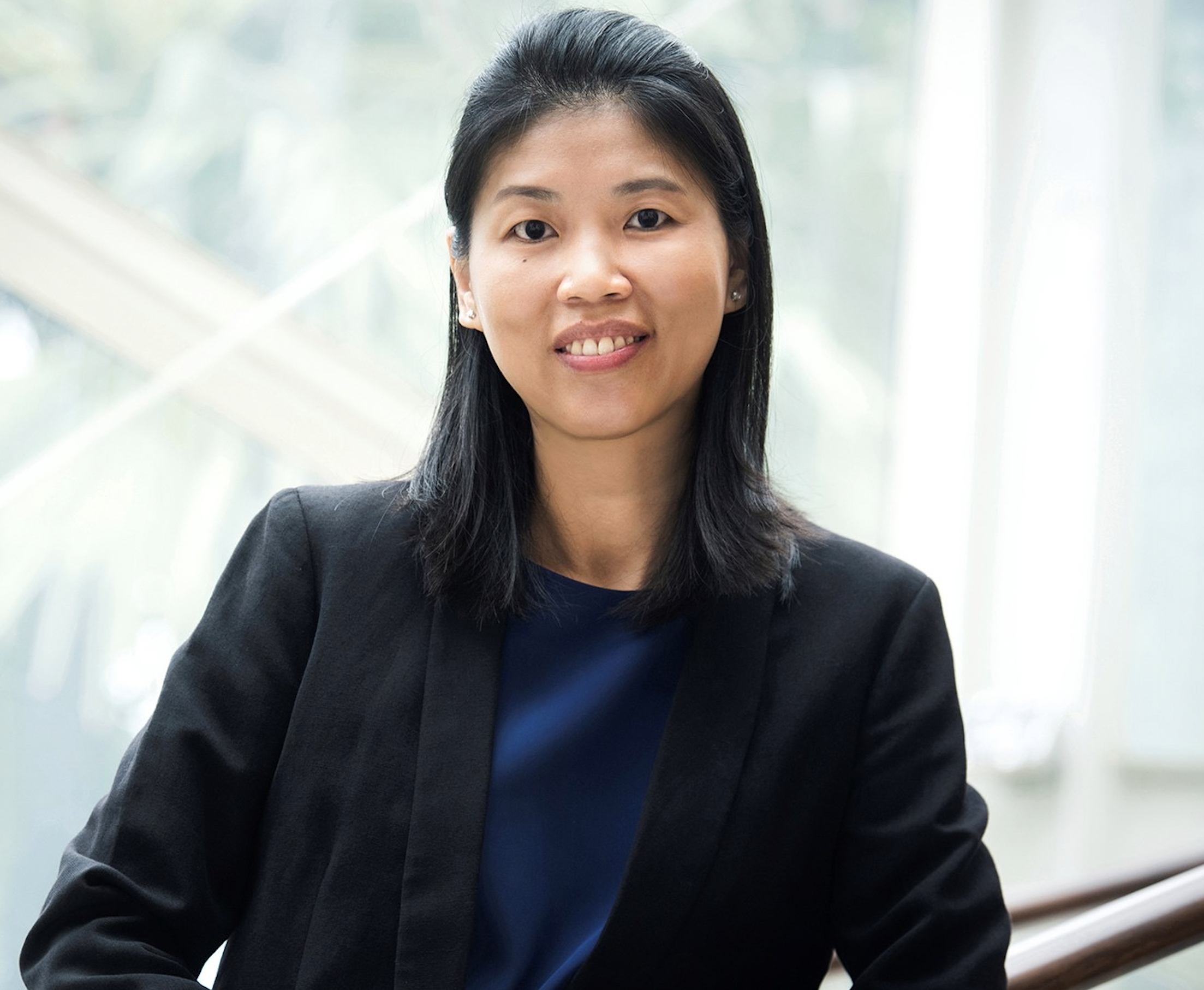 Gillian Heng Sock Peng
Gillian has over 25 years of experience in the area of finance business partner, financial planning & analysis, operation finance and factory cost accounting. At work, she enjoys connecting the dots to tell a story behind the numbers. She has worked in American MNCs of different industries, SME & Startup. Regional role requires her to collaborate effectively with colleagues from different geography and culture, highlighting the importance of diverse & inclusive workplace.
Working at SME & Startup broadened her knowledge and exposure in dynamic working environment. 
Gillian holds ACCA qualification and is a Chartered Accountant of Singapore.
Outside of work, Gillian does Pilates, swims and nature walks to stay active and healthy. The sound of waves crashing onto the shore, birds chirping and leaves whistling, scent of the forests are things that rejuvenate her. Good coffee and good food are her occasional indulgences when spending time with love ones.