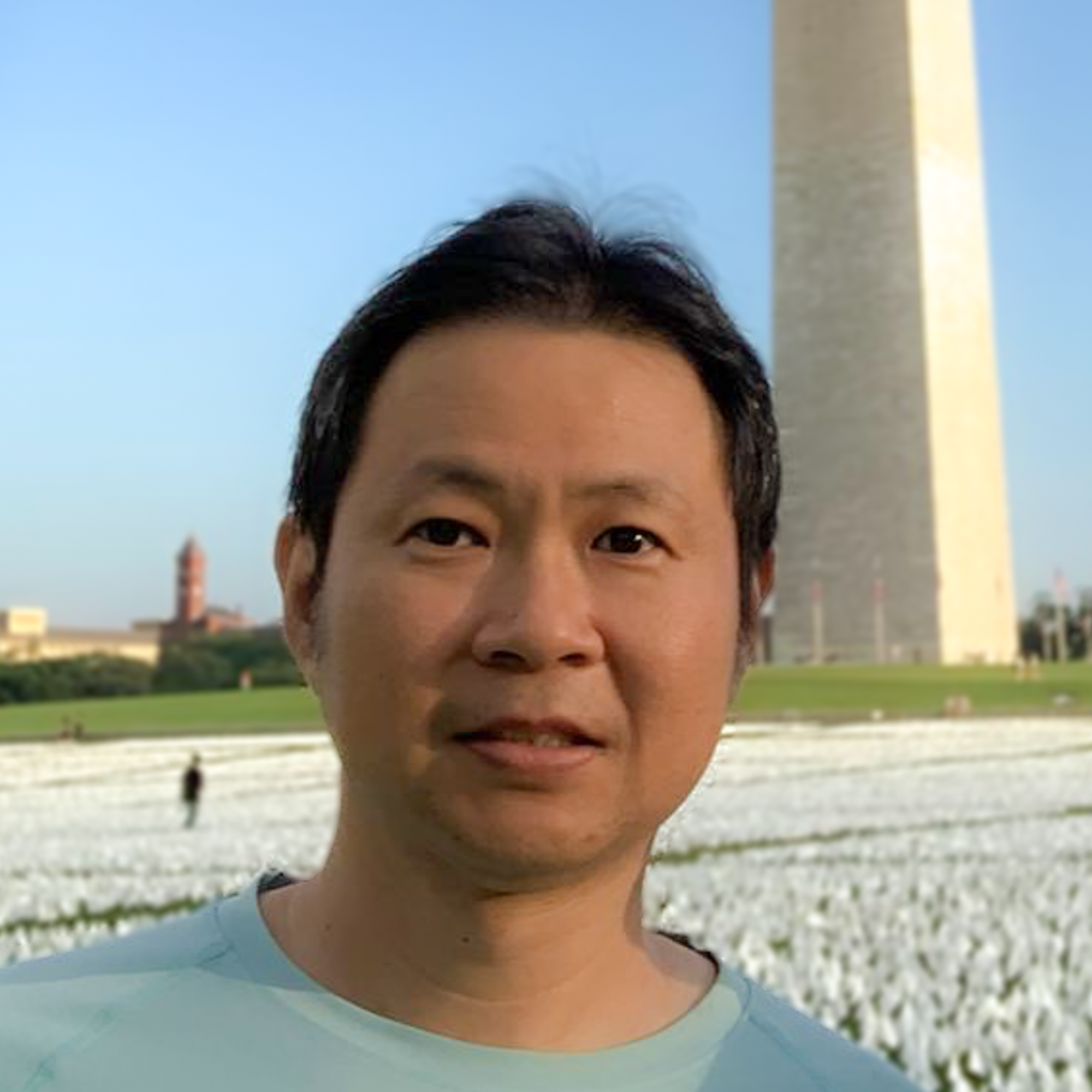 Hau Koh Foo
Koh Foo is the Director of the Institute of Innovation and Entrepreneurship (IIE) at the Singapore Management University (SMU). IIE is responsible for the overall innovation and entrepreneurship development at SMU through education and extracurricular activities such as student clubs, competitions, networking events and incubation programs.
Prior to joining SMU in 2016, Koh Foo was the Head (Innovation and Enterprise) at the National Research Foundation (NRF) of Singapore. At NRF, he oversaw the National Framework for Innovation and Enterprise, and was responsible for investments into high-tech startups and seeding of early stage venture capital funds in Singapore. Koh Foo also previously worked as a project manager for the NCS Group, a subsidiary of SingTel.
Koh Foo graduated from the National University of Singapore with First Class Honours in Computer Science. He subsequently obtained a Master of Business Administration from the University of California, Los Angeles (UCLA) and a Master of Public Administration from Harvard University. He is a recipient of the NCS Undergraduate Scholarship and the UCLA John E Anderson Fellowship. He is also a Edward Mason Fellow with the Harvard Kennedy School.