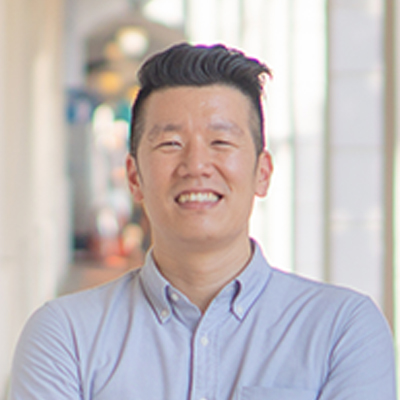 James Lee
James is a manager at IIE serving in multiple capacities. Firstly, he is programme managing for the Global Innovation Immersion programme. He is also supporting IIE's incubation community by helping with management for The Greenhouse, its incubation facility. Finally, he finds great fulfilment advising and championing various IIE student clubs, namely the Business Intelligence and Analytics (BIA) club and the Artificial Intelligence club (SmuAI).

James has a diversity of experience having worked in both non-profit and for-profit. A big reason for joining IIE is due to his recent foray in the startup scene here in Singapore. Having been an early team member for a couple of local startups, he enjoys being exposed to and learning about the challenges and complexities that come with innovation and entrepreneurship.
James is Korean-American and thoroughly appreciates the diversity of culture and lifestyle that's afforded here in Singapore. He is an avid road cyclist and foodie.