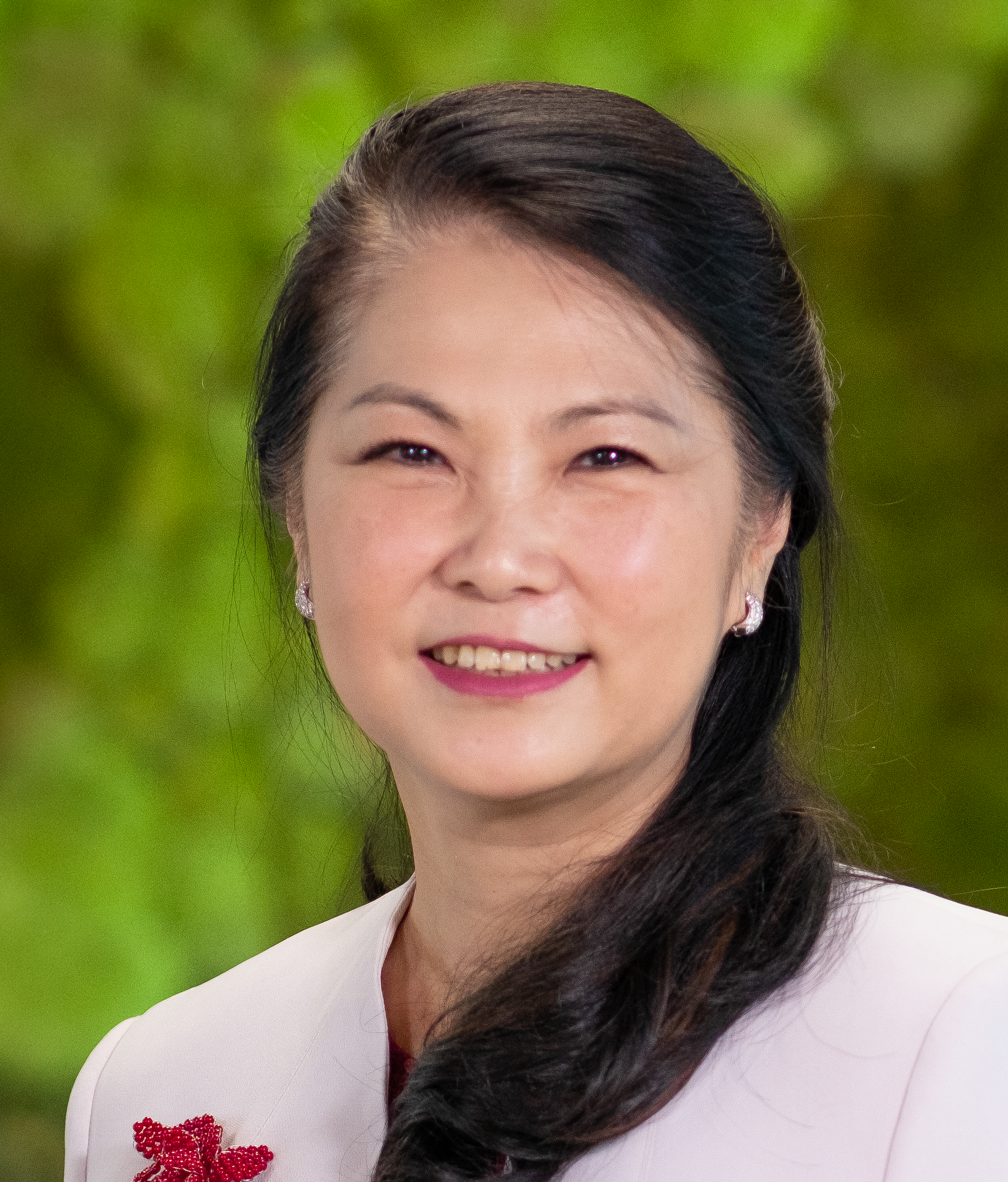 Shirley Wong
Entrepreneur-in-Residence,
SMU Institute of Innovation & Entrepreneurship;
Managing Partner,
TNF Ventures Pte Ltd
Shirley Wong is an entrepreneur and has more than 28 years of experience in the IT & Technology industry. Currently she is the Managing Partner of TNF Ventures Pte Ltd. Prior to the current role, she oversees the management and operations of the BT Frontline group in Asia Pacific, driving the professional services business for IT Security, Healthcare and Applications Development. She was the Chairman of Singapore Infocomm Technology Federation from 2013 to 2016.
Shirley co-founded Frontline Technologies in 1994, and it was listed on the Singapore Exchange in March 2001. Under her stewardship, the company has grown from a team of 8 to 5000 workforce spread across 11 countries in Asia Pacific. Subsequently, the company was acquired by British Telecom Global Services in March 2008.
She has been active in the startup scene, helping startups to secure funding, access to resources, market connections and go to markets. She is incredibly passionate about entrepreneurship and is excited to help build the startup community in Singapore. She engages in various judging events such as President Science & Technology awards, National Infocomm Awards, SiTF Awards and Asia Pacific ICT Awards etc.
Shirley serves on the board of Infocomm Media Development Authority of Singapore, Singapore Science Center, National Kidney Foundation, Co-chairman of the Cyber Security Awareness Alliance, Vice Chairman of South Asia Business Group, Chairman of NKF Volunteer and Patient Advocacy Committee and member of Temasek Polytechnic IT School Advisory Council.
In 2020, Shirley was honoured as one of the 100 women who have achieved outstanding accomplishments and made significant contributions in tech, in the inaugural Singapore 100 Women in Tech List.