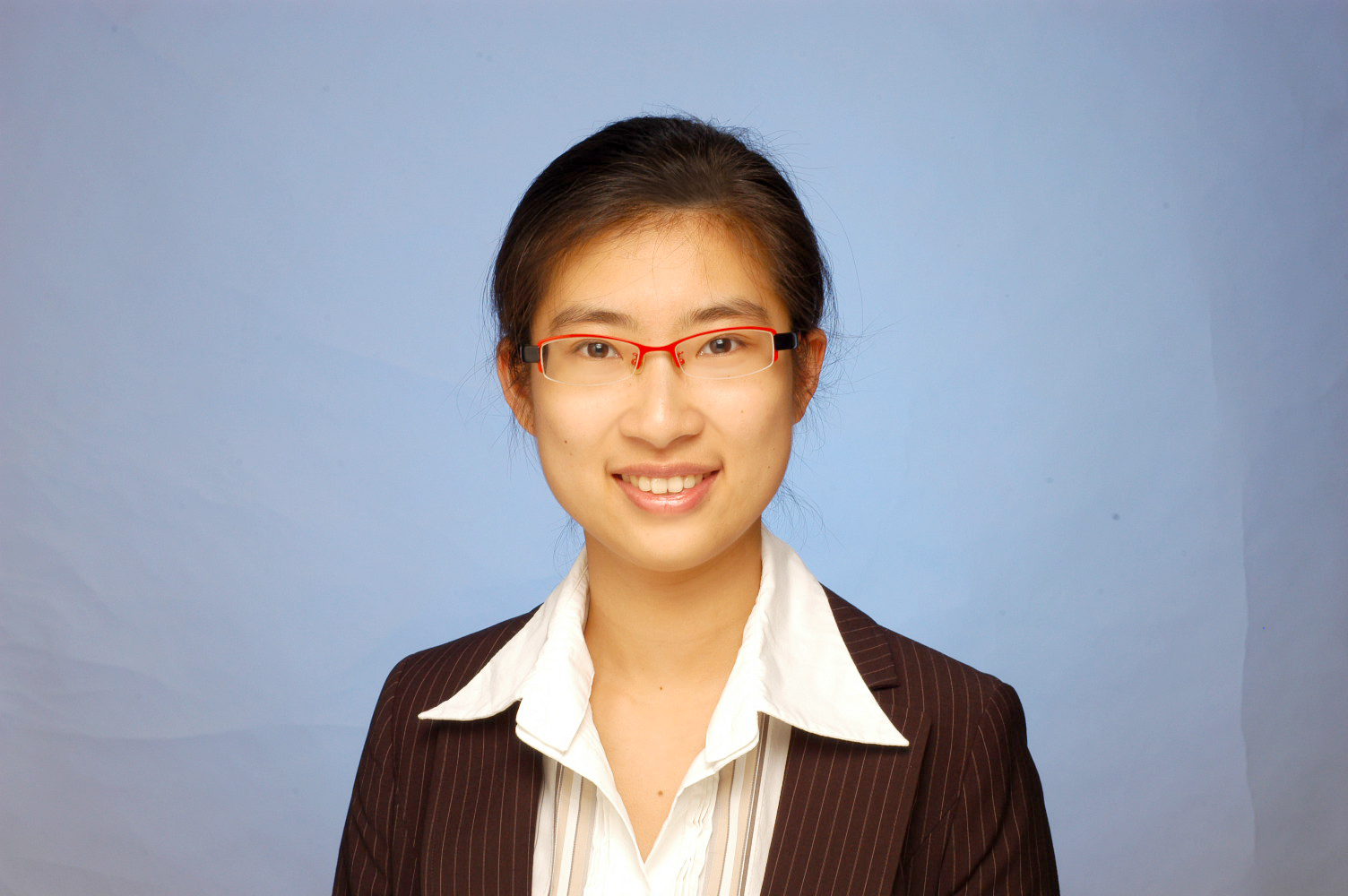 Yi Jinzhou
Jinzhou is a Senior Manager of the Institute of Innovation and Entrepreneurship (IIE) at the Singapore Management University (SMU).  
Prior to joining SMU, Jinzhou was responsible for building cross-border partnerships, and driving SMEs' expansion into China and SEA. She has about 10 years of experience in early-stage product development, as well as business planning for accelerated growth. She graduated from the National University of Singapore in Electrical Engineering and subsequently obtained a Master of Business Administration from INSEAD.
Outside of work, Jinzhou enjoys spending time with family and friends and volunteering in the Residence Committee.