Eligibility
The Competition is open to all Secondary School, Junior College, Centralised Institute and ITE students in Singapore.
Winners of similar competitions are invited to participate if they meet YIC requirement and eligibility criteria.
Each individual member may be a part of only one team. In the event members are part of more than one team, all such teams will be disqualified.
Teams need to have a minimum of 2 student members and a maximum of 5 student members.
Teams are expected to submit original ideas. A declaration to this effect will need to be submitted along with your proposal.
(click here to download declaration form).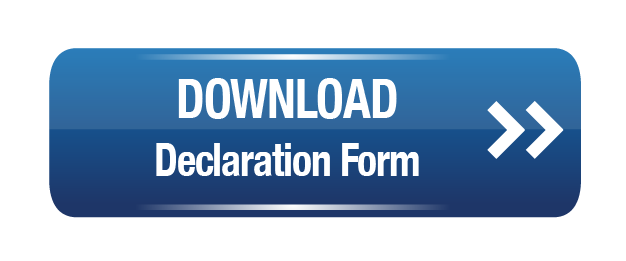 Each team is eligible to submit one idea. In the event of multiple submissions by a team the last submission made by the team will be considered for evaluation.
Competition Requirements
Participants are required to submit a business plan for a start-up or early stage venture. Proposals for merger/acquisitions of an existing company, consulting projects or licensing arrangements are not eligible.
All submitted materials must be the original work of the participating team.
Categories
Junior Category: Secondary School students
Senior Category: Centralised Institute, Junior College & ITE students
Confidentiality
Participants retain all proprietary rights to the business plans. Copies of the submissions will only be circulated for judging purposes.
Audio and video recordings of the Final Presentations will be made for SMU's archival and competition's promotions purposes, and will not be circulated to other parties without prior consent.
Although the agencies respect the propriety rights of the participants and will endeavour to protect their rights, the organiser will not enter into any non-disclosure statements of agreements with any parties.
Disqualification
The organizer reserves the right to disqualify any teams who violate the rules, regulations or spirit of the competition.