From empowering aspiring innovators and entrepreneurs, to the creation and development of early-stage ventures, IIE offers a myriad of programmes encompassing the full innovation and entrepreneurial journey. Our programmes combine the academic rigour of SMU, with invaluable guidance from our experienced industry titans, to provide the best learning outcome for our students.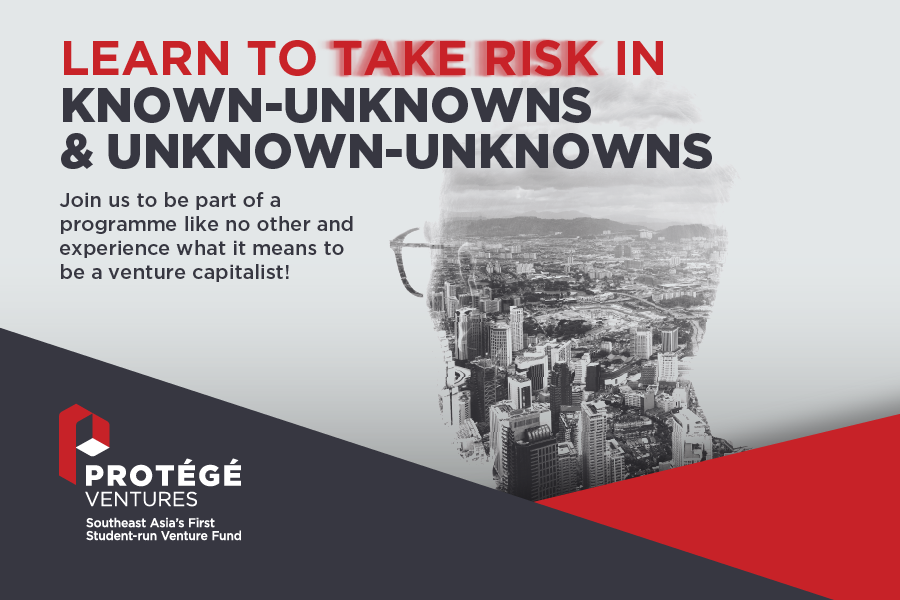 Protégé Ventures
As Southeast Asia's first student-run venture fund programme, Protégé Ventures trains students to be tech-savvy entrepreneurial leaders by equipping them with the necessary skills and mindset to conquer the world of venture capital and navigate disruptive economies. This unique programme is tailored to prepare highly motivated students who aspire to establish a career in investment or get a head start as venture capitalists.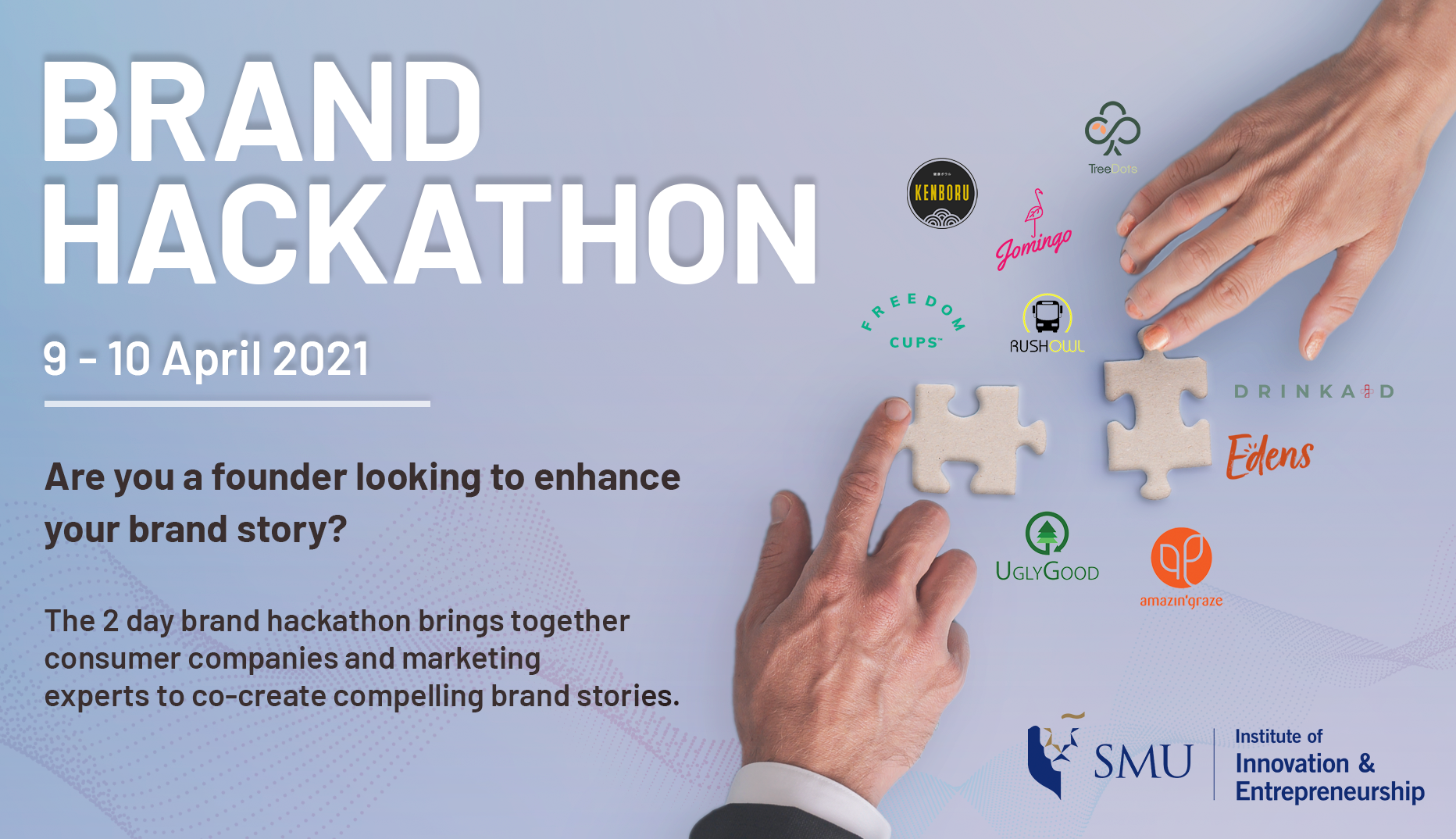 SMU Brand Hackathon
The 2 day Brand Hackathon brings together consumer companies and award winning marketing experts to co-create compelling brand stories.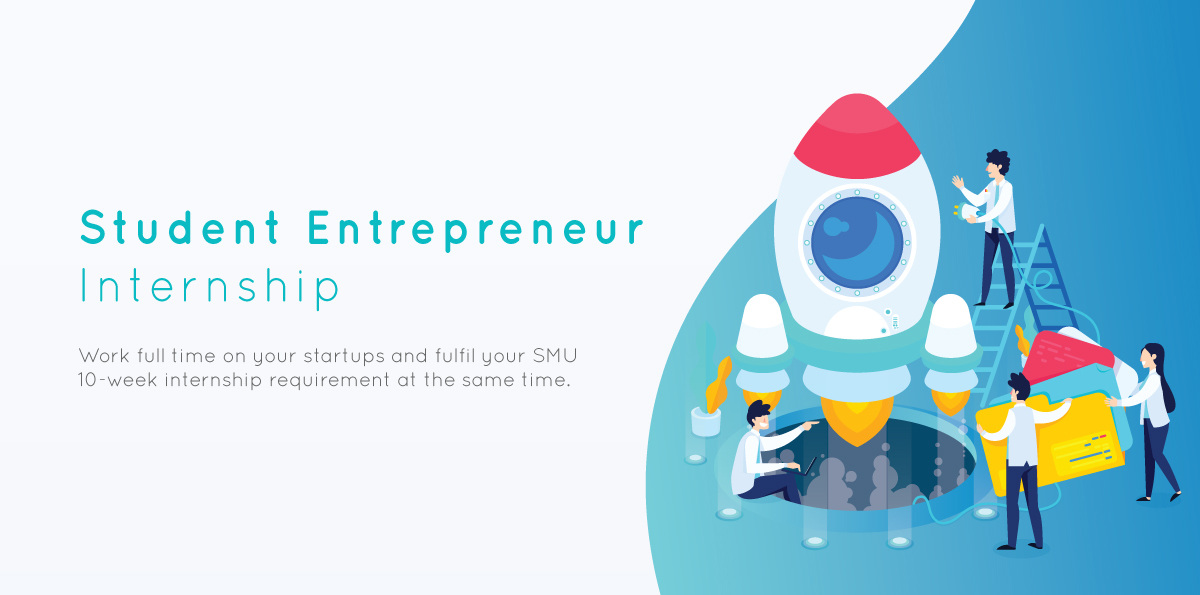 Student Entrepreneur Internship
The Student Entrepreneur Internship programme allows students with a registered start-up or business to perform their mandatory 10-week (or more) internship in that start-up or business.